Uber Short-Sellers Raked in $270 Million USD Profit Following Massive Stock Drop
The ride-hailing company is at its lowest valuation since 2015 when it was still private.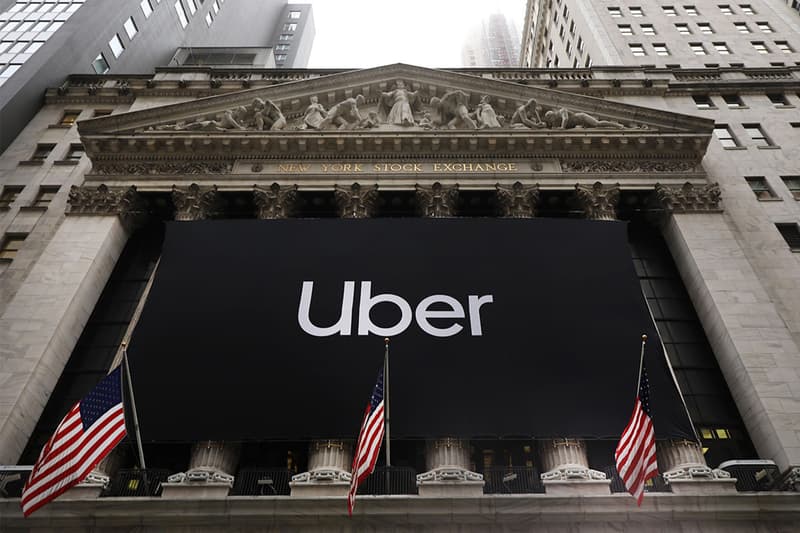 On Tuesday, Uber's shares fell 9.85 percent following the announcement of its disappointing third quarter earnings results. One category that greatly benefited from this record-low number was short-sellers – essentially, investors who bet against a specific company, thus making a profit when its share prices decline. According to Barron's, in a reversal from the typical goal of buying shares low and selling high, short-sellers "borrow shares to sell first, hoping to buy the stock at a lower price and return it to the lender, pocketing the difference." As a result of Uber's 9.85 percent drop, short-sellers saw a $200 million USD profit – but it didn't stop there.
Uber filed its IPO back in April. On Wednesday, its post-IPO lockup period expired, allowing early investors to begin trading their shares on the market. According to Markets Insider, shares went down as much as 8.7 percent following the end of the lockup period, which suggests that traders are using the opportunity to sell their shares. As a result, Uber short-sellers raked in an extra $70 million USD, making the group's total mark-to-market profits a whopping $270 million USD.
Markets Insider does note, however, that short-sellers will have to "buy back the shares they borrowed to short" in order to actually realize these massive profits. At its lowest point on Wednesday, Uber was valued at $43.6 billion USD, which is the company's lowest valuation since 2015 when it was still private.
Elsewhere in business, Ralph Lauren Corporation has introduced digital product IDs to ensure the authenticity of goods as they move through the supply chain.