Ralph Lauren Introduces Merch Authentication with Digital IDs
Ensuring product integrity.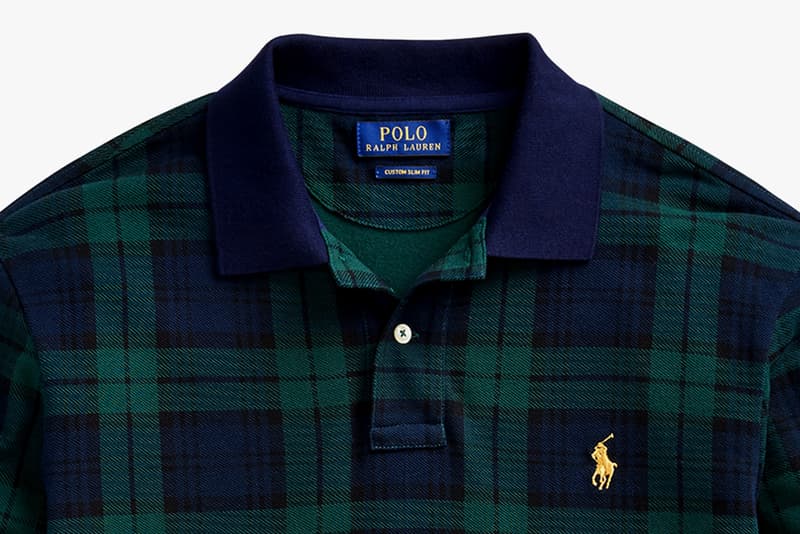 Ralph Lauren Corporation has introduced digital product IDs to ensure authenticity of goods whilst moving through the supply chain. The brand collaborated with EVRYTHNG, an internet-connected software company, and Avery Dennison, a technology and manufacturing company, to execute this digitization upgrade.
According to Ralph Lauren Corporation, consumers can now view product information, authenticate products and even receive styling advice just by scanning the QR code on the product's label with a smartphone.
Counterfeit products have long been of concern to Ralph Lauren, amongst many other retailers. In recent years, big brands and second-hand retailers, including eBay, LVMH and Goodwill, have strived to use technology, such as blockchain and artificial intelligence, to combat counterfeit products and fraudsters. Just last year, Chanel accused The RealReal of selling counterfeit purses, to which the resale platform denied and stated that it "stands behind its authenticity guarantee and will continue to provide a safe and reliable platform for consumers to resell luxury items."
Thus, Ralph Lauren's implementation of digital product IDs comes at the ideal time, as fake products are beginning to enter the market. "The launch demonstrates how we continue to use technology to deliver more for our consumers and ensure the integrity of our products throughout their lifecycle," states David Lauren, Ralph Lauren's Chief Innovation Officer. "The application of this technology means every Polo product will be 'born-digital,' which represents a new milestone in data intelligence innovation in our sector."
The digitization will be applied across all Polo Ralph Lauren products and will be available for select products on the brand's website and in some international retail stores.
For more fashion news, KAPITAL releases half-quilted bandana sweaters in five bold colorways.