Disney+ Reportedly Working on 'The Mighty Ducks' Reboot
Focusing on a young boy who gets kicked off the team's junior division.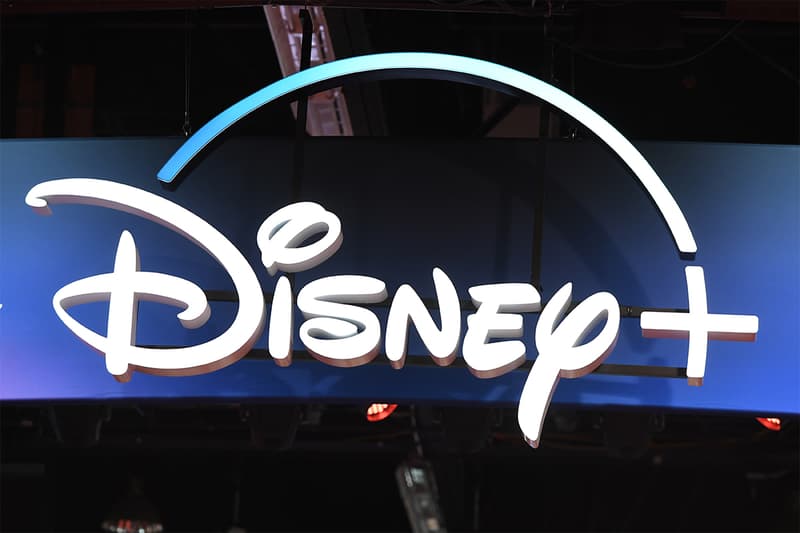 Disney+ is reportedly hitting the ice to revive The Mighty Ducks. According to sources, the streaming service has ordered a new series following the classic trilogy that ran from 1992 to 1996, which originally starred Emilio Estevez and Joshua Jackson.
Reports claim that the series will focus on a 13-year-old boy who, after getting kicked off the junior division of the Mighty Ducks, starts his own team with the help of his mom and finds a coach, players, and an ice rink to play on. Information regarding the cast remains under wraps, but Josh Goldsmith, Cathy Yuspa, George Heller, Brad Petrigala and original creator Steven Brill will be serving as executive producers.
In other entertainment news, Avengers: Endgame will be available during the launch date of Disney+ on November 12.
'THE MIGHTY DUCKS' series is in development for #DisneyPlus. The series will focus on a 13-year-old boy who gets kicked off the Mighty Ducks until his mom decides to start their own team, find players, a coach, and a place to play. Production is eyed to begin Feb. in Vancouver pic.twitter.com/Lsti5cJc5f

— Disney+ Updates (@moredisneyplus) November 6, 2019