James Dean Brought Back to Life in CGI for Upcoming Vietnam-era Film
60 years later.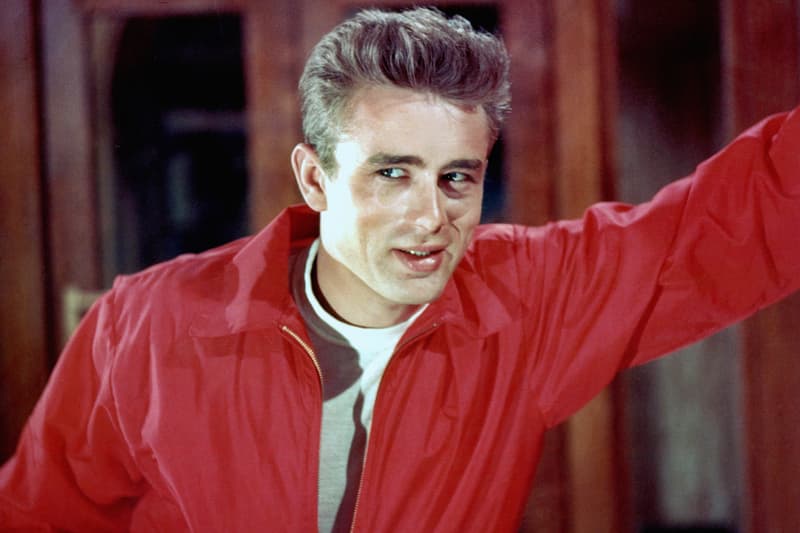 James Dean will be brought back to life in an upcoming action war drama Finding Jack. Magic City Films received a green light for production after clearing rights and permissions from the actor's family — pre-production will begin this month. The late actor played three major movies before his untimely death in 1955, Rebel Without a Cause, East of Eden and Giant, through which Dean scored two Oscar nominations for Best Actor.
Finding Jack will be directed by Anton Ernst and Tati Golykh, an adaption of Gareth Crocker's 2011 novel of the same name. It's a true Vietnam-era story about the abandonment of more than 10,000 dogs after the war. Dean will be playing a character who goes by "Rogan" and will be the "secondary lead role," according to sources. In a statement, co-director Anton Ernst mentioned: "We searched high and low for the perfect character to portray the role of Rogan, which has some extreme complex character arcs, and after months of research, we decided on James Dean."
The CGI re-creation will be handled by two VFX companies, Imagine Engine and MOI Worldwide, working together to enliven realistic portrayals of Dean. Commenting on this, Dean's business agent mentioned: "With the rapidly evolving technology, we see this as a whole new frontier for many of our iconic clients. This opens up a whole new opportunity for many of our clients who are no longer with us." Though the actor's role has already been set, other cast members have yet to be picked. As it stands, the producers are aiming to release the film on Veterans Day in 2020.
Keep it locked here for more news on CGI James Dean in Finding Jack as it develops.
Elsewhere, Anthony Hopkins and Jonathan Pryce star as The Two Popes in a new trailer.