Trent Reznor & Atticus Ross Share 'Watchmen: Volume 1 (Music from the HBO Series)'
The project sees the NIN members exuding their classic dystopic sound.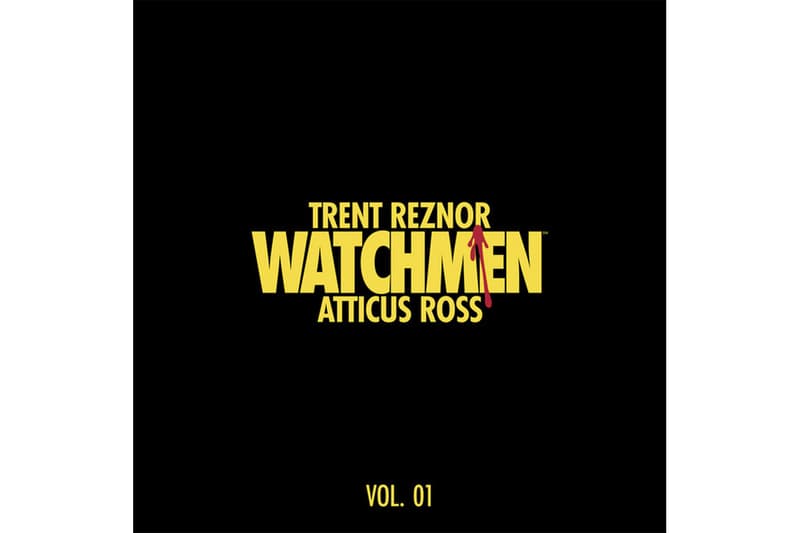 After announcing that the score for HBO's new Watchmen series would be released in three separate volumes, Nine Inch Nails mastermind Trent Reznor and fellow NIN member Atticus Ross have released the first installment of the series, Watchmen: Volume 1 (Music from the HBO Series). The project follows a plethora of ground-breaking scores the duo has put out in recent times, such as their Oscar-award winning score for The Social Network, as well as Grammy Award-winning score for The Girl with the Dragon Tattoo, Gone Girl, and more.
Currently, Watchmen is three episodes into the nine-episode first season, which continues to adapt Damon Lindelof's riotous adaptation of the 1986 graphic-novel classic. As can be expected, the present-day take is equally as strange and peculiar as the comic itself, allowing for Reznor and Ross to aid in expelling the tense and intoxicating visuals on display by means of their usual dystopic sounds.
As it expected, the soundtrack hones in on NIN's more industrial electro sensibilities, lyrics are stripped away and various clips of dialog from the show have been included throughout. The various track titles equally relate to the points in the show at which they can be heard, part of the reason why they'll be releasing each of the installments after the various episodes included have been shown.
You can stream Trent Reznor and Atticus Ross' Watchmen: Volume 1 (Music from the HBO Series) below.
For more new music, don't miss FKA twigs cover of Jazz Standard's "Overtime."