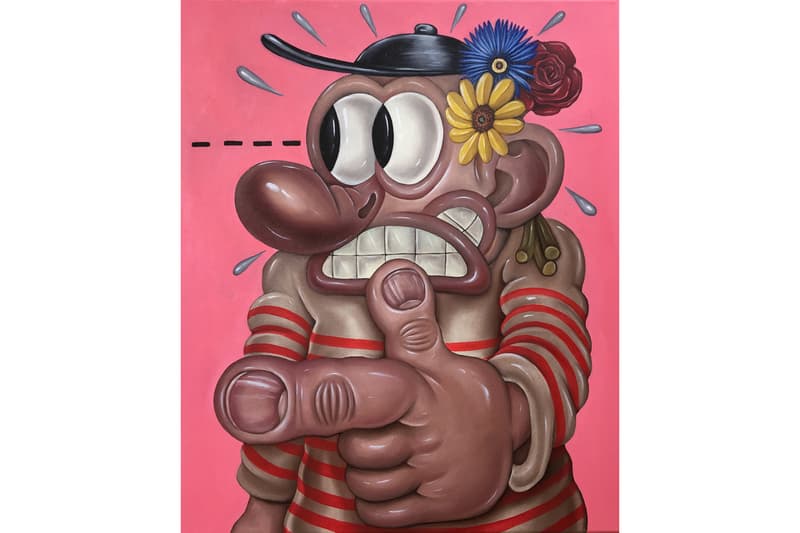 1 of 13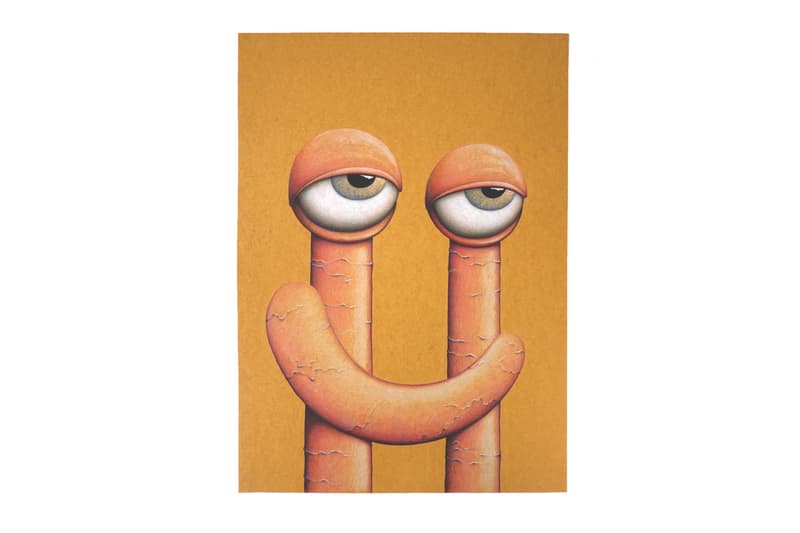 2 of 13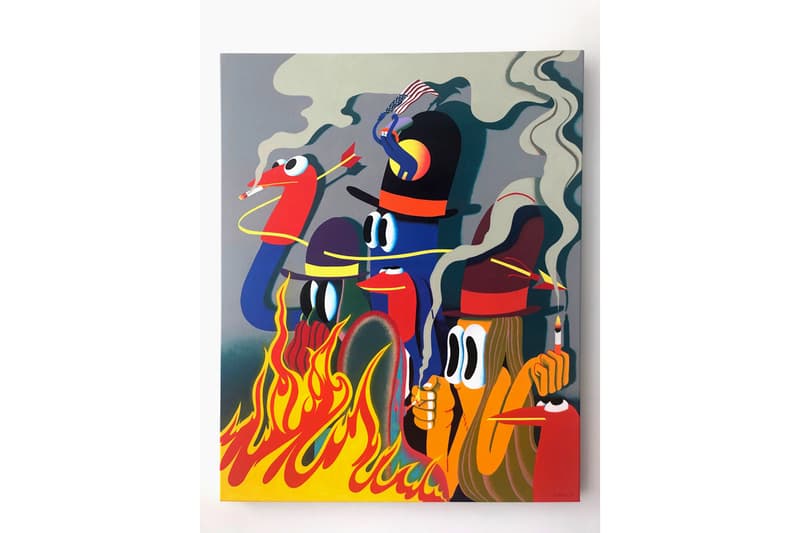 3 of 13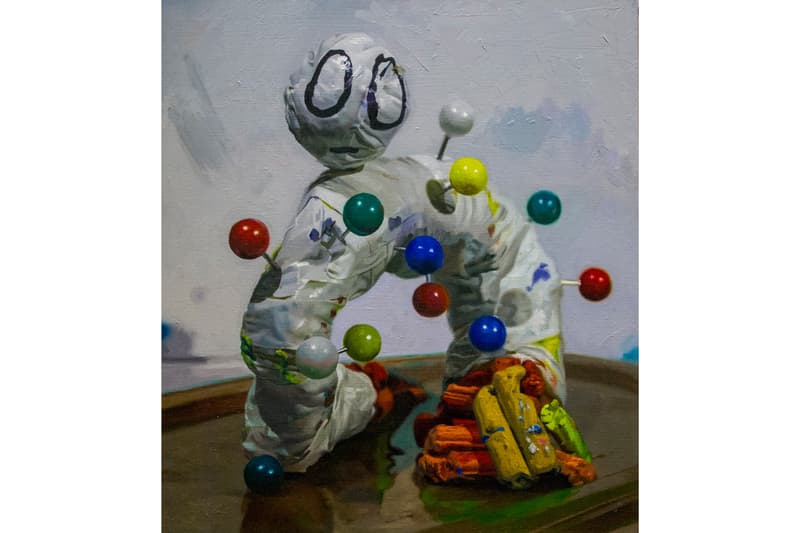 4 of 13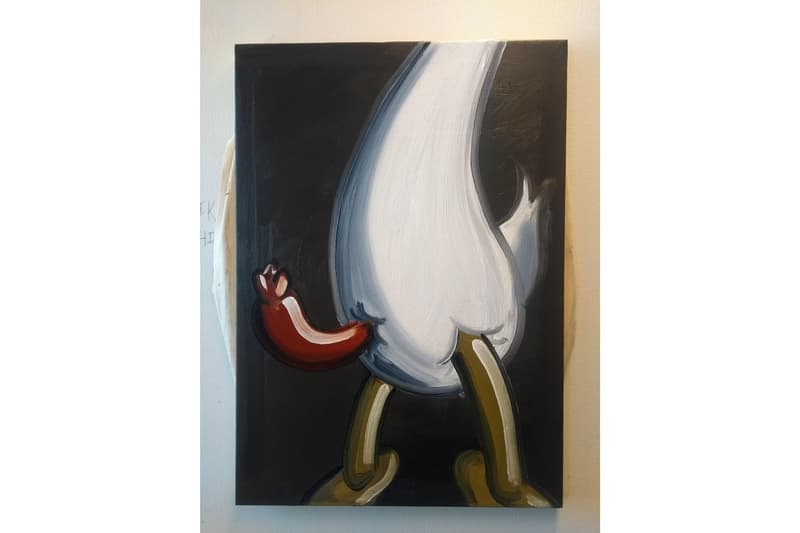 5 of 13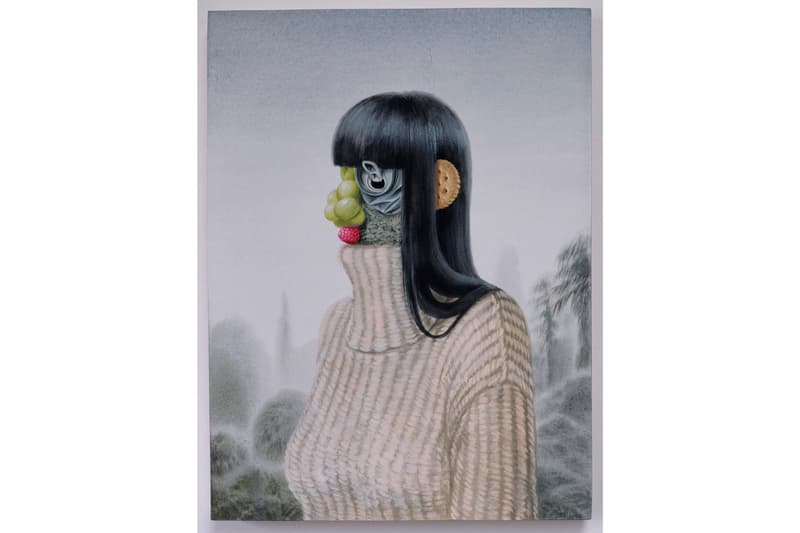 6 of 13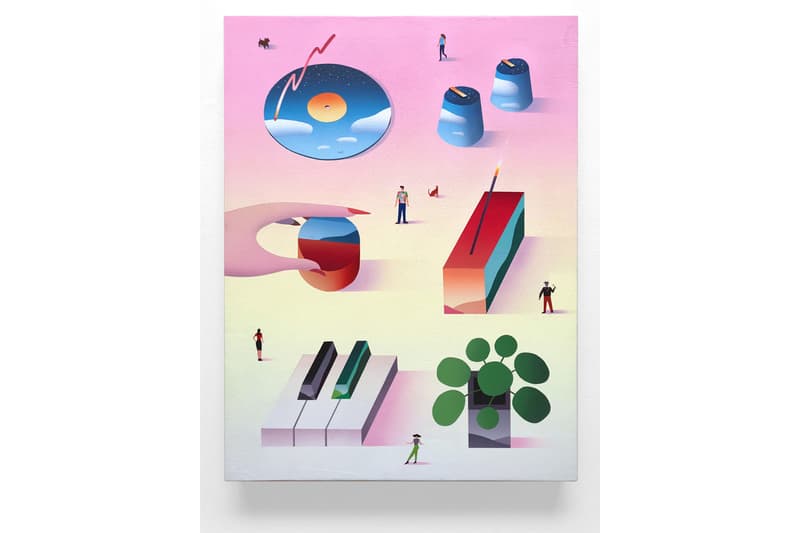 7 of 13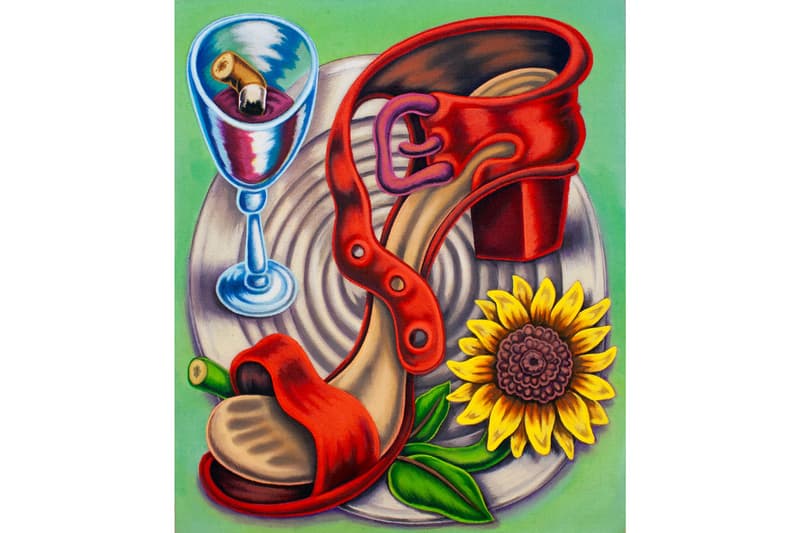 8 of 13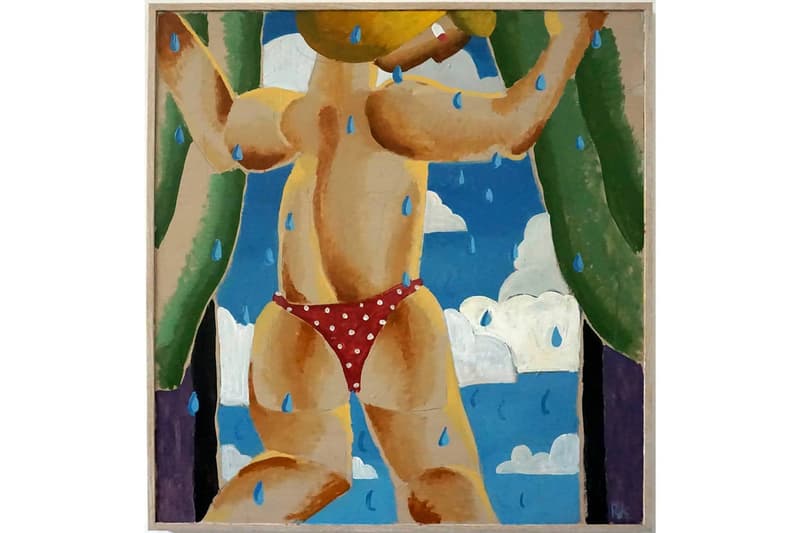 9 of 13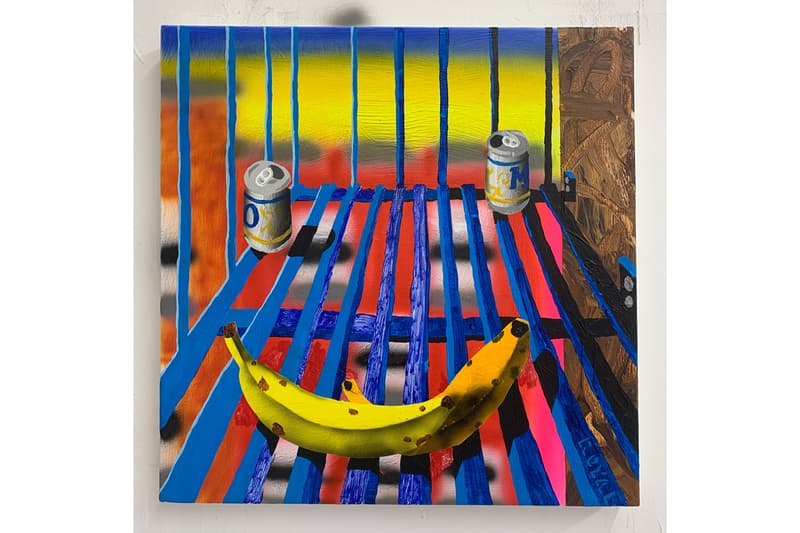 10 of 13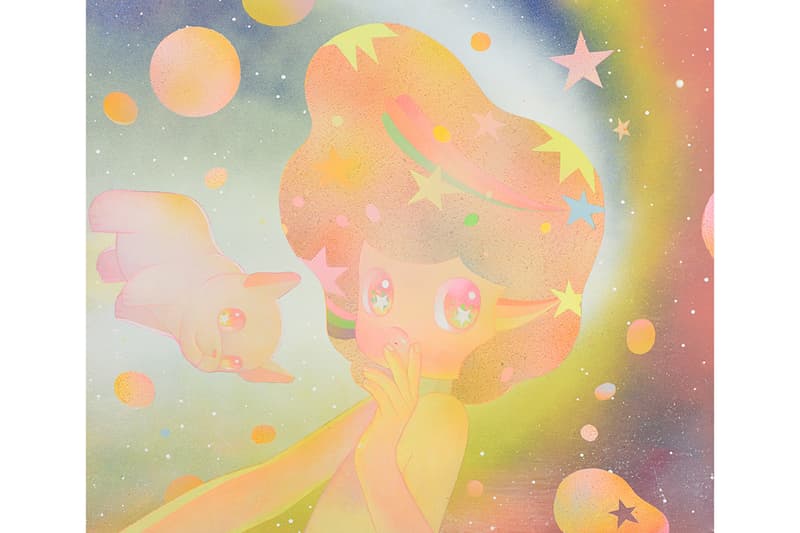 11 of 13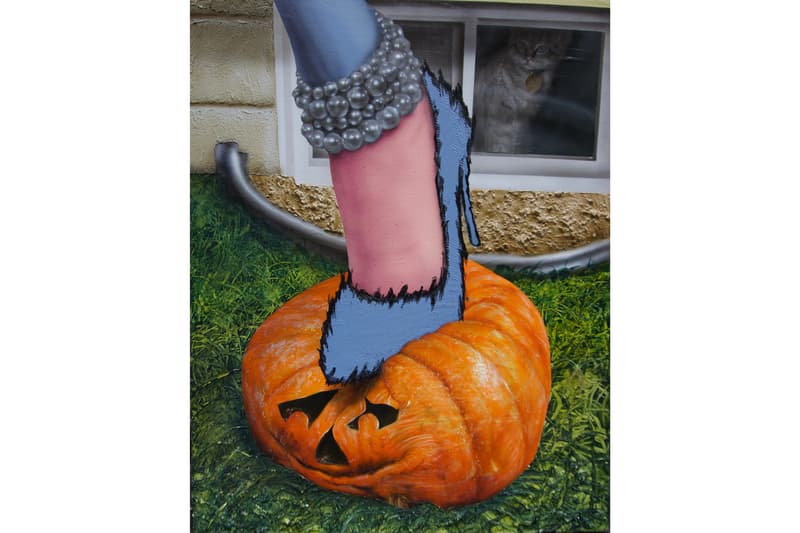 12 of 13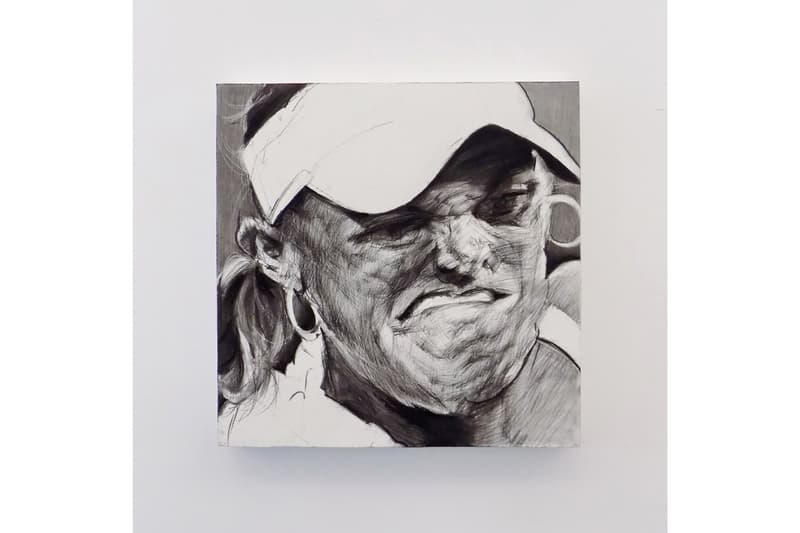 13 of 13
Thirteen International Artists Showcase Figurative, Introspective Works in "Universe 2"
Addressing societal issues and personal matters in a humorous way.
---
The Garage Gallery in Amsterdam is holding a group exhibition featuring 13 international artists whose "creative practices relies on building their own casts of characters, settings, and events." Curated by Sasha Bogojev, a writer, curator and contributing editor at Juxtapoz Magazine, "Universe 2" continues to push the boundaries of figurative art, showcasing contemporary styles that range from polished pop art to gestural-based depictions.
A vibrant selection of works update traditional painting styles with the playfulness and experimentation of the modern world. The artists are connected through their figurative artwork, but draw inspiration from different sources like photography, pop culture, cartoons and manga. Influenced by historical art movements like abstraction, surrealism and classic portraiture, the artists draw viewers in with familiar elements, simultaneously leaving them perplexed with their expressive scenes.
For example, Baldur Helgason's anxious self-portrait contrasts with So Youn Lee's gentle, "cotton-candy psychedelia." Elsewhere, Pedro Pedro renders one of his signature still life paintings with expressive, textural feeling, while Gosha Levochkin depicts an angry mob of creatures in a crisp style with precise lines and bold colors. Each work targets societal issues or personal matters in a humorously unconventional way.
Participating artists include Anna Park, Pedro Pedro, Jonny Green, Kirsten Deirup, So Youn Lee, Baldur Helgason, Ralf Kokke, Maxwell McMaster, Trey Abdella, Gosha Levochkin, Elliot Dodd, Jur de Vries and Royal Jarmon.
Take a look at select artworks from the exhibition in the gallery above. "Universe 2" is on show by appointment only from now until November 22. For more information, head over to The Garage's website.
Elsewhere, Marc Jacobs' art collection is going up for auction at Sotheby's New York.
The Garage Gallery
Brouwersgracht 75D, 1015 GC
Amsterdam, Netherlands