Marc Jacobs' Art Collection up for Sale at Sotheby's New York
Including works by Basquiat, Jeff Koons and Ed Ruscha.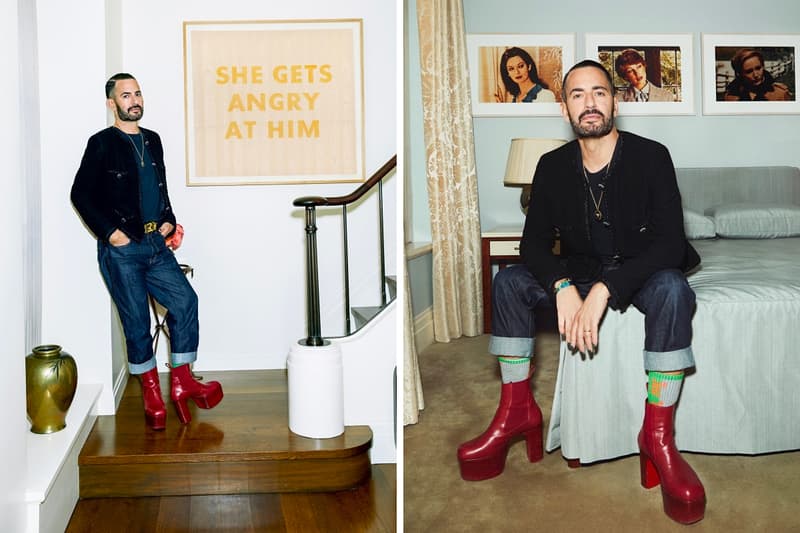 1 of 4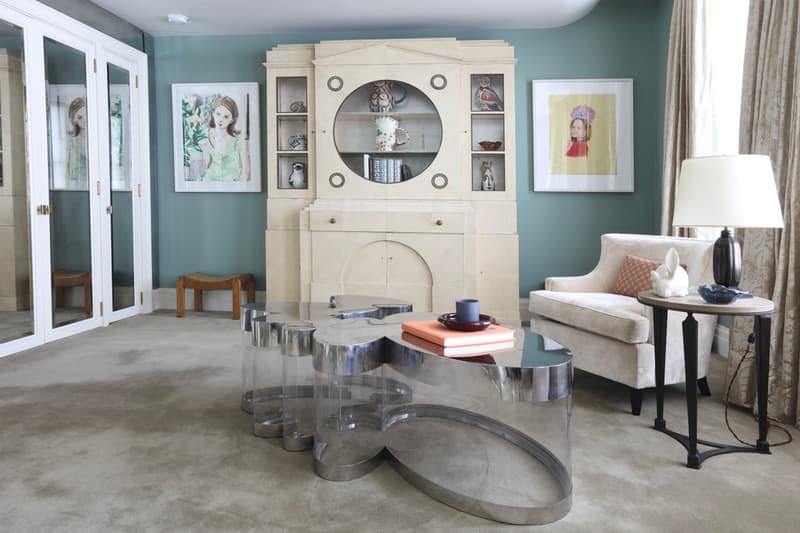 2 of 4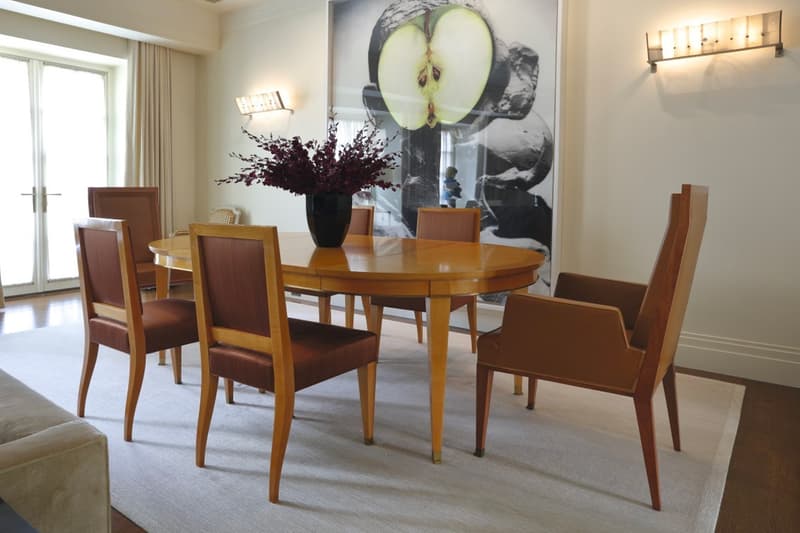 3 of 4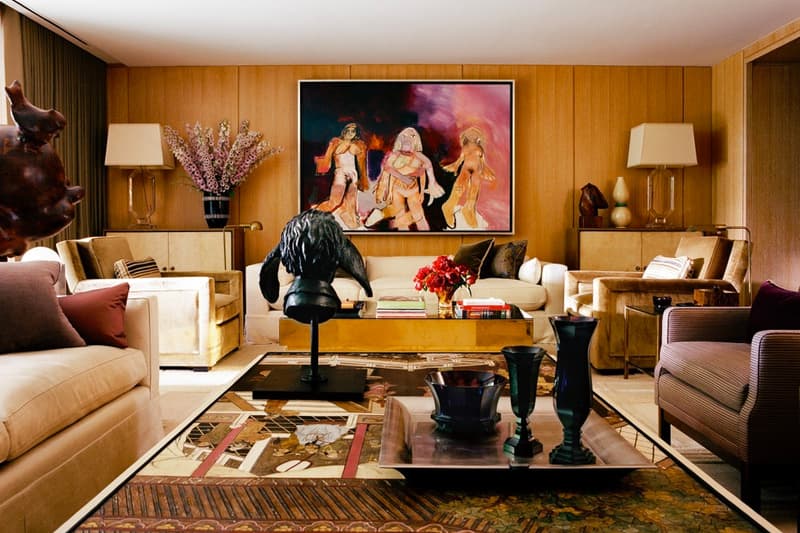 4 of 4
American fashion designer Marc Jacobs will part with his entire art collection coinciding the sale of his New York apartment, at an auction organized by Sotheby's New York.
Jacobs bought his very first artwork, signed by Mike Kelley, in 2000. This was after several years of being "really intimidated by the world of art" the fashion designer explains. Being the art enthusiast that he is, Jacobs has since accumulated over 100 pieces of artworks inclusive of Jeff Koons's "Yorkshire Terriers," Basquiat's "Soothsayer" and Ed Ruscha's "She Gets Angry at Him." The most expensive artwork in his collection is estimated to be worth $3 million USD.
The collection has great financial and emotional value to Jacobs, so its sentimental sale represents a new beginning for the designer. In an interview with Sotheby's, Jacobs admits: "Although it will be difficult to part with it [the art collection], I think it's time for me to give myself the opportunity to start from scratch again."
Check out the images above for a glimpse of Jacobs's collection. His fine art, design, select jewelery pieces and Picasso Ceramics will be offered at various sales and auctions from now till April 2020. For more information, visit the Sotheby's website.
For more art news, Futura's "Generation Z" exhibition featuring 13th Witness and Stash will be on show at Tokyo's The Mass Gallery soon.