Pouya & Xavier Wulf Exhibit Southern Hip-Hop Prowess on New Cut "Whatever Mane"
The Buffet Boys and The Hollow Squad collide.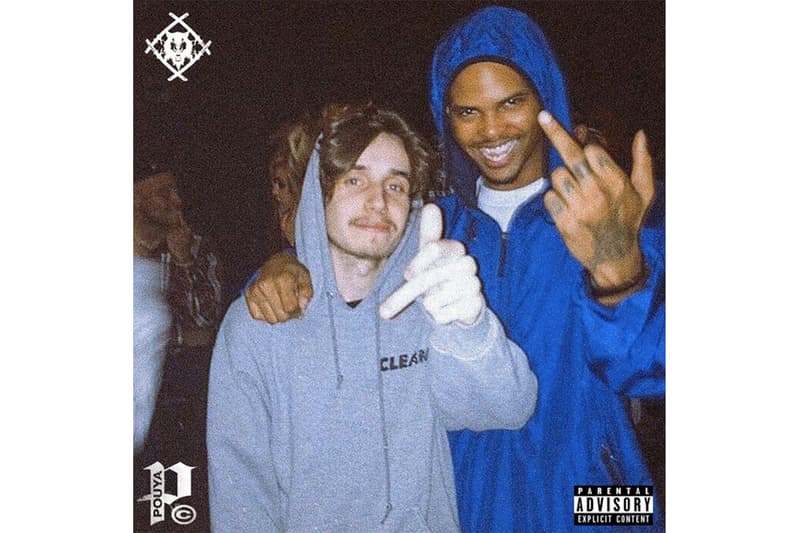 Underground rap legends Pouya and Xavier Wulf have teamed up for a brawling new standalone single titled "Whatever Mane." The Buffet Boys frontman and the founder of The Hollow Squad continue to exhibit their southern hip-hop prowess, tapping producer-meets-DJ Spock for the hard-hitting instrumental.
The beat itself maintains much of the same flavor Pouya and Wulf have grown accustomed to, one where hard-hitting basslines and snares are aptly contrasted by playfully atmospheric fills. This falls much in line with the styles that both rappers showcase, where hot-spit flows strikingly differ from their more relaxed cadences.
You can stream Pouya and Xavier Wulf's "Whatever Mane" below.
You for more music news, listen to Col3trane and Miraa May's "Rendezvous."