Microsoft Japan Implements 3-Day Weekends
Productivity jumped up 40%.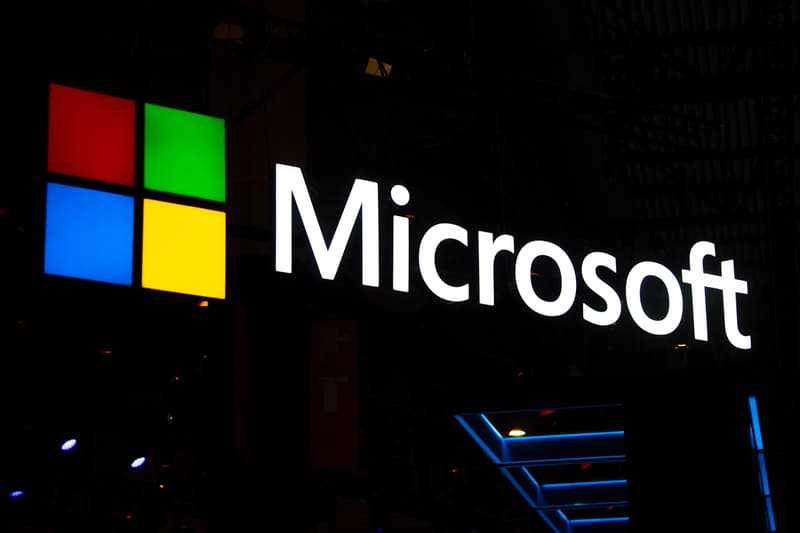 Microsoft Japan is challenging the nation's reputation for overworking, experimenting with a four-day workweek (3 day weekend) to see how it might change employee performance. The result has been a 40% boost in productivity, something especially unexpected from such a corporation as Microsoft that has large operational infrastructures.
It all started with the company's summer initiative "Work-Life Choice Challenge," part of the "Working Reform Project," where its Japan offices closed every Friday in August — approximately 2,280 employees participated. Comparing the same period last year, the data showed sales per employee nearly grew 40%. Furthermore, over a quarter of them took fewer days off during the month, printed 60% fewer pages and used 23% less electricity, which saved the company quite a bit of money. It appears this success can be attributed to scarce work schedules that forced everyone to change and shorten their meetings — like cutting out less important meetings, shortening them or changing them to virtual instead of in-person.
This news is especially encouraging for many Japanese workers as work-life balance has been a growing issue for a long time. Employees experiencing depression and extreme stress has been a common cause for illnesses, and there's even a term for it Karoshi — "death by overwork." There have been numerous suicide cases as well as deaths caused by overworking, like the Japanese reporter who passed away after working 159 hours of overtime. But it seems things are starting to change with some companies, following a government-led campaign called "Premium Friday," which encourages staff to clock out early on the last Friday of each month. Microsoft also plans to bring back the program next year.
Elsewhere, Facebook Company has rebranded itself as "FACEBOOK" amidst calls for a government-led breakup.