Jaguar Is Reproducing Its Original E-Type Series 1 & 2 Toolkit
Last seen in 1971.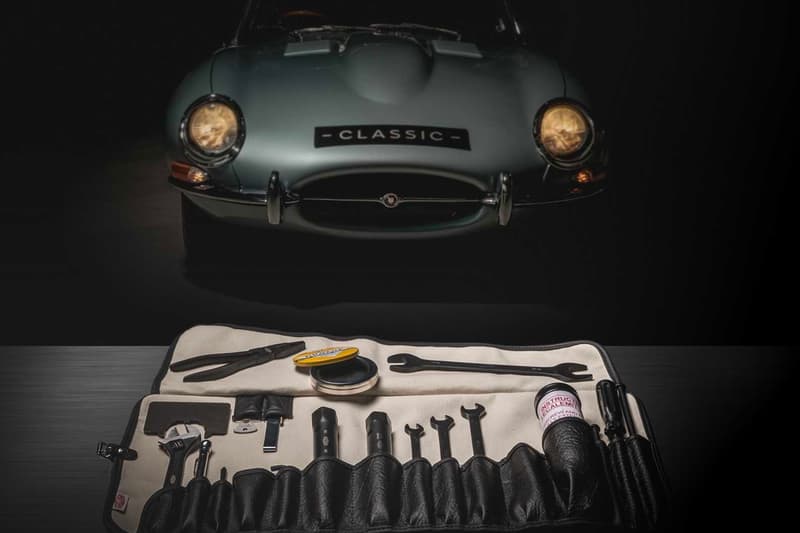 1 of 5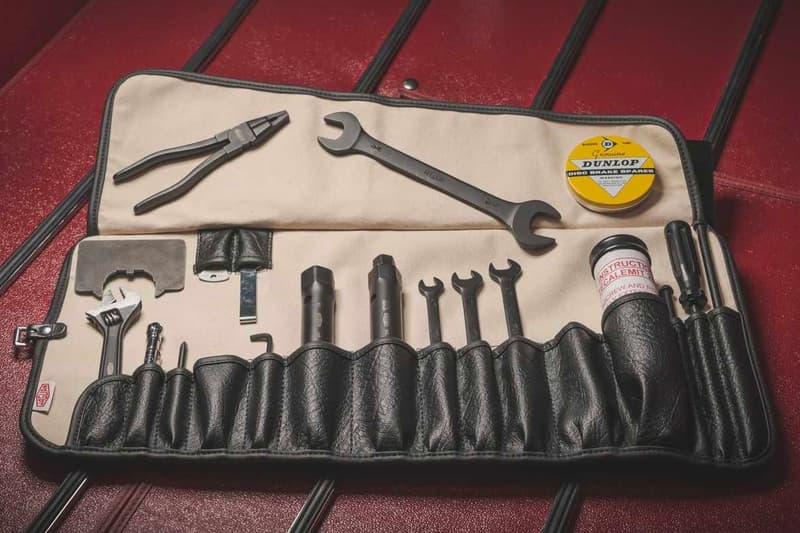 2 of 5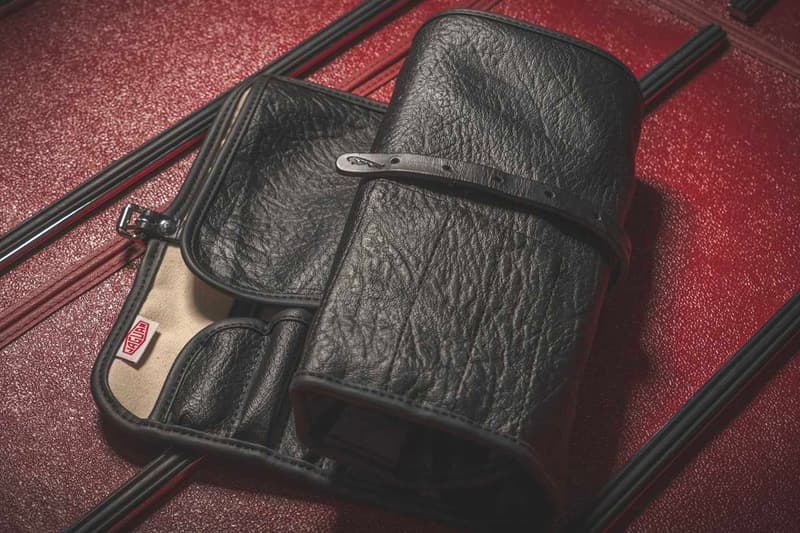 3 of 5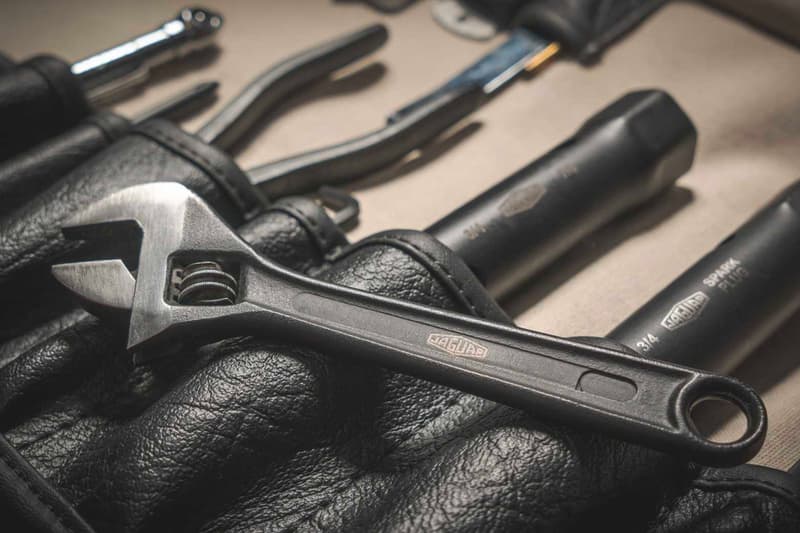 4 of 5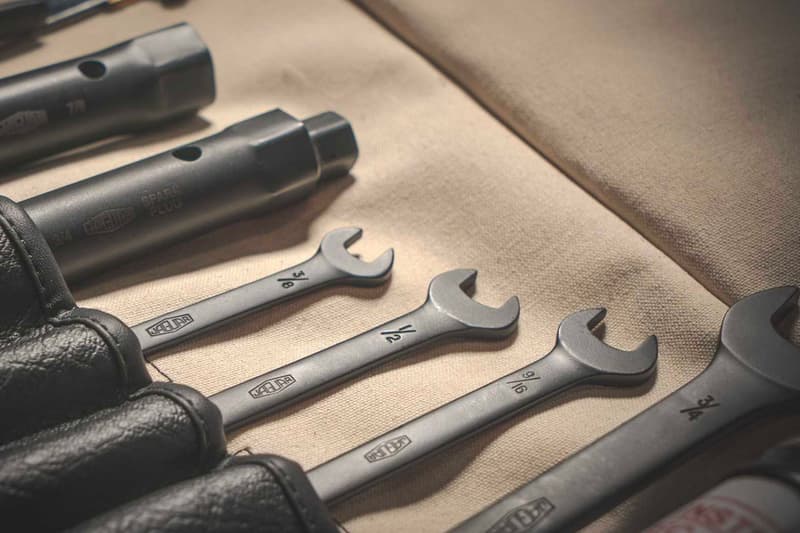 5 of 5
Jaguar is now offering customers the chance to buy an original reproduction of its 1971 toolkit for the E-Type Series 1 & 2. The official reproduction gets rid of the task of sourcing an original kit — sometimes thousands of dollars more — and make it readily available for car collectors.
Each component has been carefully designed based off of Jaguar's archival parts and crafted in the finest materials, to not only do justice the original parts, but also stand the test of time for future use and collecting. The complete period-correct toolkit also comes with a Jaguar-embossed leather roll for carrying. The complete list of tools included can be found below. Head over to Jaguar Classic's web store to find the toolkit for £732 GBP (approximately $945 USD).
For more automotive news, Aston Martin unveils its $120,000 USD motorbike.
– Jaguar-Branded Tool Roll
– Adjustable Spanner
– Tyre Valve Key
– Pliers
– Tyre Pressure Gauge
– Points Screwdriver
– Feeler Gauge
– 3-Piece Screwdriver
– Spanner 3/4 x 7/8 AF
– Spanner 9/16 x 5/8 AF
– Spanner 1/2 x 7/16 AF
– Spanner 11/32 x 3/8 AF
– Box Spanner 7/16 x 1/2
– Box Spanner 9/16 x 5/8
– Box Spanner 3/4 x 7/8
– Sparking Plug Spanner
– Tommy Bars (1 short, 1 long)
– Valve Timing Gauge
– Grease Gun
– Handbrake Adjusting Wrench
– Brake Bleed Tin & Tube
Jaguar Original E-Type Series 1 & 2 Toolkit