BROCKHAMPTON Share Trailer for 'Keeping The Band' Web Series
Giving a behind the scenes look at the band.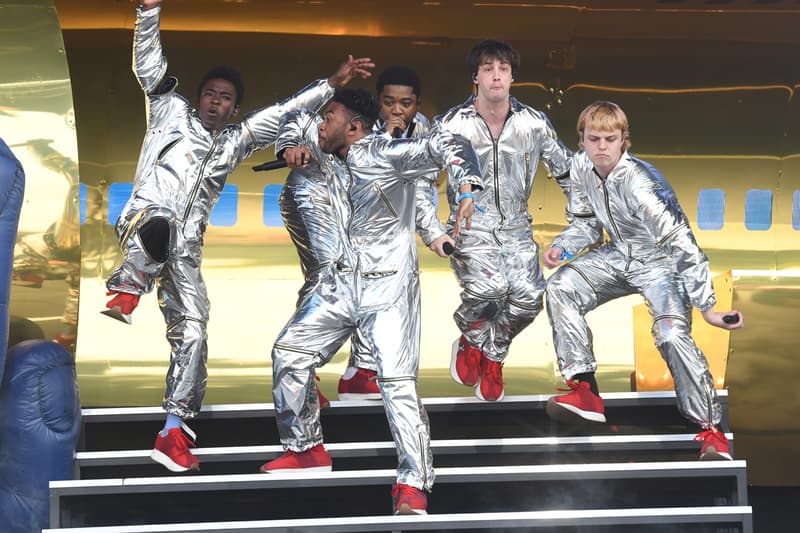 Following the release of GINGER earlier this year, hip-hop oriented boy band BROCKHAMPTON has returned with some exciting news. The group has announced a new web series called Keeping The Band, set to premiere later this month. While the release date has yet to be confirmed, the group has shared a new trailer for the forthcoming series, giving a glimpse at what fans can expect. Offering up a plethora of behind the scenes footage, which includes an inside look at the various inner band troubles, as well as fans professing their love for band frontman Kevin Abstract, the trailer is an intriguing never-before-seen look at the dynamics of the group.
You can check out the web series trailer below. BROCKHAMPTON is currently on their album's "Heaven Belongs to You Tour" alongside slowthai and experimental duo 100 gecs — all dates can be found here.
For more music news, Guapdad 4000 recently sat down with HYPEBEAST to discuss music.
KEEPING THE BAND
NOVEMBER 2019 pic.twitter.com/lZGCPNzaPm

— BROCKHAMPTON (@brckhmptn) November 5, 2019