Clams Casino Continues With Psychedelically-Immersive Style on 'Moon Trip Radio'
Listen to the follow-up to his debut studio album now.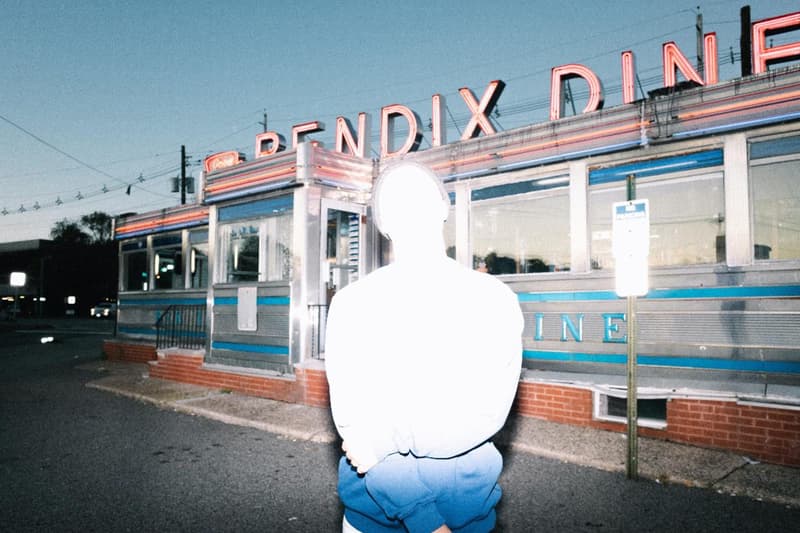 Enigmatic producer and electronic innovator Clams Casino, real name Michael Volpe, has released the follow-up to 2016's breakout project 32 Levels. His newly released sophomore effort, Moon Trip Radio, was announced just last week, sharing the initial single "Rune" which saw Clams bringing back his genre-defining sound. Continuing to exude his psychedelically-immersive style, his latest project is holistically instrumental, diversifying the project from his 2016 effort which saw a variety of features from longtime collaborators.
Moon Trip Radio effectually focuses on Volpe's revolutionary take on production, re-emphasizing his extraterrestrial take on hip-hop beats that effortlessly blend alongside his electronic sensibilities. Through the project, he expands on his love for off-kilter, witch house-tinged melodies, pairing them with conventional drums, atmospherically-layered samples, and more.
You can stream Clams Casino's Moon Trip Radio below.
For more related news, Clams recently helped with co-production on Jacques Greene's Dawn Chorus.