LeBron James Holds the Lakers' Longest Triple-Double Streak in 32 Years
With Magic Johnson holding the record from 1987.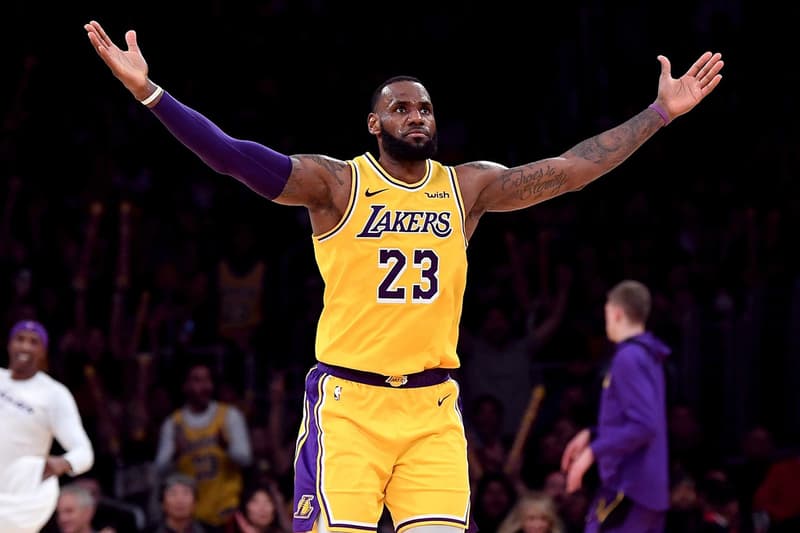 LeBron James is currently holding the Los Angeles Lakers record for most consecutive triple-doubles, following the team's win against the Chicago Bulls.
The NBA superstar finished with 30 points (on 10-for-19 shooting), 10 rebounds and 11 assists, officially giving him his third consecutive game with a triple-double. On top of being James' personal best, he's the first Laker in 32 years to achieve three straight triple-doubles — the last being Magic Johnson who managed to reach four consecutive triple-doubles in 1987. James will have the opportunity to tie the Hall of Famer's record when the Lakers meet with the Miami Heat on November 8.
Basketball enthusiasts have resorted to calling James the "Washed King" after last season's injury failed to bring him into the playoffs for the first time since 2005. His most recent box scores, however, would beg to differ — prior to November 5's game, he scored 21 points, 11 rebounds and 13 assists against the San Antonio Spurs on November 3 and a whopping 39 points, 12 rebounds and 16 assists against the Dallas Mavericks on November 1.
In addition to James' personal feat, the Lakers' 118-112 comeback road win against the Bulls is their sixth-straight victory and also marks the franchise's longest win streak in nine seasons.
In related NBA news, the league is reportedly prohibiting the use of apps with auto-delete features.