Tesla Says Model Y Will Arrive Ahead of Initial Late-2020 Launch Date
Following a strong Q3 2019 revenue intake.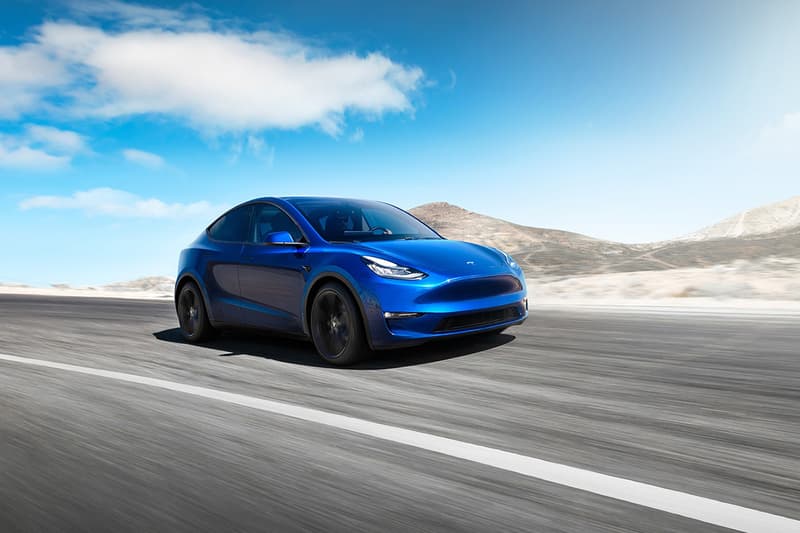 Tesla has announced that the world could expect to see the arrival of its Model Y ahead of its original late-2020 production launch.
Following a strong quarter for the California-based EV automotive company, the Model Y is now expected to begin production in Summer 2020, rather than the original Fall 2020 timeline. Tesla says this is possible because "Model Y equipment installation is underway in advance of the planned launch next year. We are moving faster than initially planned, using learnings and efficiencies gained from our Gigafactory Shanghai factory design."
The mid-SUV-sized electric car was officially unveiled back March along with pricing and range specifications. Now, it is said that the Model Y will be in production initially at Tesla's Fremont factory in California, with later models being produced at the new Gigafactory 3 in Shanghai.
Other Tesla announcements include the introduction of its Semi truck, which is expected to be built in "limited volumes" in 2020. The car news follows a strong revenue take in Q3 2019 of $6.3 billion USD, as well as a $383 million USD increase in cash and cash equivalents to $5.3 billion USD.
In other news, Tesla's chief designer has said its Roadster is going to be "even better" than the prototype.