Lexus Unveils First Full EV Concept and Announces Upcoming Production Models
Departing from its parent company's long-held disdain for electric vehicles.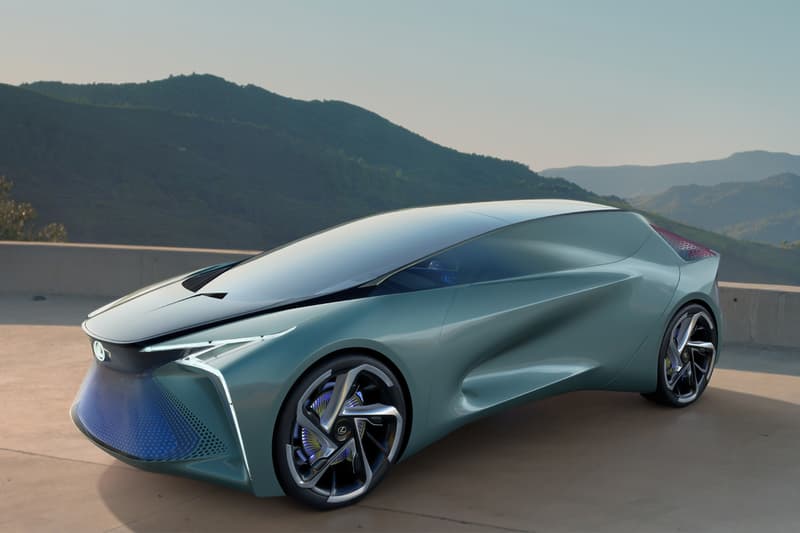 1 of 5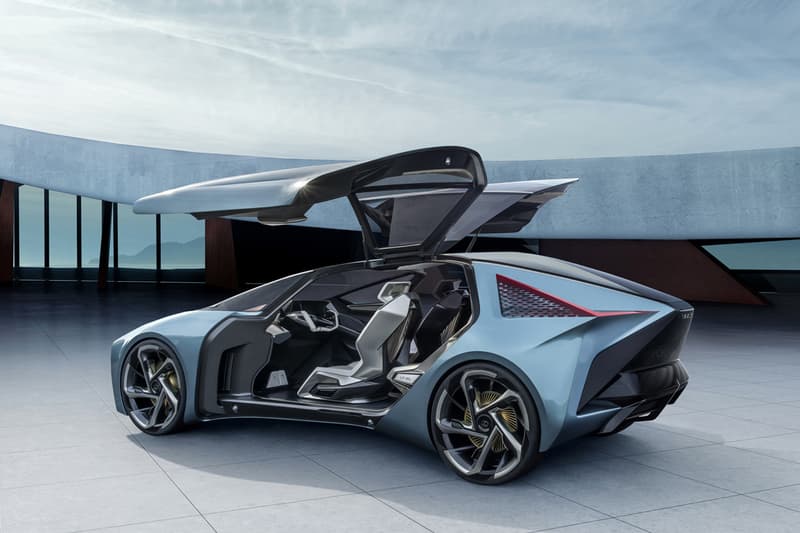 2 of 5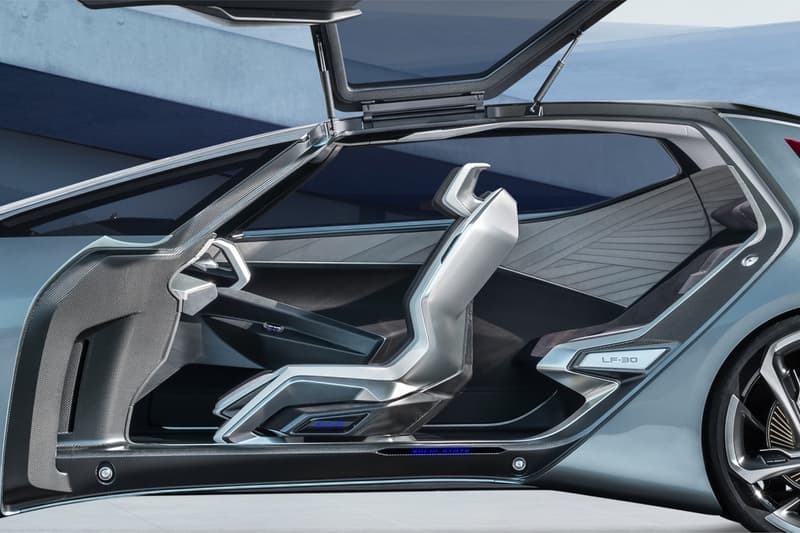 3 of 5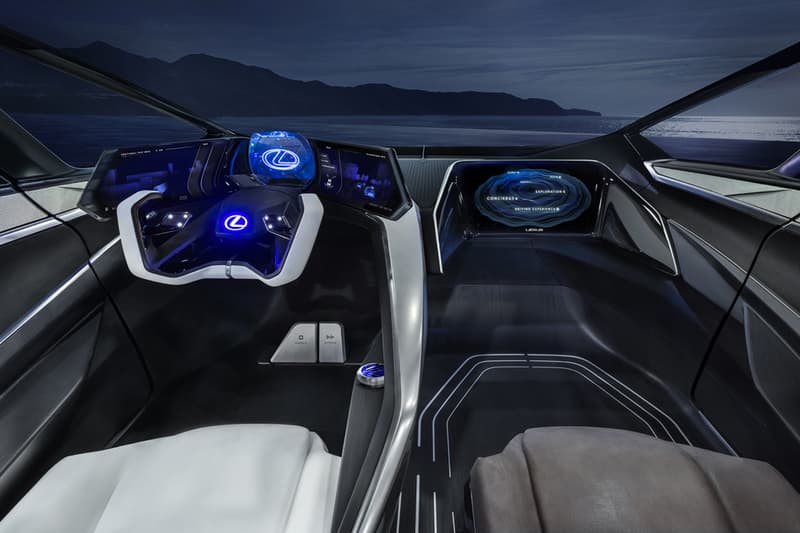 4 of 5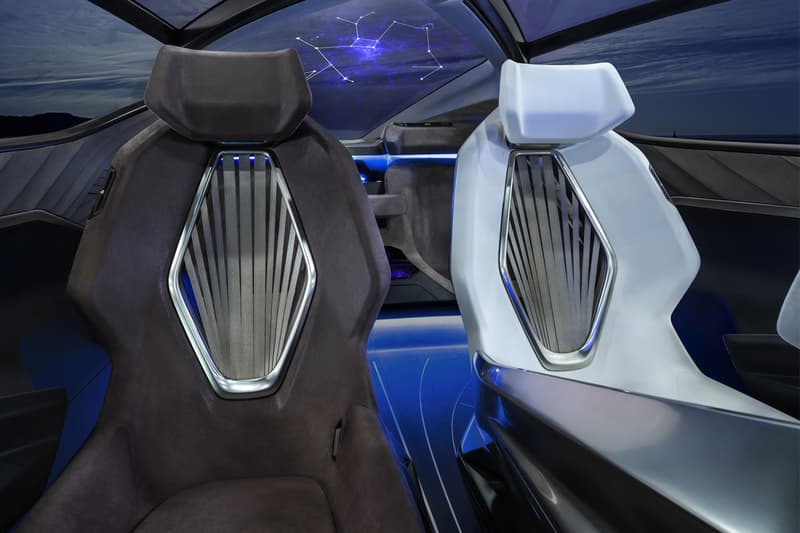 5 of 5
Toyota has long held the stance of opposing fully electric vehicles, instead standing behind its own hybrid program. However, it now seems that the company is willing to break from tradition, unveiling for the first time ever a fully electric concept car for its luxury brand, Lexus. The new EV, named LF-30, carries four in-wheel motors which together can push out 536 horsepower, allowing the 5,300-pound car to travel 0-60 mph in just 3.8 seconds. Range-wise, its 110kWh battery pack gives the LF-30 a reach of 310 miles in a single charge, and can charge at a 150 kW rate.
While most industry experts believe the newly unveiled concept is more of a statement from the company of its intention to move into the EV industry than a preview of what's to come, Lexus did however announce that its first production EV will debut next month, most likely at the LA Auto Show, which will subsequently be available in 2020. On top of this, its parent company Toyota has announced plans to release 10 EVs by early 2020, hoping that the bulk of its sales will transfer over to its more sustainability-minded range.
For more automotive news, Tesla stock prices have surged following positive third quarter results.