Burberry Launches Its First Online Video Game, 'B Bounce'
The latest fashion house to tap into gaming.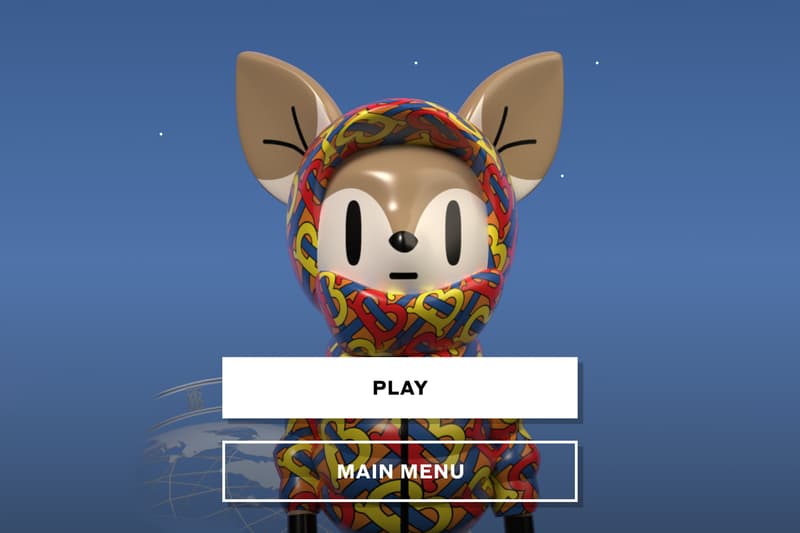 Burberry is the latest fashion house to enter the world of gaming with its introduction of the B Bounce game. Mimicking the past popular game Doodle Jump — introduced some ten years ago — the game features a cartoon deer wearing Riccardo Tisci's latest down jacket designs.
The deer must successfully jump from platform to platform until eventually reaching the moon. Top score holders can then have a chance to earn prizes, and are able to download custom emoticons and stickers. Mark Morris, senior vice president of digital business at Burberry, comments: "We have been trying to get involved in game marketing in China, but B Bounce is our first time to reach out to our new generation of young consumers in an interactive and fun game. We know that online, a new generation of young consumers are living in an increasingly diverse and interactive environment. We are delighted that they can join the Burberry community in the form of game interactions to experience our latest collection of down jackets."
Those interested in trying out the game can head over to the B Bounce game site.
For more fashion meets gaming, jump through NYC in Louis Vuitton's Endless Runner video game.