Study Shows Paris Fashion Week Dominated Instagram During Fashion Month
Partially thanks to the late Karl Lagerfeld.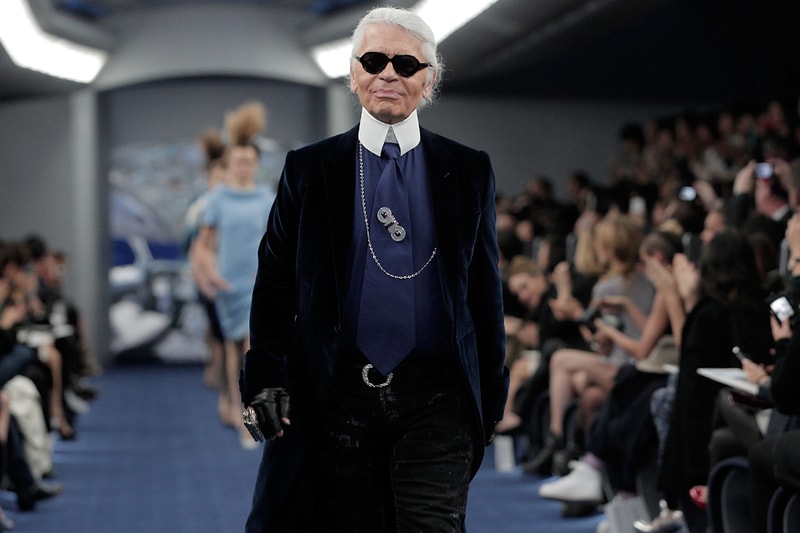 Following the closure of fashion month, a recent study by French tech company Heuritech revealed that Paris Fashion Week garnered the most Instagram attention over rival cities. According to WWD, Heuritech combined Instagram hashtags and captions with its AI image recognition technology to determine social media trends during fashion month. The study surveyed over 40,000 Instagram images, videos and stories from the beginning of New York Fashion Week to the closing of Paris Fashion Week.
Results of the survey detail that 36 percent of fashion month posts were about Paris Fashion Week, followed by New York at 31 percent and Milan at 22 percent. The late Karl Lagerfeld received the most mentions out of any designer during fashion month, likely contributing to Chanel receiving the highest number of brand mentions at 17 percent, along with a buzzed-about unexpected runway crasher.
In terms of trends on Instagram, the study notes that Bottega Veneta is rapidly gaining popularity thanks to its new bag being featured across many accounts. On the other hand, the reign of Balenciaga's Triple-S sneaker seems to be over, as the shoe's presence has declined in fashion week posts.
For more in fashion, learn about blackmeans founder Yujiro Komatsu's design philosophy in our recent digital cover.