New Balance's Upcoming Pop-Up Will Reward Runners With Free NY Pizza
Exchange miles for slices.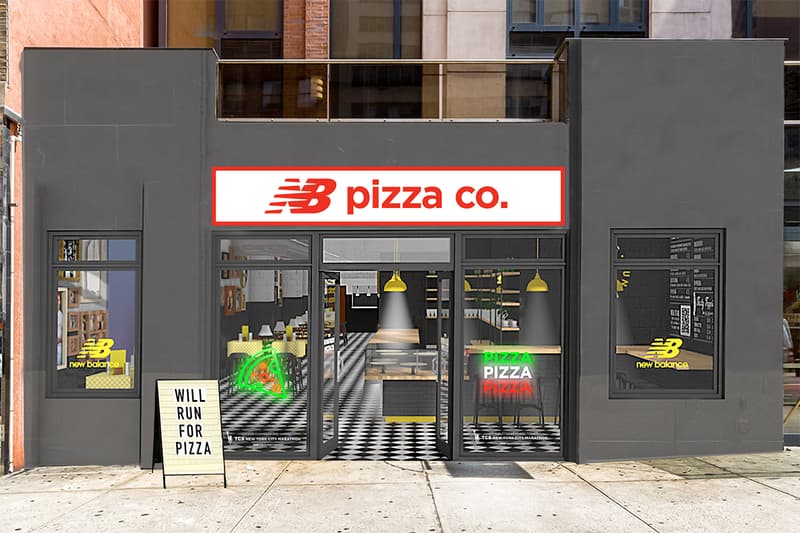 1 of 2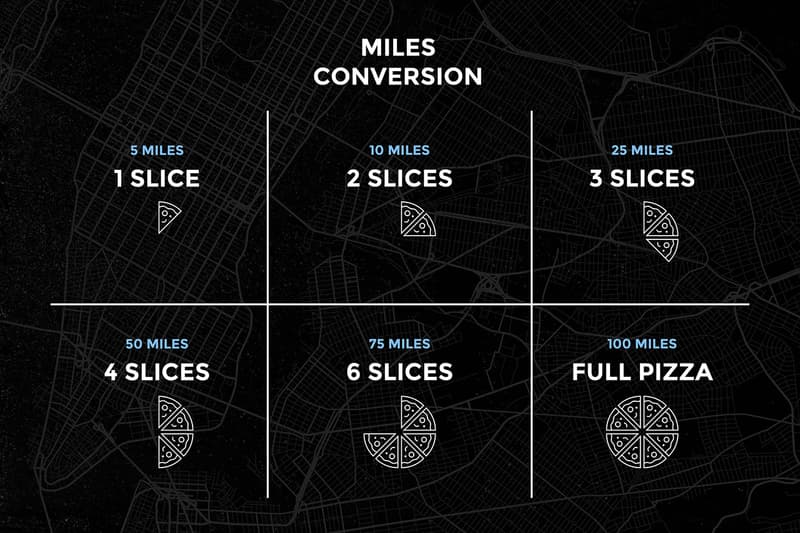 2 of 2
In celebration of the upcoming New York City Marathon, New Balance will soon launch NB Pizza Co., a pop-up pizzeria in partnership with L'Industrie Pizzeria that offers runners free slices of pizza for clocking in their hard-earned miles.
Interested runners from around the world – both marathon participants and casual runners – can join New Balance's "Miles for Pizza" challenge by keeping track of their miles via the Strava App. Upon arrival in NYC, earned miles can be traded for slices at the NB Pizza Co. location. Even though keeping track of distance is easy, those seeking free pizza will have to physically work hard for their greasy reward – an attainable five miles equals one free slice, but it will take a total of 100 miles to bring home a full pie. Each weekend, the space will host regular programming, including group runs.
"What better way to engage with runners in NYC and around the world, then to offer them delicious NY pizza as a reward for their training," says Tom Carleo, VP of Running at New Balance. "We hope NB Pizza Co. will motivate runners through their last few weeks of training, offering a unique escape and a place for the running community to come together with our brand and support each other."
The "Miles for Pizza" challenge is currently happening through the Strava App until November 4, and NB Pizza Co. will officially open on October 11 at the address below. The physical activation will remain open every weekend leading up to and including marathon weekend in early November.
NB Pizza Co.
47 East 34th Street
New York, NY 10016
Elsewhere in the food industry, The Glenlivet is serving up alcohol-infused pods during London Cocktail Week.