A Look at LVMH's Brand Roster & How Tiffany & Co. Would Fit In
The deal would be the most expensive acquisition the luxury conglomerate has ever made.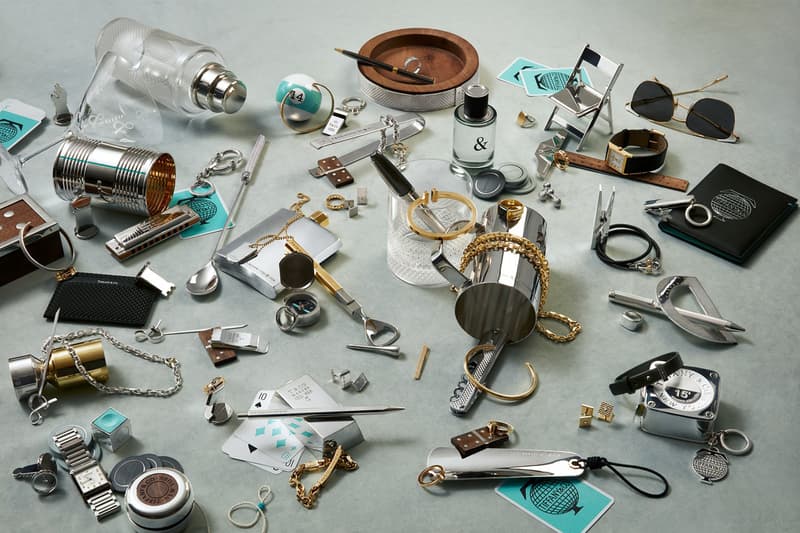 Earlier this week, LVMH offered to purchase Tiffany & Co. in a deal that, according to Reuters, could reportedly be worth $14.5 billion USD – meaning it would be the most expensive acquisition LVMH has ever made. The sale has not been approved by Tiffany quite yet, but if it does end up going through, Tiffany would join LVMH's list of 75 established brands across multiple categories, including Wine & Spirits, Fashion & Leather Goods, Perfumes & Cosmetics and Watches & Jewelry.
LVMH's most populated category is currently Wine & Spirits at 26 houses, followed by Fashion & Leather Goods at 17 houses. The sale would most notably allow LVMH to expand upon its jewelry roster, as it currently only boasts six watch and jewelry houses, including Bvlgari, TAG Heuer and Hublot. If acquired, Tiffany would also help LVMH boost its presence in the US, as most of its brands hail from Europe.
Additionally, many of LVMH's companies have garnered extra attention for dropping strategic artist and brand collaborations within the past few years, from RIMOWA's celebrated Supreme collaboration to Bvlgari's more recent fragment design collaboration. This strategy can be seen most frequently with Dior, who has seen recent collaborations with Daniel Arsham and Hajime Sorayama.
Tiffany has already expressed a mission to attract a new audience, most notably through its upcoming men's jewelry collection, so if LVMH's acquisition of Tiffany goes through, the luxury conglomerate could possibly carry out a similar strategy in an effort to modernize the iconic jewelry brand.
Ahead of the potential deal, below is a selection of LVMH's most recognizable brands across all categories.
Bvlgari
Dior
Dom Pérignon
Fendi
Fenty
Givenchy
Hennessy
Kenzo
Louis Vuitton
Marc Jacobs
Moët & Chandon
RIMOWA
Elsewhere in business, Nike has sold Hurley after 17 years of ownership.