Tiffany & Co. Reportedly Asks LVMH to Boost $14.5 Billion USD Offer (UPDATE)
Both parties remain interested in reaching an agreement.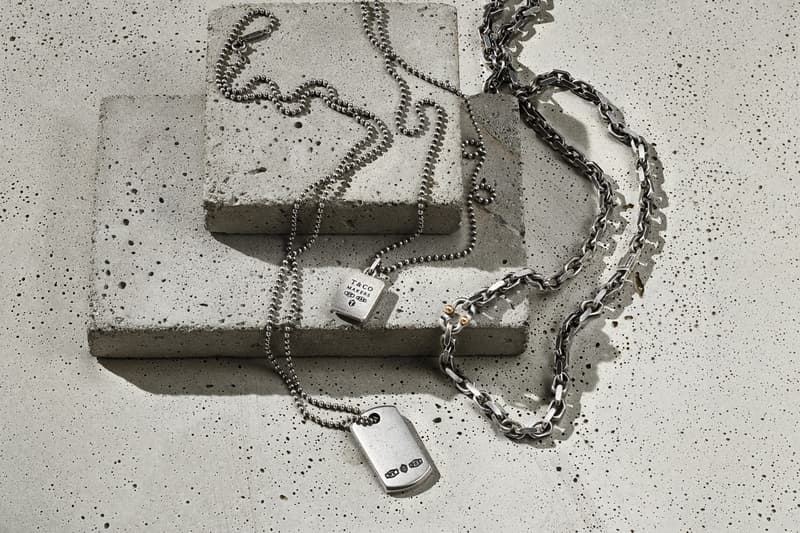 UPDATE (November 8, 2019): According to a source that confided in Business of Fashion, Tiffany & Co. has asked LVMH to raise the original bid the luxury conglomerate offered to purchase the jeweler. LVMH's $14.5 billion USD proposal — a $120 USD-per-share, all-cash offer — "significantly undervalues" Tiffany, posits the New York-based company. Furthermore, Tiffany asserted that it would confidentially open its books and provide due diligence if the French group boosts its purchase price. LVMH has responded with interest and is currently considering a new offer, though the new numbers have yet to be revealed. Whispers suggest that Tiffanys seeks a price level of $140 per share, which its shares reached last year.
Analysts favor the partnership, noting the pair's various complementary interests.
---
ORIGINAL STORY (October 28, 2019): French luxury goods company LVMH has officially offered to purchase iconic New York jeweler Tiffany & Co. According to CNN Business, Tiffany recently stated that it is reviewing a cash proposal from LVMH offering $120 USD per share, which is around 20 percent higher than the jewelry brand's closing stock price announced last week. This deal would place Tiffany's value at around $14.5 billion USD.
This would be a sweet deal for both parties, as LVMH could use a boost in its US presence, as well as its watch and jewelry roster, which most notably includes Bulgari, Hublot and TAG Heuer. Tiffany, on the other hand, could use some financial stability as it goes through a brand repositioning aimed at capturing a more dedicated millennial audience. Most recently, Tiffany unveiled its first-ever jewelry and accessory collection for men, further showing its effort towards a more progressive future.
Regardless of the deal's positive appearance, analysts told CNN Business that they believe LVMH would have to up its offer to $160 USD per share in order to be successful, as Tiffany could easily be courted by other companies like jewelry and watch-focused Richemont, who recently made waves for signing a brand deal with former Lanvin creative director Alber Elbaz. The stock market reflects the prediction of a potential higher deal, as Tiffany's shares ballooned over 30 percent in premarket trading, while LVMH's shares saw no significant change following the announcement.
Elsewhere in luxury fashion news, take a look at everything we know about the aforementioned deal between Alber Elbaz and Richemont.