Streetsnaps: Alastair McKimm
The 'i-D' editor-in-chief's wardrobe is simple, but particular.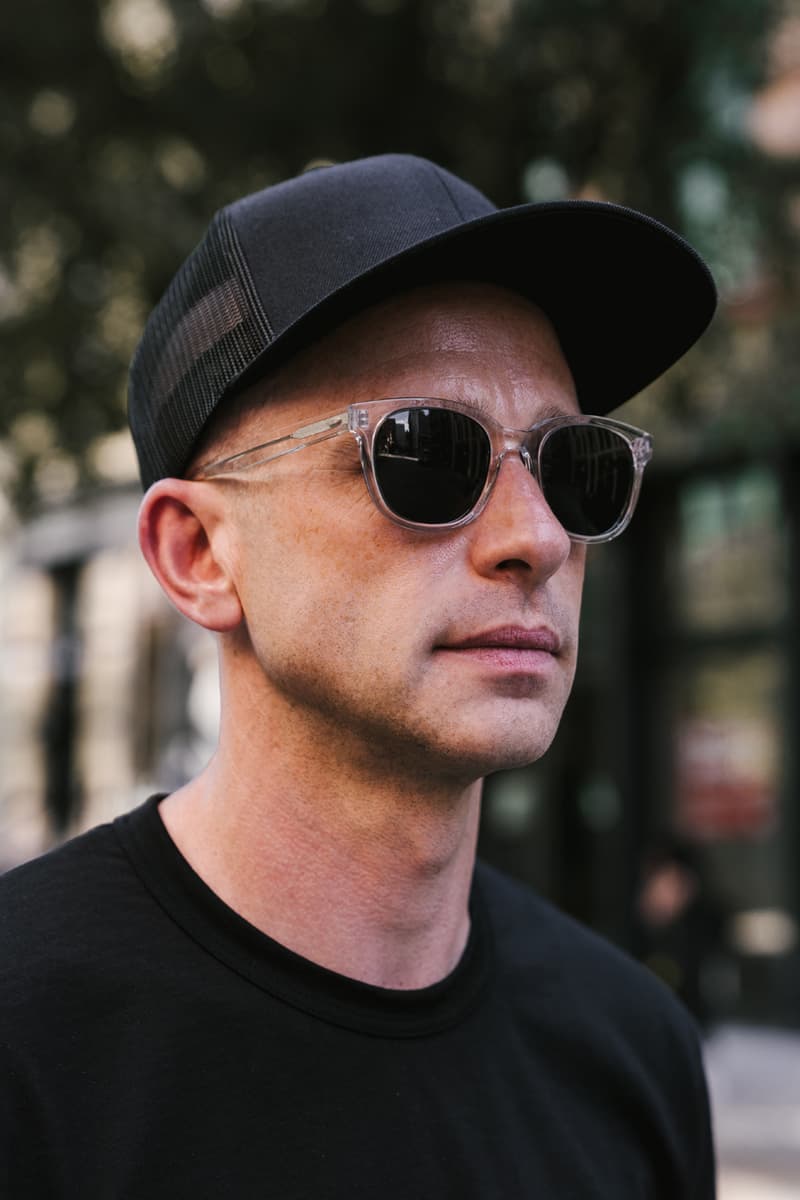 1 of 3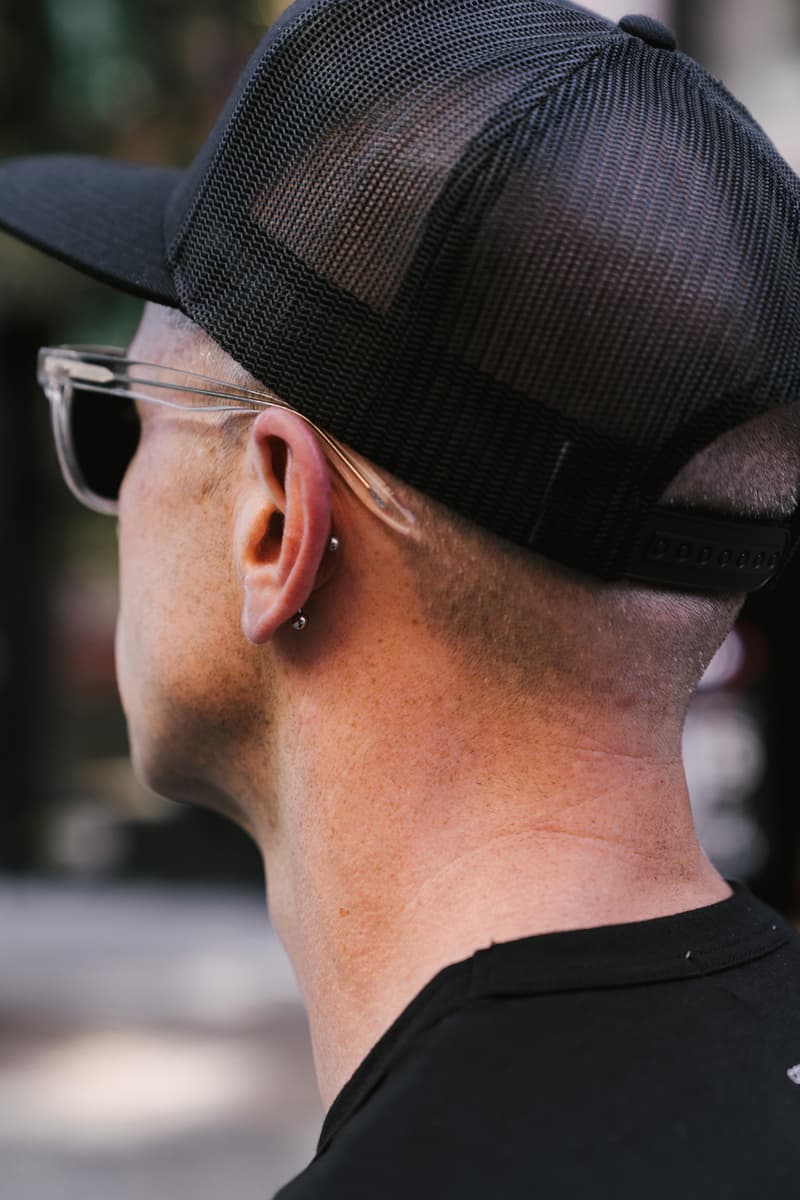 2 of 3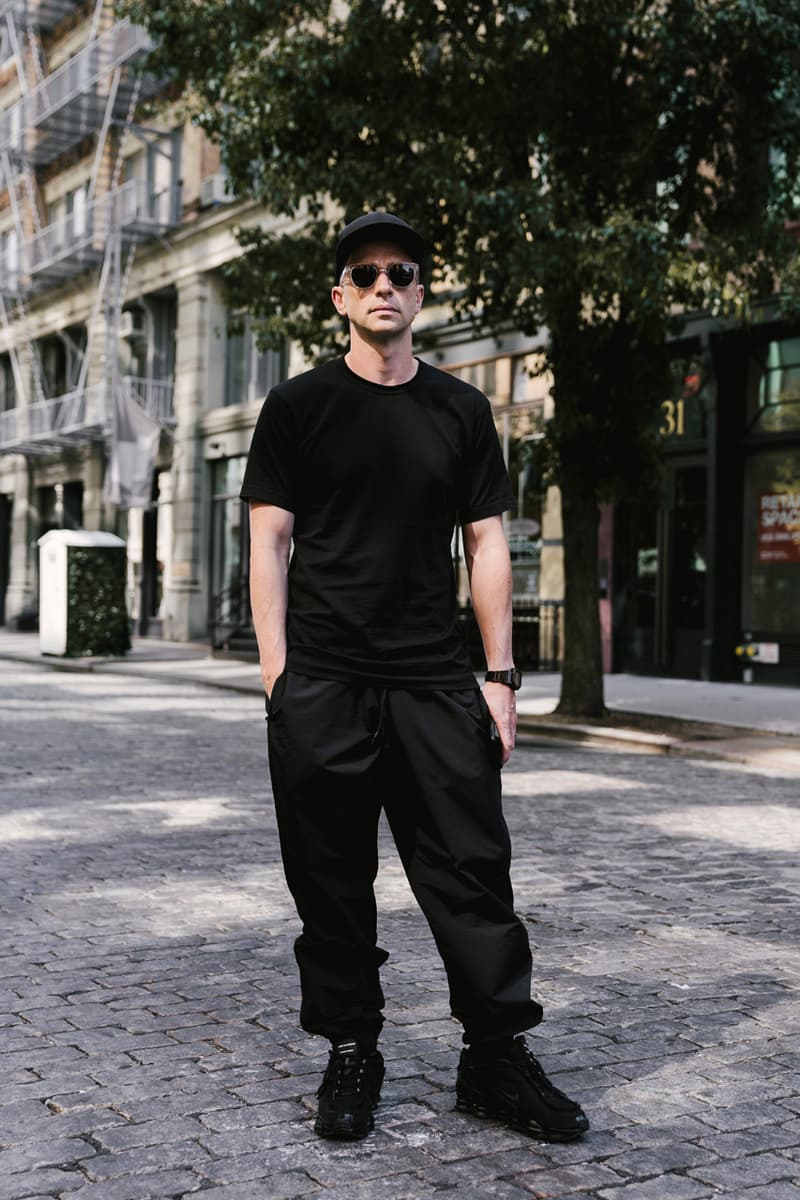 3 of 3
Streetsnaps: Alastair McKimm
The 'i-D' editor-in-chief's wardrobe is simple, but particular.
Alastair McKimm has a uniform. The i-D editor-in-chief is accustomed to styling editorials with flashy pieces from Vetements, or mixing ruffled Gucci tops with Nike shorts and Agent Provocateur underwear as he did with FKA Twigs for i-D's September cover, but his own wardrobe is all about simplicity. "I always wear black and I always wear this hat," he explained to HYPEBEAST.
1 of 4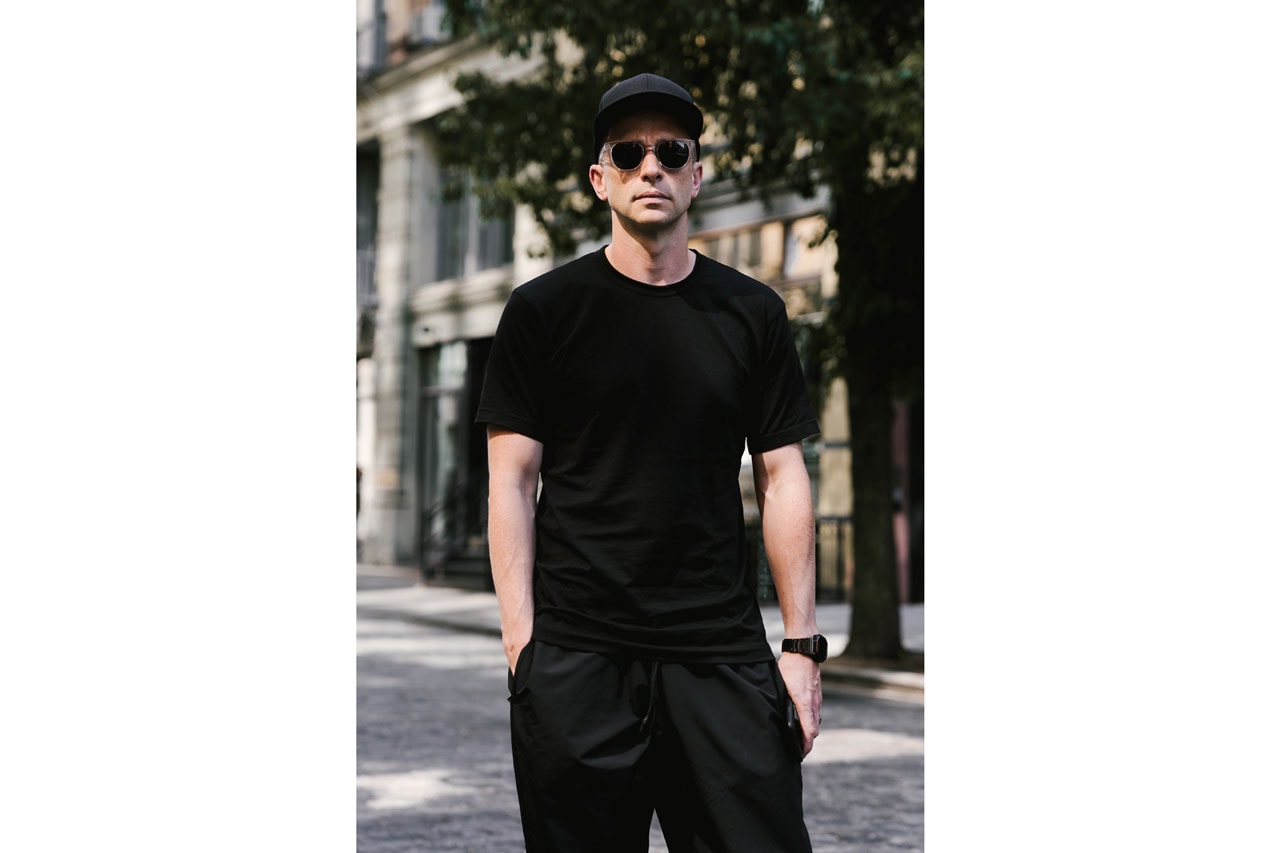 2 of 4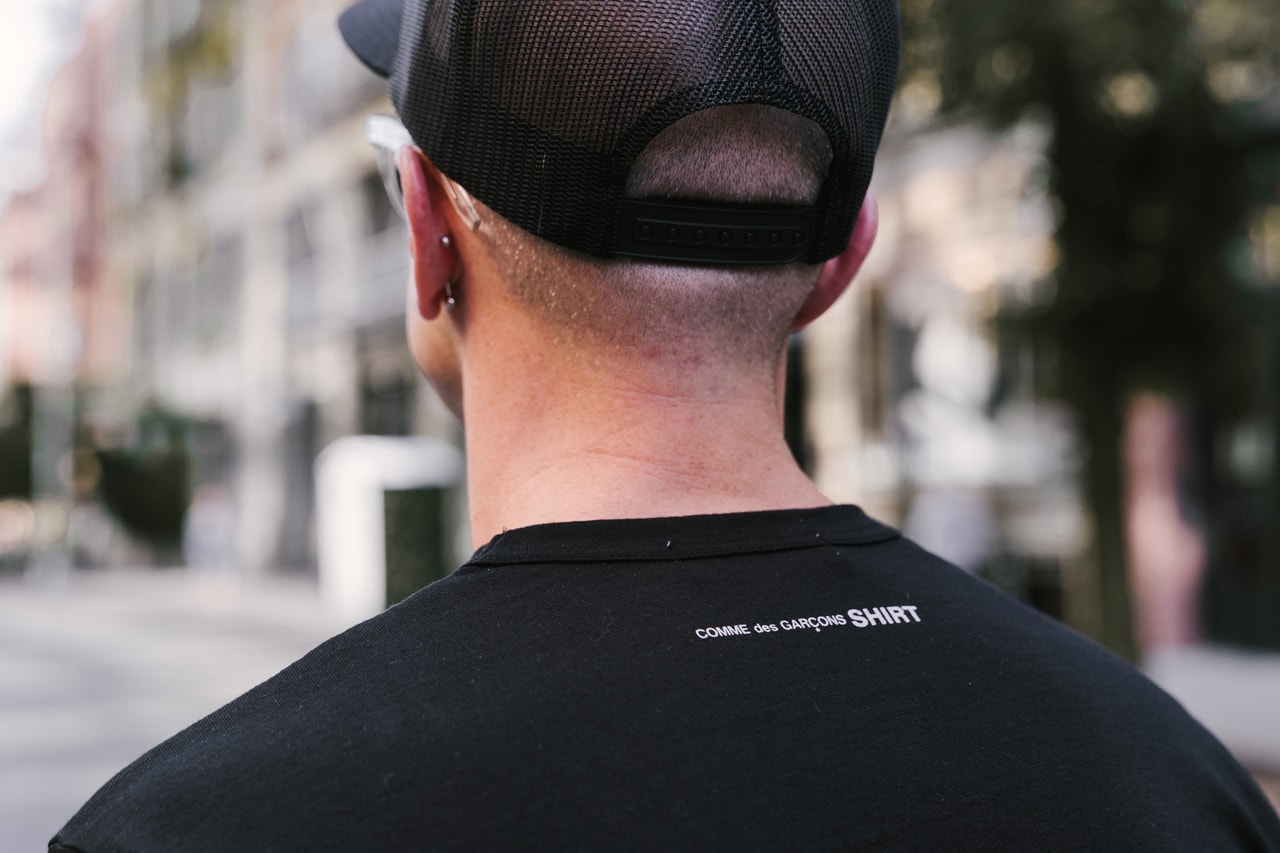 3 of 4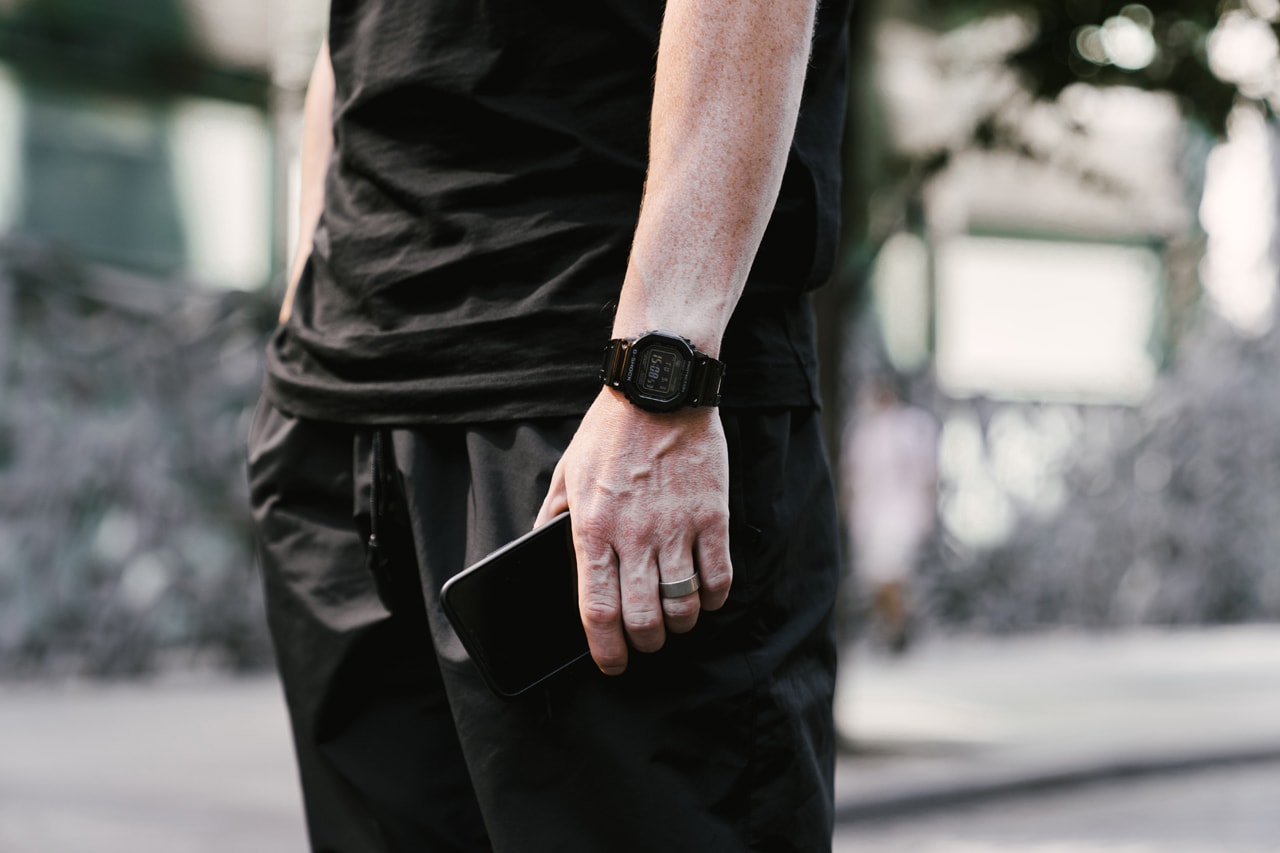 4 of 4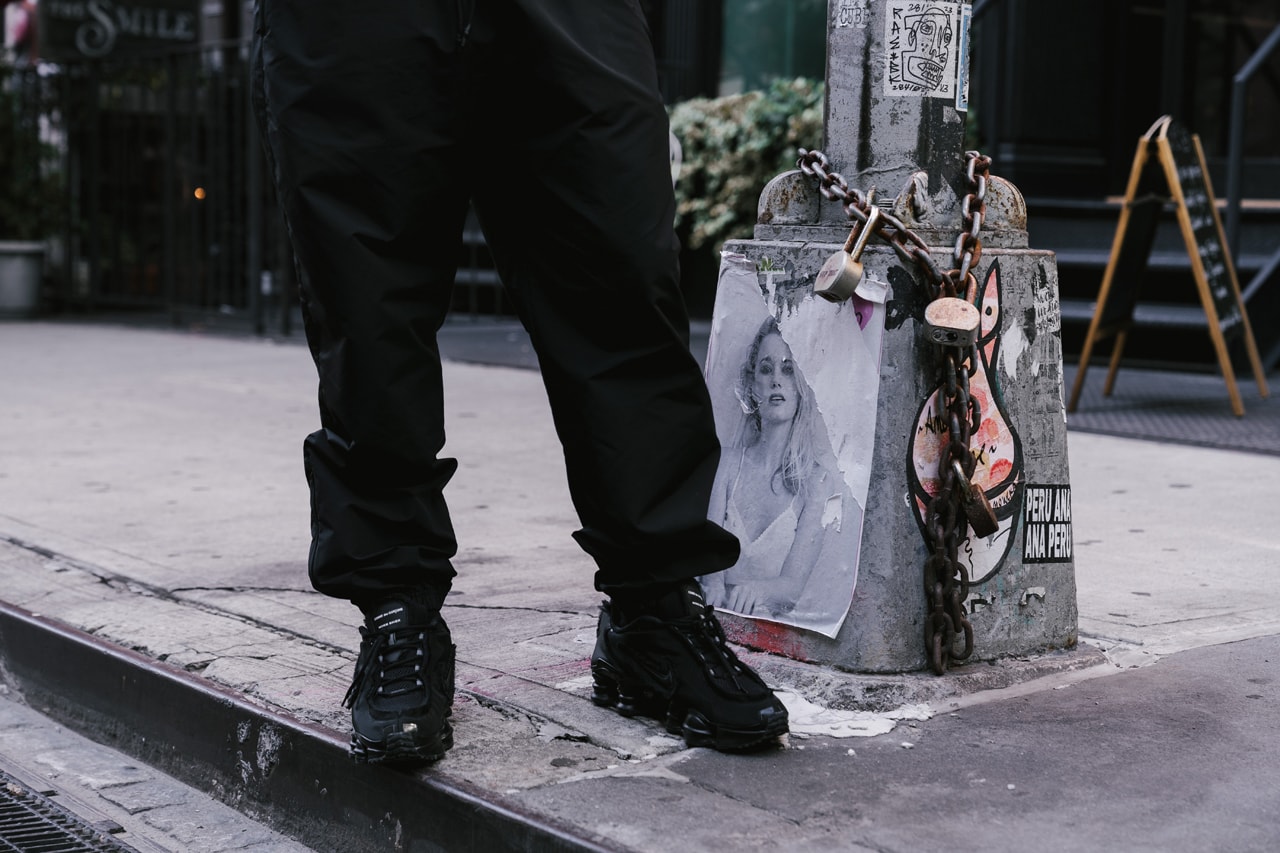 Of course, not the exact same hat, he clarifies. "I just buy these for twenty bucks, $19.99 at Lids, because when they get slightly dirty I have to buy a new one, because I'm weird."
Like many of those who work behind the scenes in fashion, McKimm doesn't fuss with much flash. Upon HYPEBEAST's visit to his Noho studio, he wore a simple black COMME des GARÇONS SHIRT T-shirt, black pants from WARDROBE.NYC and a pair of COMME des GARÇONS x Nike Shox in black (naturally). McKimm says he used to wear jeans more frequently, but even denim is too fussy now as he's simplified his wardrobe to track pants.
1 of 3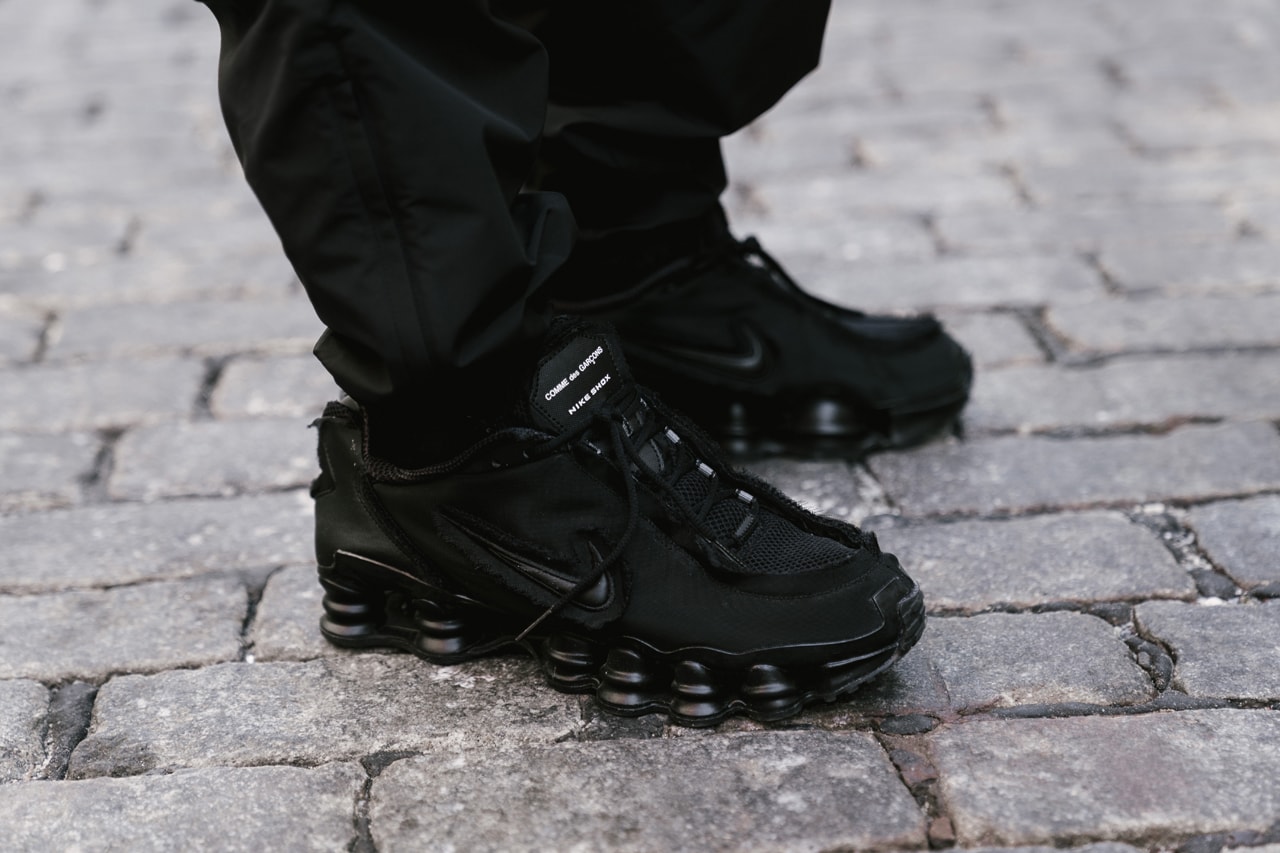 2 of 3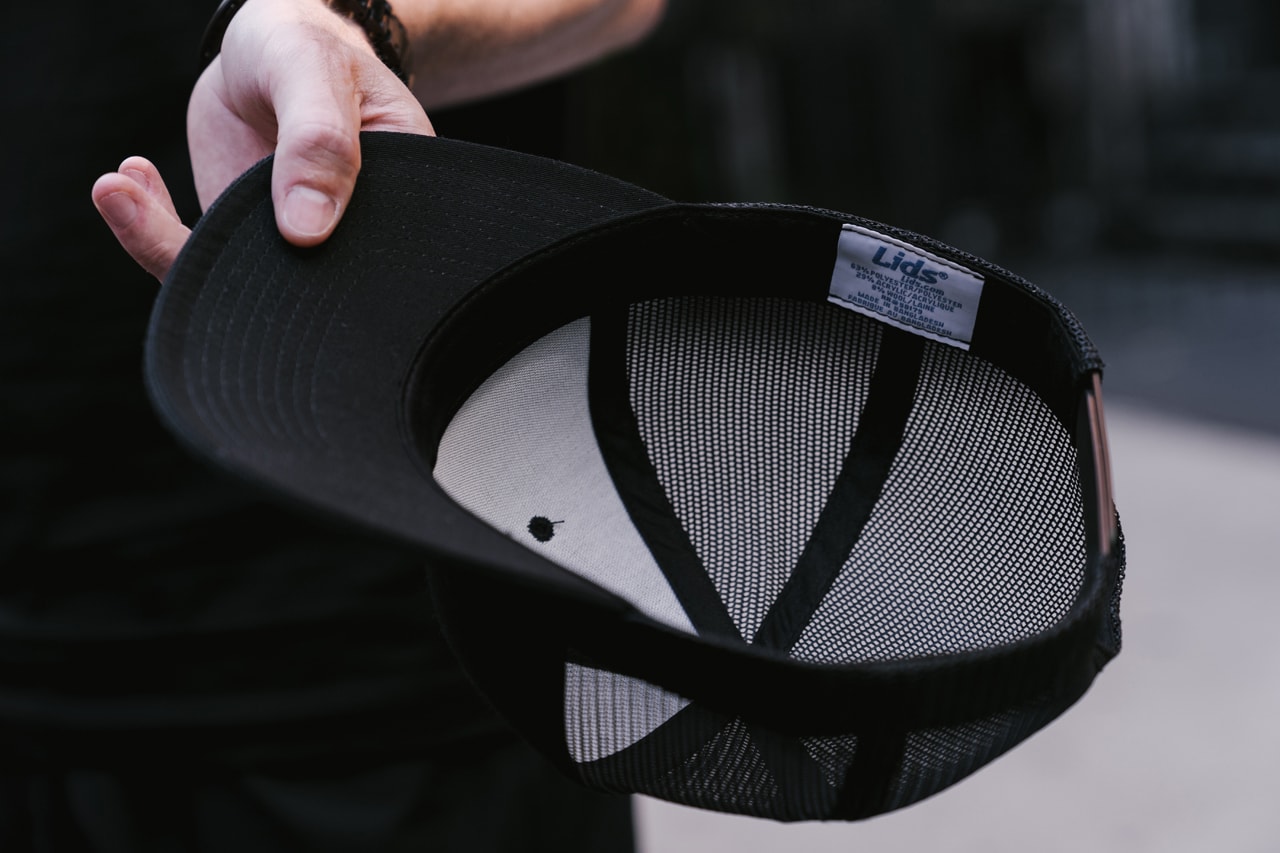 3 of 3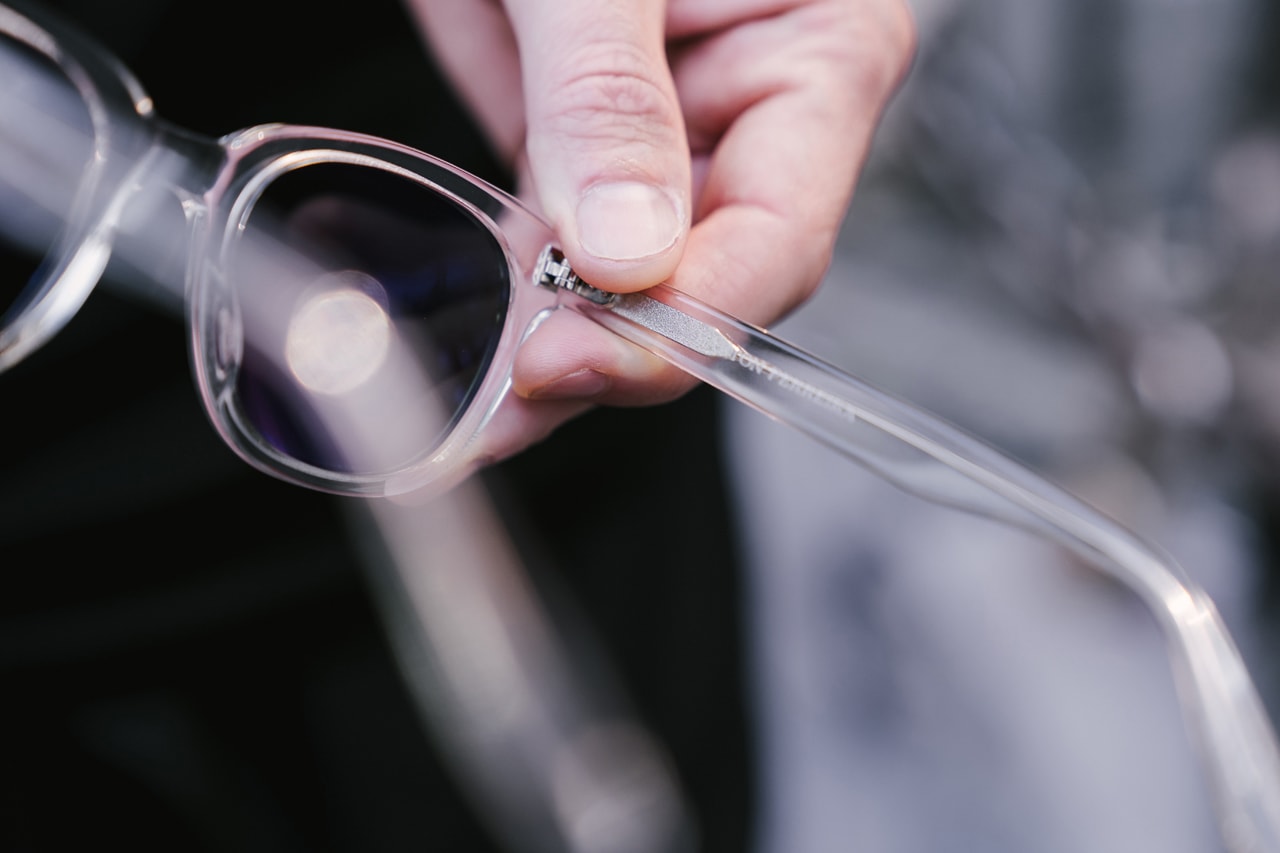 For accessories, McKimm added sunglasses from Barton Perreira and a classic Casio watch. Despite his streetwear roots, his daily look doesn't employ prominent logos or branding — except for a pair of boxers from Supreme.
Chasing new trends isn't particularly exciting for someone with McKimm's resume. Now the editor-in-chief of i-D, McKimm got his start at the publication around two decades ago as an assistant to Edward Enninful. When you've been in fashion that long, continuing to experiment with trends holds little appeal. "What goes around comes around, and just seeing how things come in and out of fashion," McKimm said. "What I'm really excited about now is the speed at which we work. I love it. It's just insanity."
But don't be fooled by the simplicity or efficiency of his look. McKimm — as any fashion editor worth their salt ought to be — is still particular about which items he wears. "I just get weirder as I get older and I'm more OCD," he said.