Kevin Feige Confirms Marvel Disney+ Series Will Affect Future Films
Involving characters such as Scarlet Witch and Loki.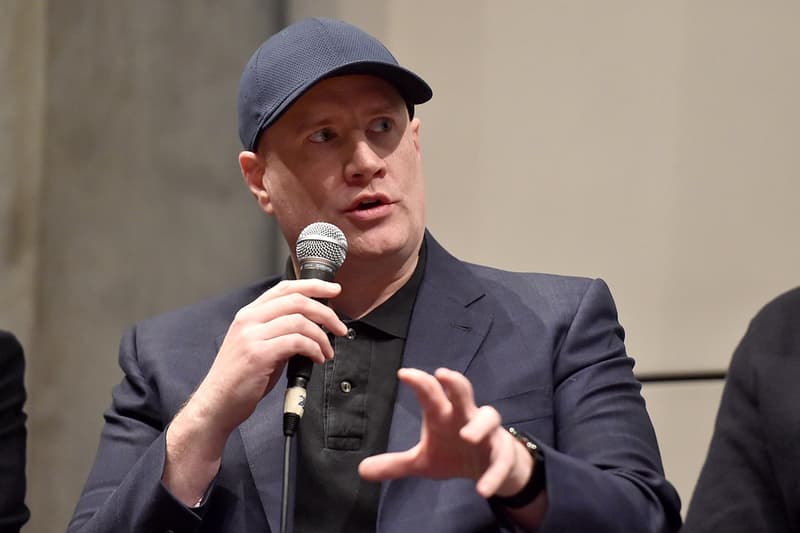 Marvel's Chief Creative Officer Kevin Feige has confirmed that the upcoming Marvel series on Disney+ will tie in to future Marvel Cinematic Universe films.
Unlike its previous series such as Agents of S.H.I.E.L.D, Daredevil or Jessica Jones, which all briefly referenced the MCU, the Marvel Studios president has now confirmed in a recent report from Bloomberg that the upcoming Marvel series available on Disney's new streaming platform Disney+ will directly tie in with and affect future films in the franchise. "I'm not sure we've actually acknowledged that before," Feige said. "But it does." One example is WandaVision, which will explain Scarlet Witch's involvement in the Phase Four film Doctor Strange in the Multiverse of Madness. An upcoming Loki series revolving around the Norse god of mischief is also reportedly going to influence or explain the events of Marvel's upcoming films.
For fans of the Marvel universe, Disney+ will launch November 12 in North America, with other regions following later.
Elsewhere in entertainment, check out the first trailer for Blumhouse's remake of The Invisible Man.