Disney Submits Robert Downey Jr. & More for 'Avengers: Endgame' Oscar Consideration
Along with a Best Picture nomination.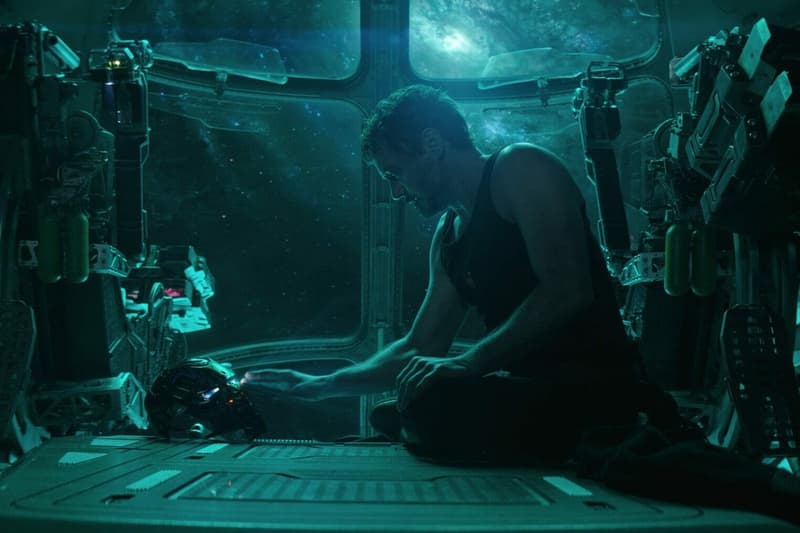 The 92nd Academy Awards is set to take place on February 9, 2020. As the weeks count down to the big ceremony, many major production companies have started campaigning for their A-list actors and film projects. Joining the numerous campaigners is Disney, who is finally pushing Robert Downey Jr. for an Avengers: Endgame Oscar nomination.
Along with Downey, Disney has also updated its For Your Consideration list to include not only the Iron Man actor, but also plenty of other Avengers including Chris Evans, Mark Ruffalo, Chris Hemsworth, Jeremy Renner, Josh Brolin, Paul Rudd, and Don Cheadle; who will all compete against each other in the "Best Supporting Actor" category. In the Best Supporting Actress category, Disney put forth Scarlett Johansson, Gwyneth Paltrow, Zoe Saldana, Karen Gillan, and Brie Larson.
Acting is not the only category Disney is hoping to secure an Oscar win for, Endgame is also being pushed for a Best Picture Oscar nomination, as well as several other awards which can be seen below. The nominations for the 92nd Academy Awards will be announced on January 13, with the 2020 Oscars set to air on February 9.
RDJ shared after the initial Endgame campaigns were announced that he asked Disney not to push for an Oscar. In an interview with Howard Stern, the actor revealed he didn't want to deal with a campaign. "I'm so glad you brought this up, because there was some talk about it and I said 'let's not,'" he said after Stern praised performance as Tony Stark.
In more entertainment news, Christopher Nolan's Tenet teaser trailer surfaces online.