US Running Champion Mary Cain Claims Nike's Oregon Project Was Abusive
The program has since been shut down.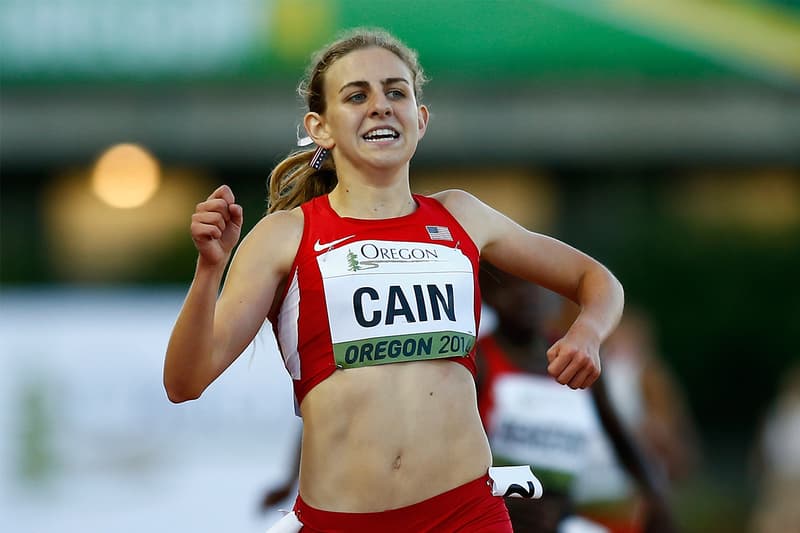 In a recent op-ed in The New York Times, American track and field champion Mary Cain has opened up about her experience with Nike's Oregon Project, claiming that she was "emotionally and physically abused" by the coaches and the program.
Recounting her experience, the 23-year-old athlete said that she was met with an all-male coaching team led by Alberto Salazar upon her arrival, all of whom went on to tell her she needed to be "thinner and thinner and thinner," with the head coach saying she needed to weigh only 114 pounds to perform better. Her training there led to the athlete losing her menstrual cycle for three years and breaking five bones before developing suicidal thoughts. "I joined Nike because I wanted to be the best female athlete ever," she said. "Instead I was emotionally and physically abused by a system designed by Alberto [Salazar] and endorsed by Nike."
Salazar had already been banned for four years earlier this year by the US Anti-Doping Agency for three counts of doping violation, all of which the coach denies. Nike has also announced earlier last month that it would be shutting down the Oregon Project. However, Cain believes that these decisions won't be enough to solve the underlying systematic issues: "You can't just fire a coach and eliminate a program and pretend the problem is solved," said the champion. "My worry is that Nike is merely going to rebrand the old program and put Alberto's old assistant coaches in charge… We need more women in power."
Elsewhere in sports, adidas has unveiled the "Uniforia" EURO 2020 match ball.