Uber Forced to Redesign Its Self-Driving Tech Following Accusations from Waymo
Alleging that Uber stole its software.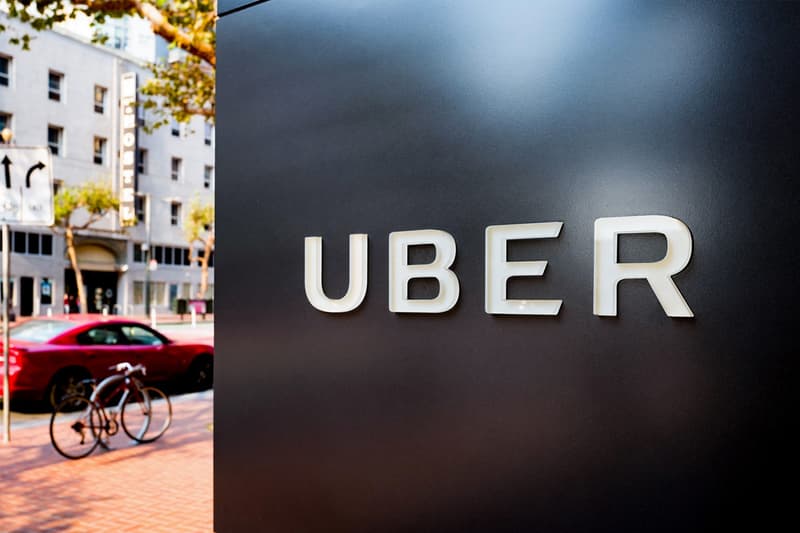 A new filing to the Securities and Exchange Commission from rideshare giant Uber reveals that the company is still using the autonomous driving technology Waymo purports was stolen from them.
The findings came from an independent expert hired to investigate the software as part of Uber and Waymo's settlement in 2018 over accusations by the latter that the former had misappropriated its self-driving software. Uber had already paid $248 million USD to Waymo at the time, and says that it may now have to either pay a license fee or completely redesign the software: "Any intellectual property claim against us, regardless of merit, could be time consuming and expensive to settle or litigate, could divert our management's attention and other resources, and could hurt goodwill associated with our brand," said Uber.
In response to the findings, a Waymo representative issued the following statement:
"Through our settlement with Uber in summer 2018, we protected our hard-earned intellectual property and negotiated a process to appoint an independent third party to ensure Uber's self-driving software does not misappropriate Waymo's technology. The independent software expert has now shared their final findings, which further confirm Waymo's allegations that Uber misappropriated our software IP. We will continue to take the necessary steps to ensure our confidential information is not being used by Uber."
As of now, Uber has declined to comment on the findings outside of what was revealed in the SEC filings.
Elsewhere in tech, Microsoft Japan has implemented three-day weekends.