Aphex Twin's Unreleased Track from 1995 "Slo Bird Whistle" Surfaces
Taken from an old peel session at Warp Records.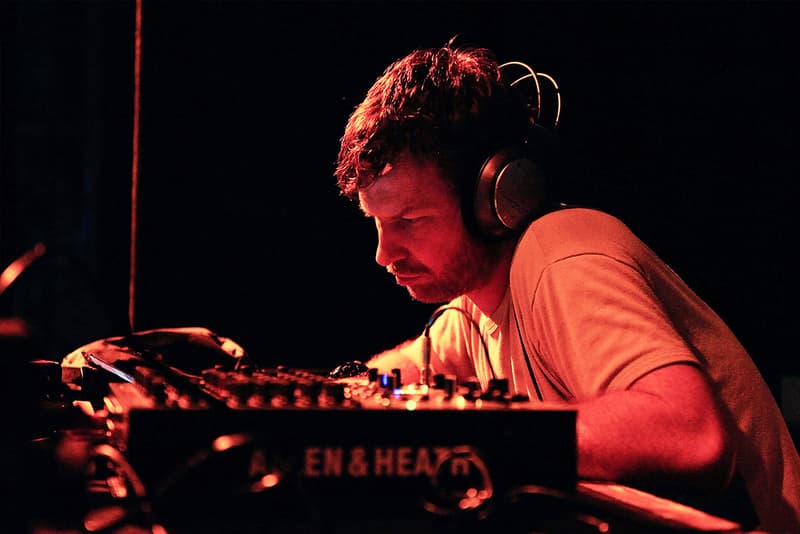 Following his performance at Warehouse Project back in June, Aphex Twin has unarchived a track that stretches all the way back to 1995. Called "Slo Bird Whistle," the song saw only two moments where it was available to the public: once when it was played in a Peel Session in '95 and once when it was briefly up on SoundCloud in 2015.
Released by Warp Records, the song is part of WXAXRXP Sessions, a 10-track compilation of past radio sessions from various artists like Flying Lotus, Boards of Canada and Oneohtrix Point Never in celebration of the label's 30th-anniversary. As its title suggests, chirping bird sounds are prevalent throughout the track, digitized and worked into mid-tempo instrumentals of lush synths and syncopated basslines. The song measures a little over the three and a half minute mark (3:33) where the chirps appear twice. Other instrumental components come in the form of muted drums and light keyboards, enriching the ambient groove of the track.
Scroll up for a listen of Aphex Twin's track "Slo Bird Whistle."
Elsewhere, Yung Lean has released a new melancholy-fueled track "Blue Plastic."