Frank Lloyd Wright's Final Home Auctions for $1.67 Million USD (UPDATE)
Attracting nearly 20 bidders.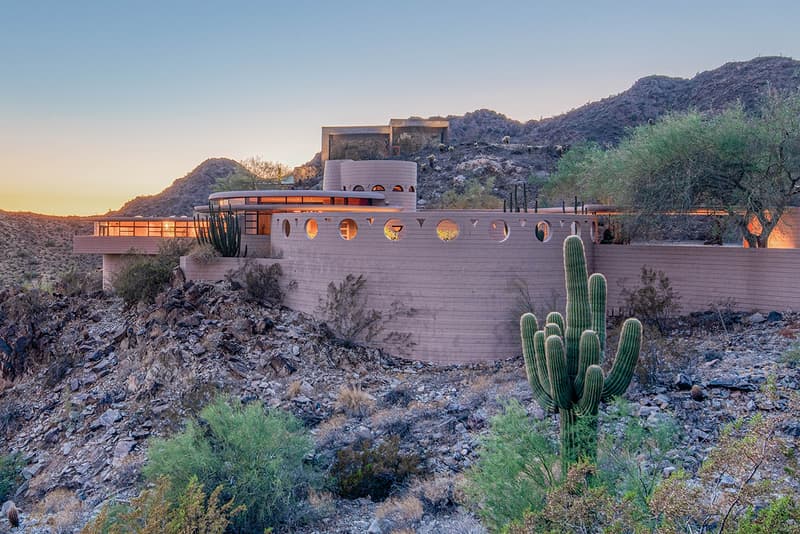 1 of 15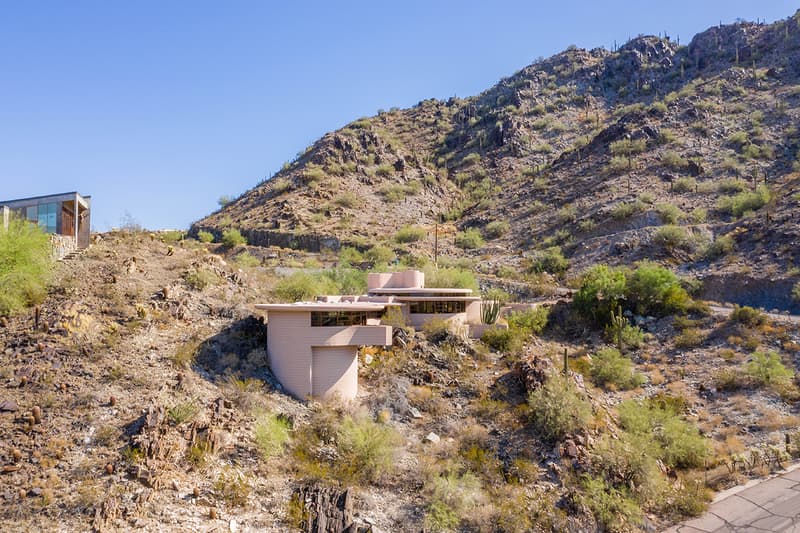 2 of 15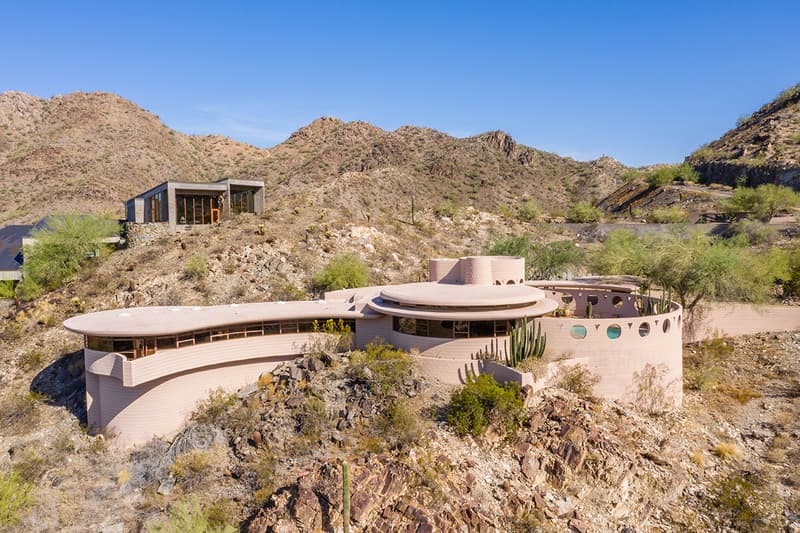 3 of 15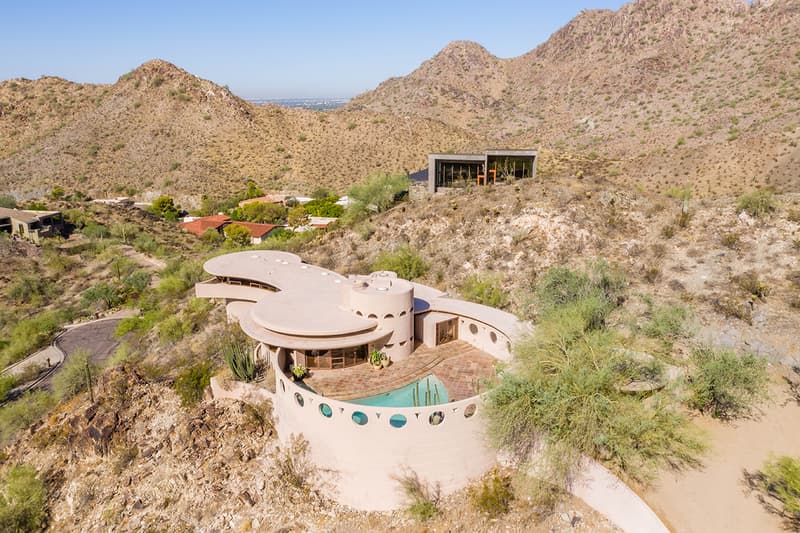 4 of 15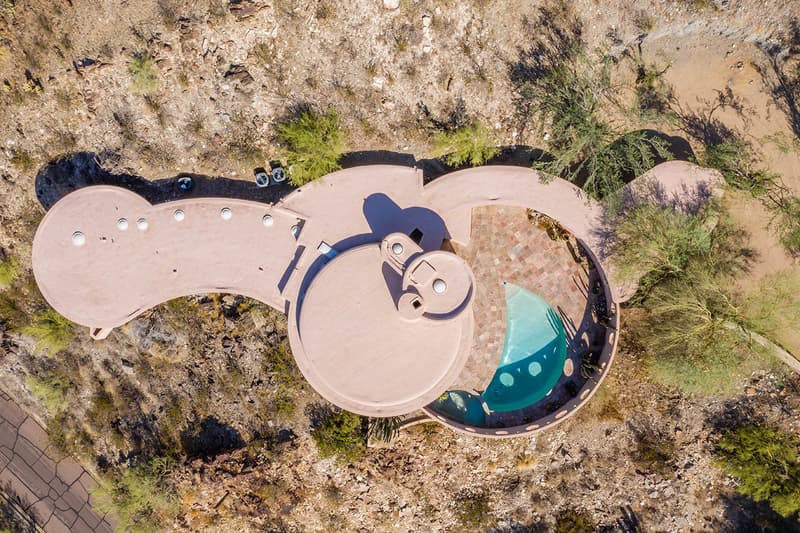 5 of 15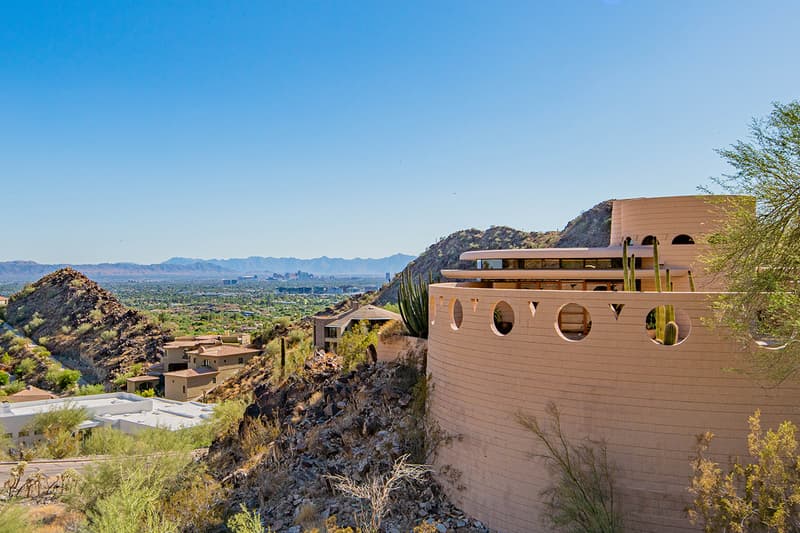 6 of 15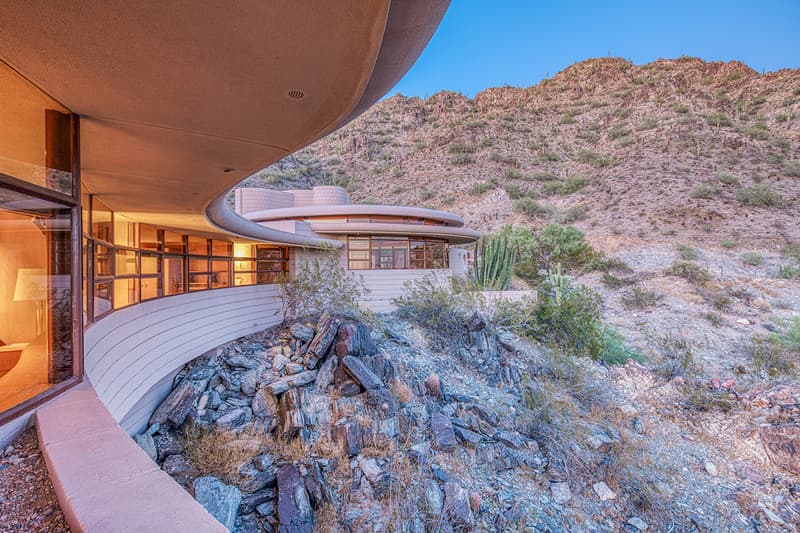 7 of 15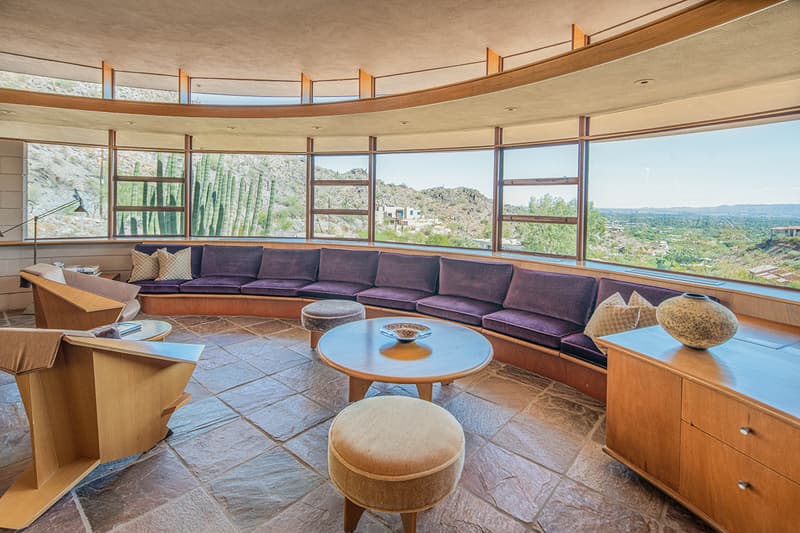 8 of 15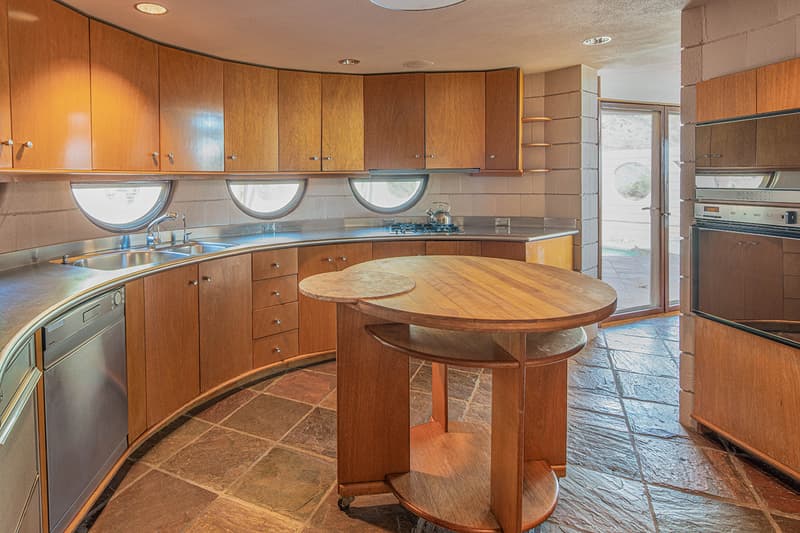 9 of 15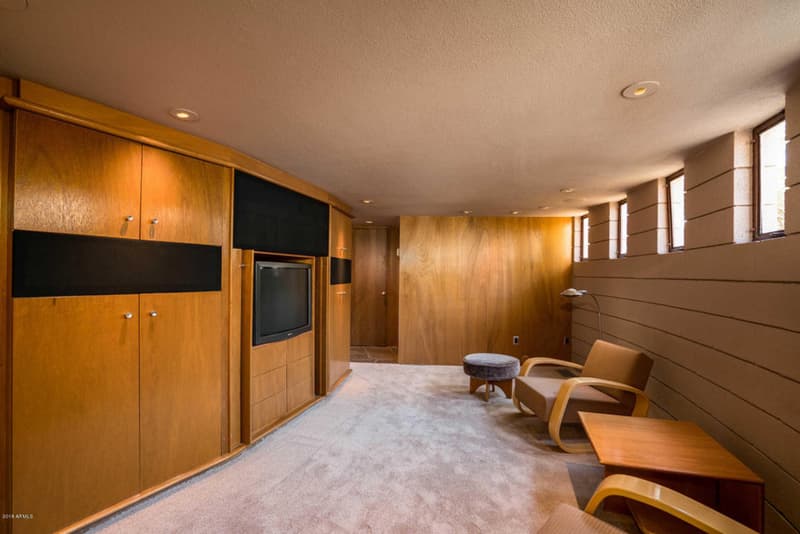 10 of 15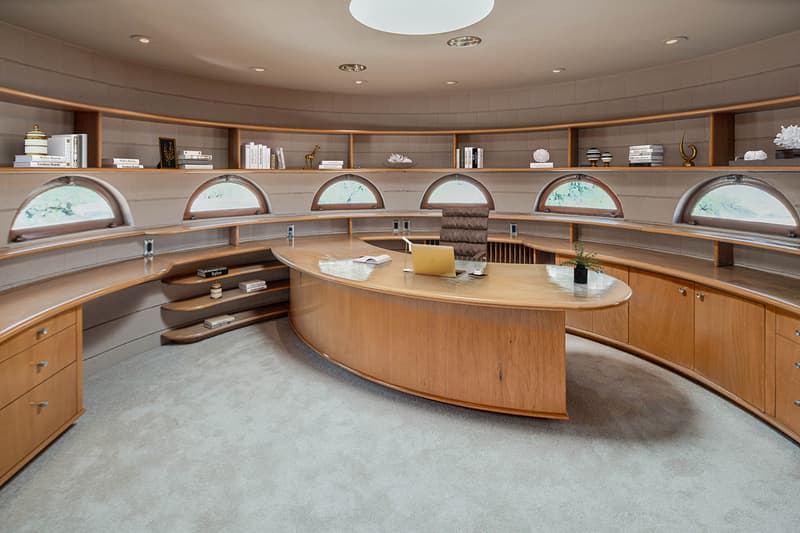 11 of 15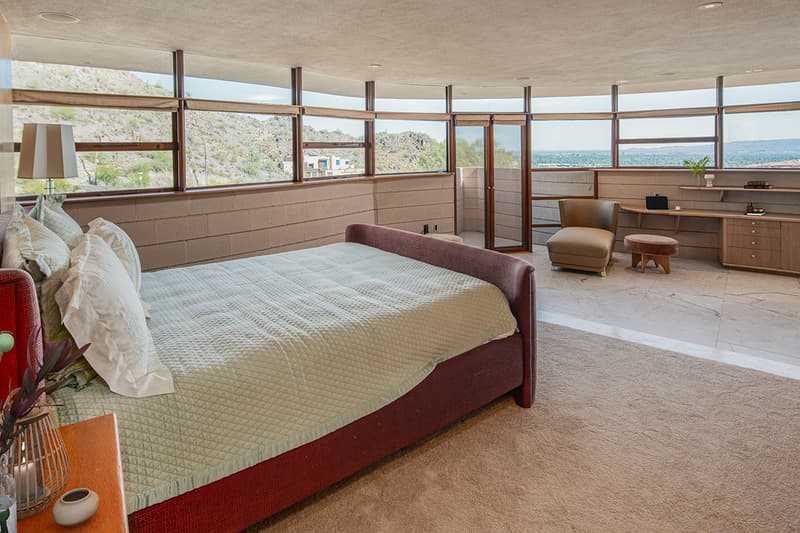 12 of 15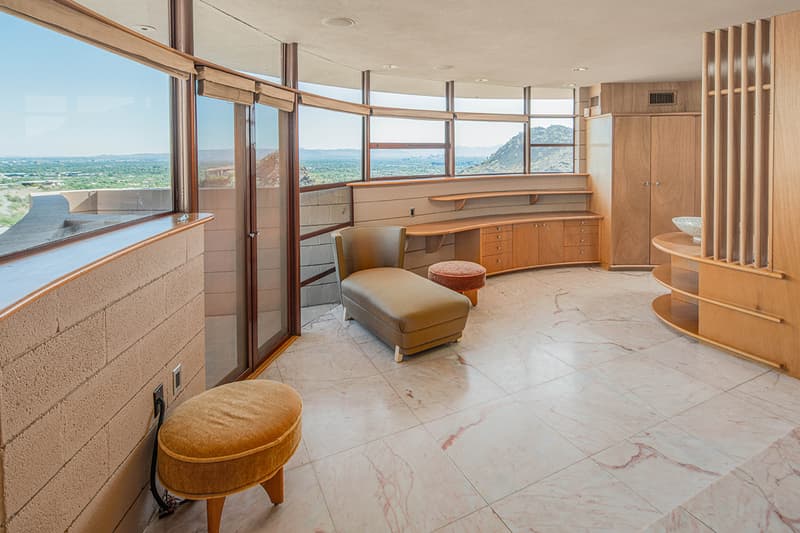 13 of 15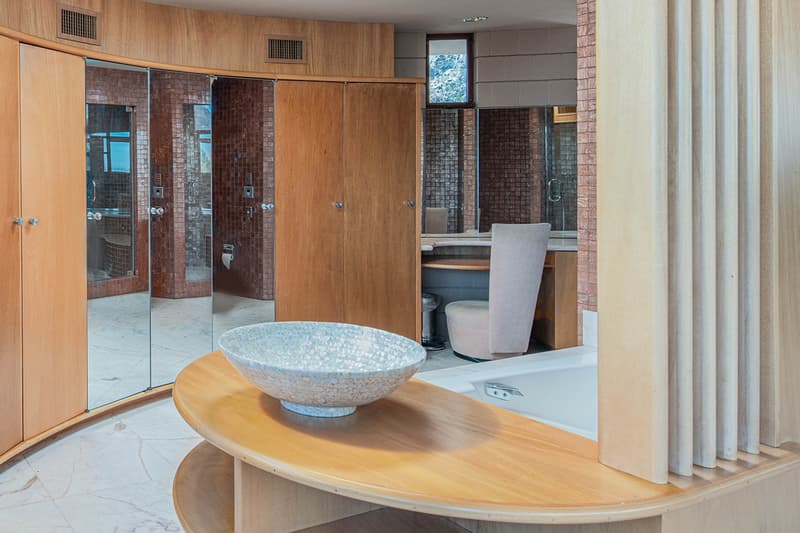 14 of 15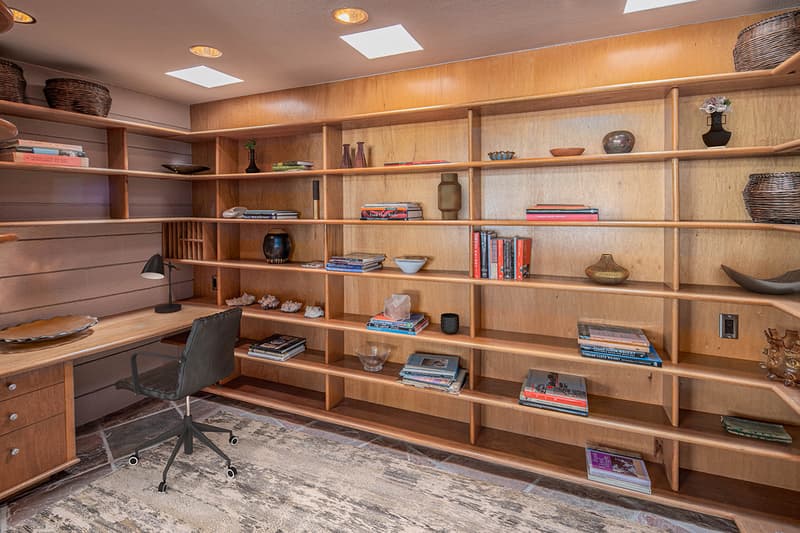 15 of 15
UPDATE (November 8, 2019): The final residential home designed by Frank Lloyd Wright has now been auctioned off for $1.67 million USD. Hosted by Heritage Auctions, the auction took place on October 16 and attracted nearly 20 bidders. Heritage Auctions Director of Luxury Real Estate Nate Schar said afterwards in a statement: "The new owner of the last home designed by Frank Lloyd Wright now owns a masterpiece by America's most iconic architect."
---
ORIGINAL STORY (October 2, 2019): Fans of American designer and architect Frank Lloyd Wright now have the rare chance to own his final residential home design. The Norman Lykes House, located in Phoenix, is a 3,095 square foot three-bedroom, three-bathroom estate, situated on over 1.3 acres of land bordering the Phoenix Mountains Preserve. The contemporary home will be sold by Heritage Auctions in a no-reserve auction, meaning that it will sell regardless of price, on October 16. This will mark only the second time the home will hit the market.
"A late Frank Lloyd Wright house in such impeccable condition is truly a treasure," says Heritage Auctions Director of Luxury Real Estate Nate Schar. "Bidders will have the opportunity to not only buy this incredibly livable mid-century modern home but also to own the final masterpiece from the most iconic American architect."
In true Wright fashion, the Norman Lykes House embraces organic architecture that complements its sprawling mountainous desert surroundings. According to the auction listing, the concrete blocks used to make the home were carried by hand to avoid disrupting the site's natural surroundings. Abundant circle and arc motifs lead visitors throughout the modern space – weaving through the exterior pathways into the home's expansive rooms. Inside, the home boasts breathtaking views of the desert from its living room, bedroom and office space. A half-moon-shaped swimming pool completes the home, offering a stylish refuge from the desert heat.
View the rare listing over on Heritage Auctions' website.
In other real estate news, Kurt Cobain's Seattle home is currently selling for $7.5 million USD.