Vegyn Shares Tapestry of Colorful Cuts in Debut Album 'Only Diamonds Cut Diamonds'
The frequent Frank Ocean collaborator has finally shared the long-awaited project.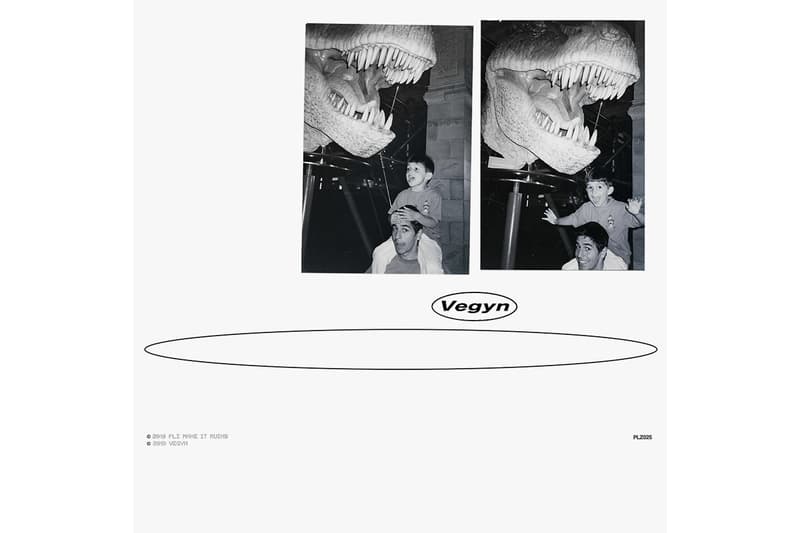 Frequent Frank Ocean collaborator and riotous electronic producer Vegyn has officially released his long-awaited debut album, Only Diamonds Cut Diamonds. The project follow's the sprawling 71-track Text While Driving If You Want To Meet God compilation project he released earlier this year. Vegyn initially announced the project back in September with the JPEGMAFIA featuring single "Nauseous / Devilish," sharing that his first studio offering would feature 16 tracks, featuring cameos from Retro X and Jeshi. Just last week he took to Ocean's "blonded RADIO" show to co-host and has now released his first studio full-length in its entirety.
Throughout the album, Vegyn's signature sound comes full-frontal, relishing in other-worldly electronics that remain immaculately layered. He employs an array of colorful 16-bit melodies and playful blips across the project, maintaining his ambitious creativity through a tapestry of expertly-woven instrumentals.
You can stream Only Diamonds Cut Diamonds below.
For more music releases, don't miss SebastiAn's first project in over eight years.