M.T. Hadley Offers up Soul-Filled Debut With 'Empty'
Stream the Londoner's first full-length project now.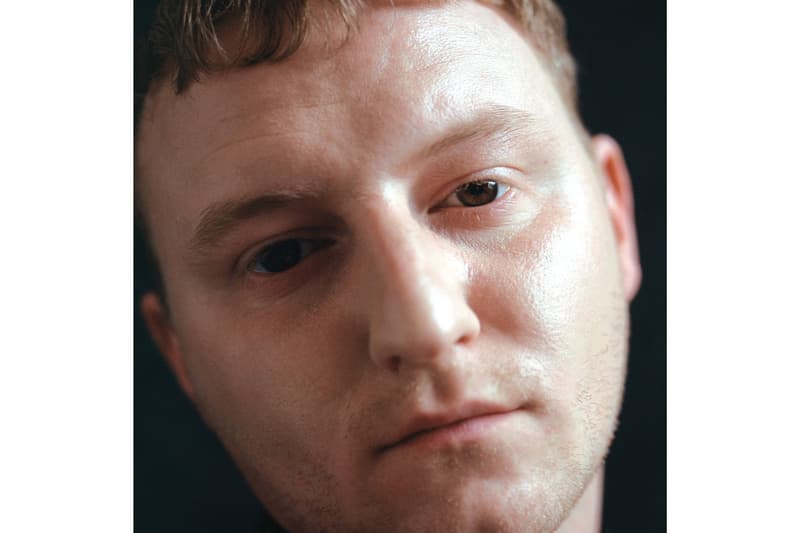 Poignant Londoner M.T. Hadley has officially released his debut studio album, Empty. After crooning in initial cut "Private Eye" and just releasing the video his 2016 Frank Ocean-approved single "Janet," the Jai Institute-affiliated singer-songwriter has delivered a promising initial effort, relishing in his soul-filled sound that treads the line of feel-good and melancholic.
In a recent press release for the project, Hadley notes that the "record takes us on a journey through the 2010s, a decade of misery and decline." In a unique way, he focuses in on this motif by philosophically-critiquing a variety of society's woes — fitting considering he studied the academic medium in university. On album highlight "Reticent," he critiques "people who compliment strangers in bars," offering up tongue-in-cheek lyrics like "Let's go to dinner / I'll wear nice cologne," rounding off the track with a doomed "nothing ever happens" conclusion. Equally so, "Private Eye" is a track that talks of a sleuth who effectually falls in love with the person he's supposed to be secretly watching. Other tracks like "First Floor" and "Roof Party" dig deeper into the psyche, the former of which literally is about "failing to die;" the latter of which looks at "mereological nihilism."
If anything, M.T. Hadley's first project is a much-welcomed effort, managing to infuse his own life story within a wondrous collection of alternative indie eclecticism, all the while using playful poetics to paint deeply-intertwined aspects of humanity's mantra.
You can stream Empty below.
For more music releases, don't miss Vegyn's debut album Only Diamonds Cut Diamonds.