Toyota Unveils Hyperboosted 750 BHP Supra at SEMA 2019
Alongside a 500 BHP offering and three other custom-built iterations.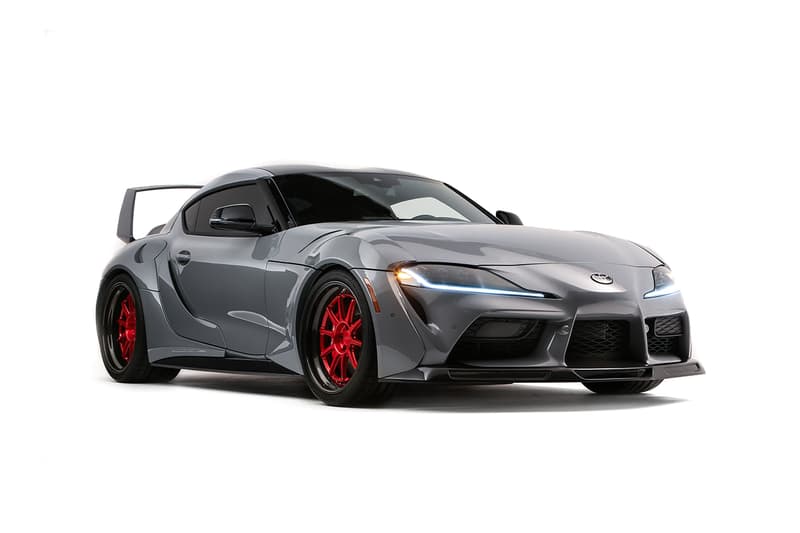 1 of 10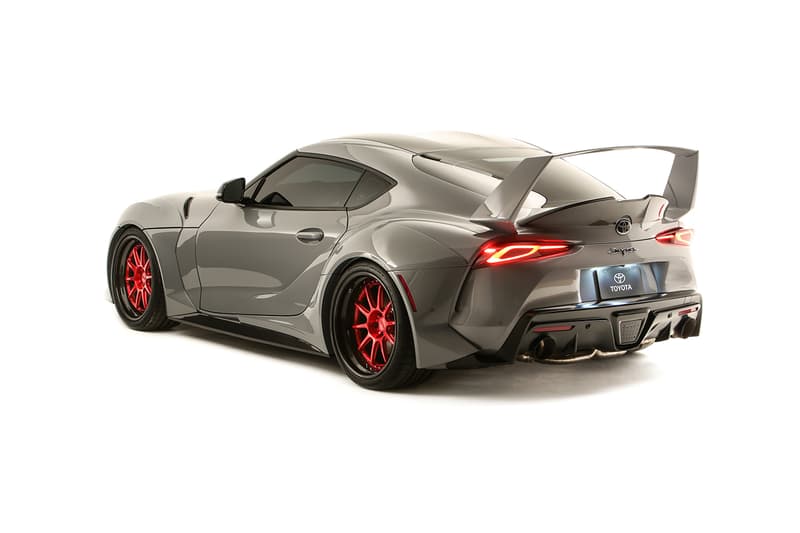 2 of 10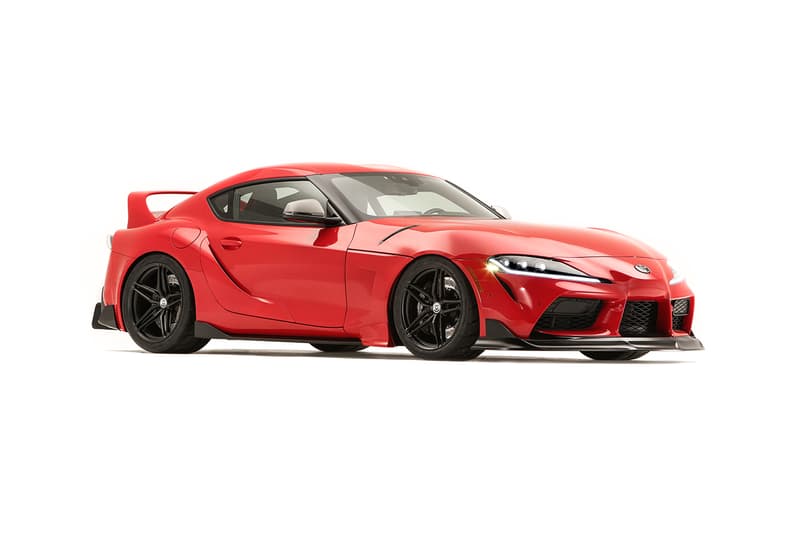 3 of 10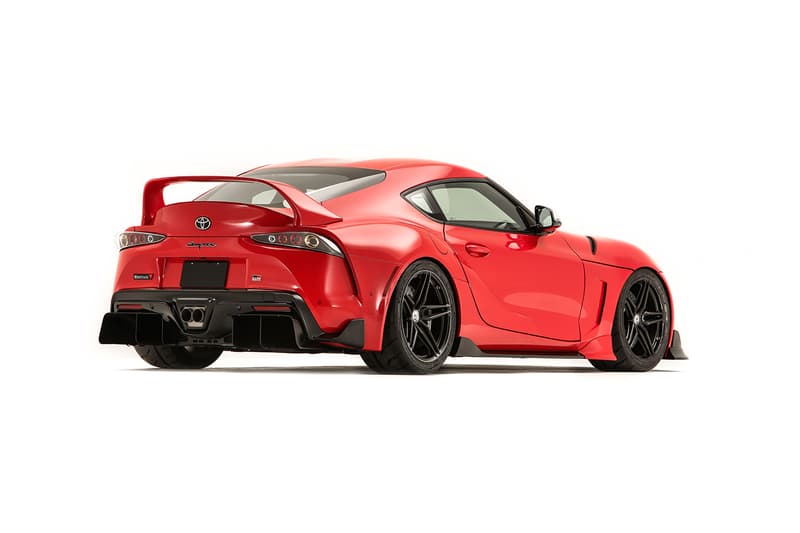 4 of 10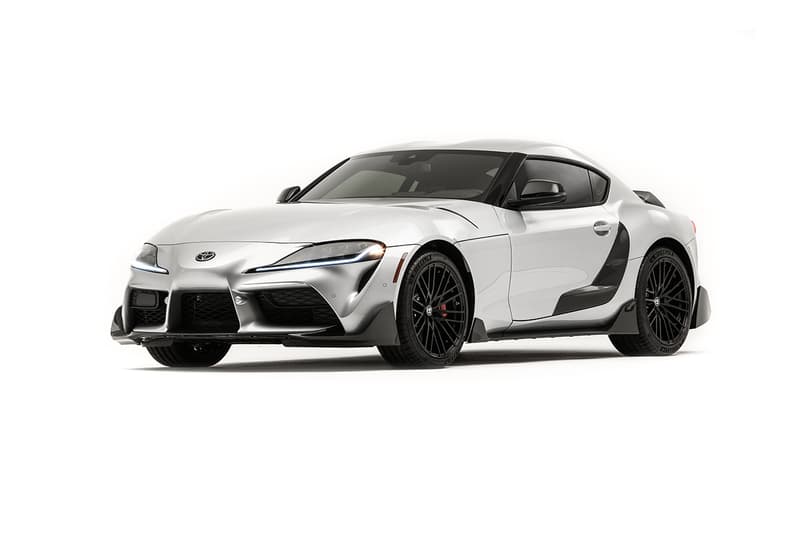 5 of 10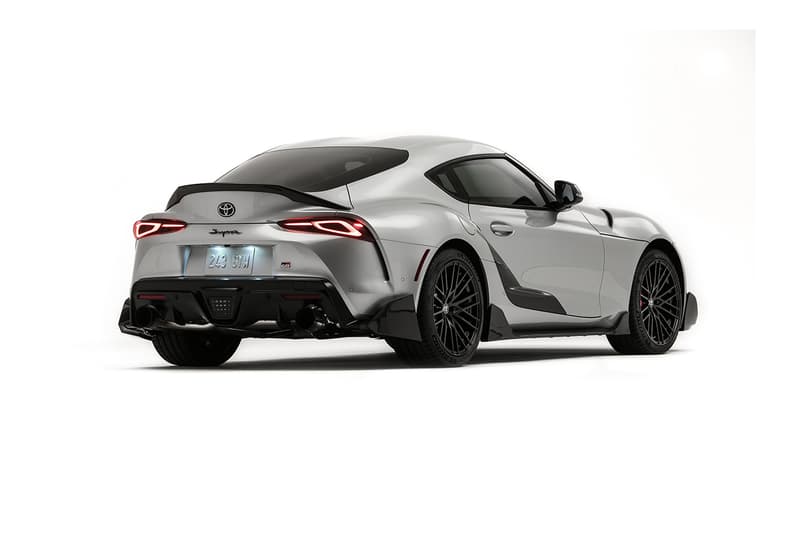 6 of 10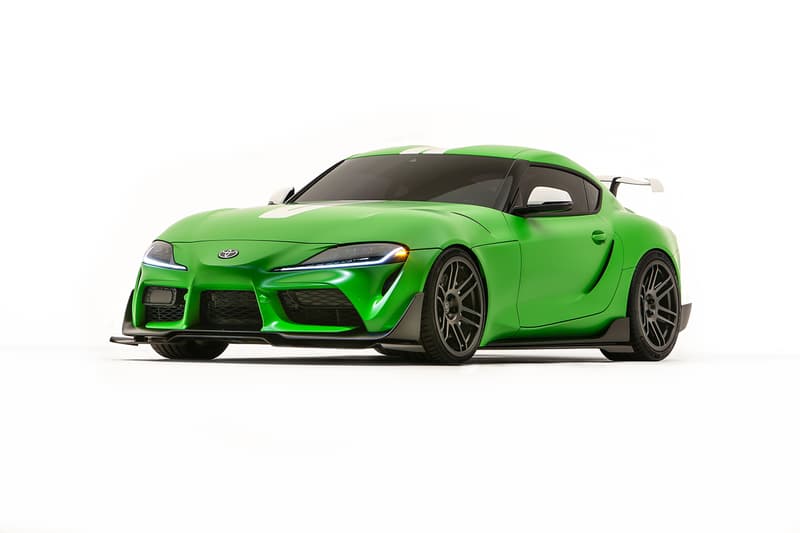 7 of 10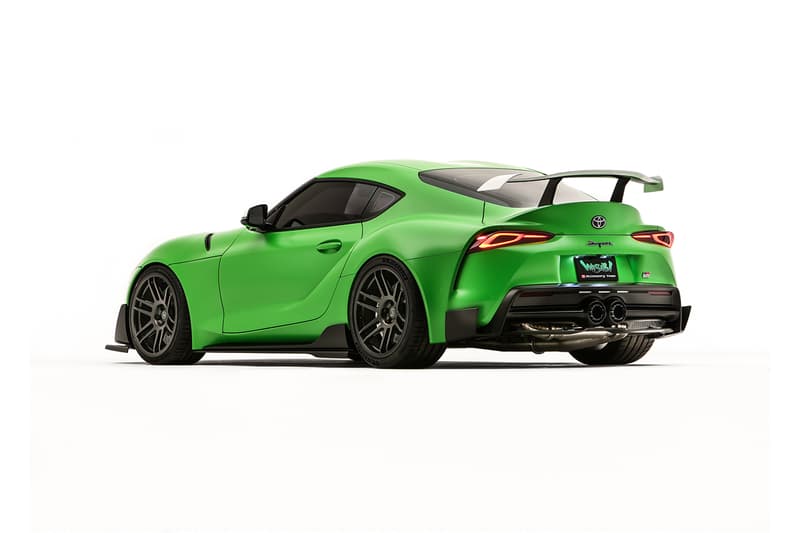 8 of 10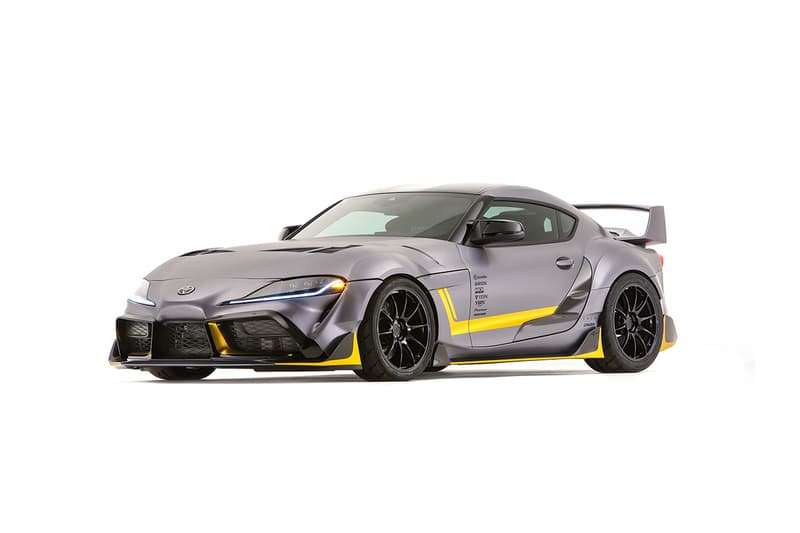 9 of 10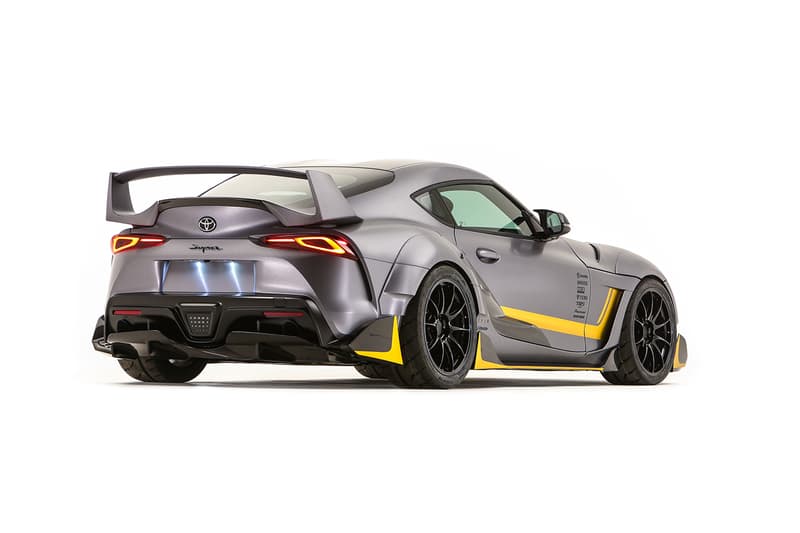 10 of 10
Toyota has unveiled five tuned and heavily-reworked Supra sportscars at its SEMA 2019 presentation. Utilizing both its in-house teams and external companies such as Team Rutledge Wood, the collection of Supras promise a power-enhanced future for the much-loved Japanese car.
First on show is the Hyperboosted Team Rutledge Wood Supra. Packing 750 BHP, this custom supercar comes equipped with an all-new bolt-old widebody made from carbon fiber components, as well as a new carbon fiber roof for added weight reduction. This iteration is Toyota's most hardcore 2019 Supra to date, and is completed with a set of new Brembo brakes and three-piece wheels with carbon-fiber lips.
Next is the 500 BHP GR Supra Heritage Edition, which references the sportscar's legacy. This iteration combines elements of the MKIV Supra from the late-'90s with the new 2020 GR Supra, taking design cues from the original by implementing new lights front and back, a new rear wing and more.
Thirdly is the GR Supra Performance Line concept which showcases the potential future of a sportier Supra. It features a lightweight aerodynamics package manufactured from carbon fiber, which all works together to increase airflow over and around the car, as well as to produce more downforce.
Toyota's fourth offering is the Genuine Accessory Team GR Supra "Wasabi," which comes in a fitting bright green hue. Although this Supra does not see a power upgrade, it does get a body kit that provides various racetrack-ready elements such as a fixed rear wing, a new center-exit exhaust system, lightweight rims, Brembo brakes and a new suspension that offers ride height adjustability. Lastly is the TCD 3000GT Concept, which is inspired by the original 1994 racer.
Take a look at all of Toyota's tuned, reworked and custom Supras in the gallery above.
In other automotive news, GM has converted a C10 into a hotrod EV pickup truck.