Here's How Much Disney+ & Apple TV+ Shows Cost
Well above HBO's 'Game of Thrones.'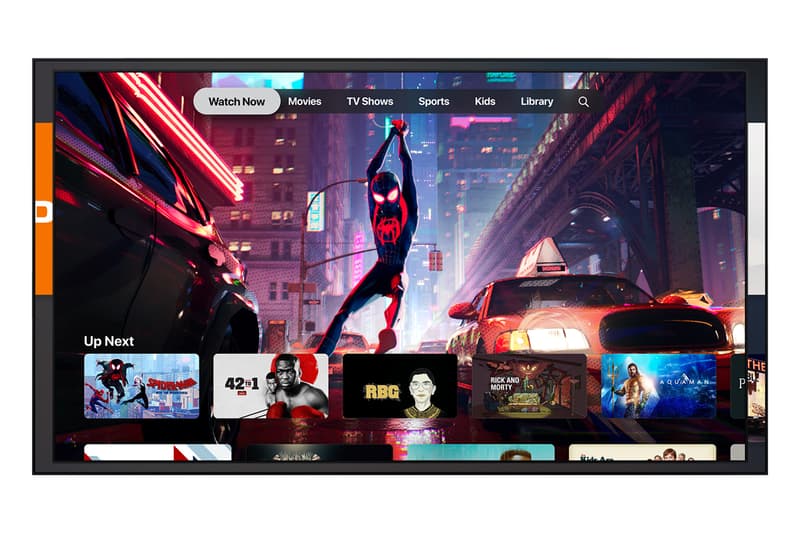 With Apple TV+ and Disney+ slated to drop next month, Business Insider has released a new report on how much some of the projects from the aforementioned steaming sites will cost.
If entertainment fans thought HBO's hit fantasy series Game of Thrones had a big budget, this new report shows otherwise. GoT's final season cost $15 million USD an episode ($90 million USD for the full season), reports Variety.
Over to Disney+, the streaming site is spending as much as $25 million USD an episode for its Marvel shows and around $12.5 million USD per episode of The Mandalorian. Disney CEO Bob Iger told Business Insider that The Mandalorian cost "around $100 million" to produce, while the Marvel Cinematic Universe shows will cost between $150 million and $200 million USD a season.
Apple TV+ on the other-hand has dished out $15 million USD an episode for two of its upcoming series, The Morning Show and See; a total of $120 million USD for the former's first two seasons, and $300 million USD in total for the latter's two seasons.
These budgets are also way above its other competitor Netflix, which had a budget of $10 million USD per episode of The Crown and $8 million USD for Stranger Things. Amazon also paid $250 million USD for the rights to Lord of the Rings alone. The five season series is expected to cost north of $1 billion USD after production and marketing costs.
Head over to Business Insider for more details.