One-of-Three $2.7 Million USD Urwerk AMCs Heading to Auction
Accurate up to 317 years.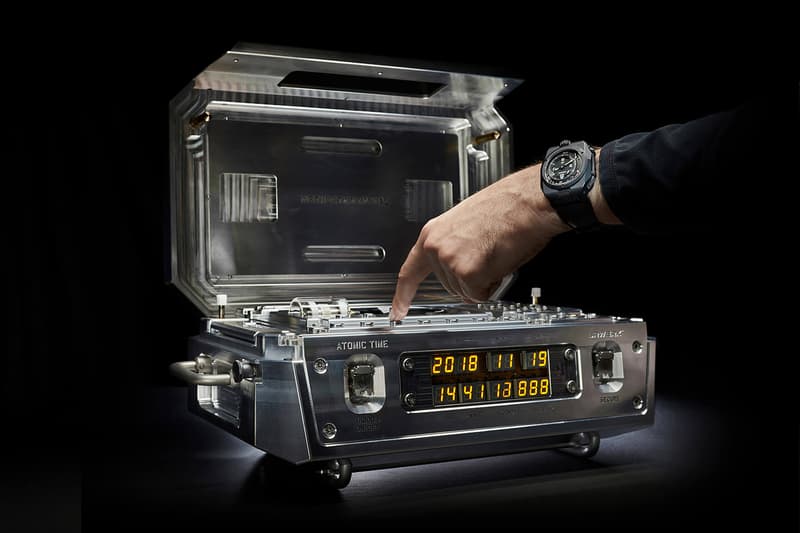 1 of 2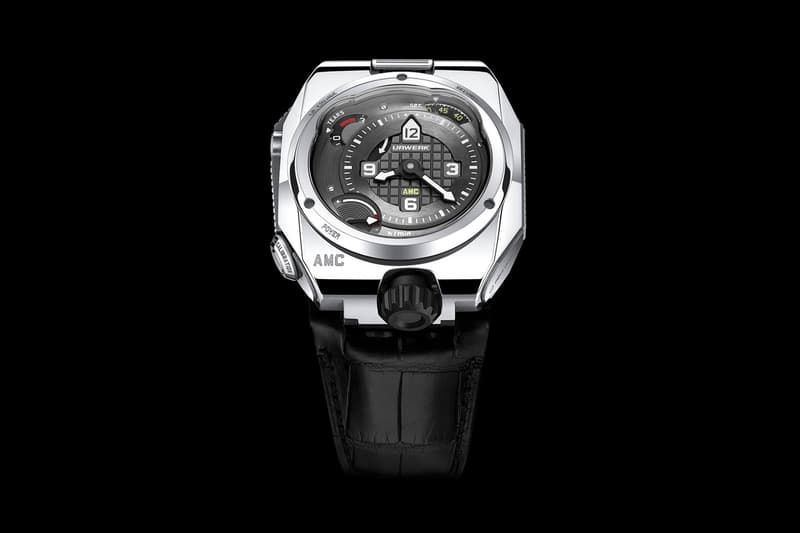 2 of 2
Phillips Auction house has just announced that one-of-three Urwerk AMCs (Atomic Master Clock) are heading to its "GAME CHANGERS" watch auction in December. Originally sold for $2.7 million USD, the AMC is a result of over eight years of research and development.
The watch pushes the boundaries of watchmaking and engineering in the form of a 70 lb milled aluminium "base unit" case and a mechanical wristwatch that joins the case for precise rate adjustments. Once joined to the "Master Case" GPS is used to fine-tune the watch and make up for any time lost or gained — accurate up to one second every 317 years.
The Atomic Master Clock will start with a low estimate of $1 million USD in hopes that it catches the eye of a serious watch collector. Stay tuned as we'll be updating you on the final sale price of this timekeeping machine.
In other watch news, Swatch joins the Louvre Museum for an art-filled watch collection.