adidas to Launch Sustainable Buy-Back Clothing Initiative in the UK
Its Creator's Club app members will get vouchers in exchange.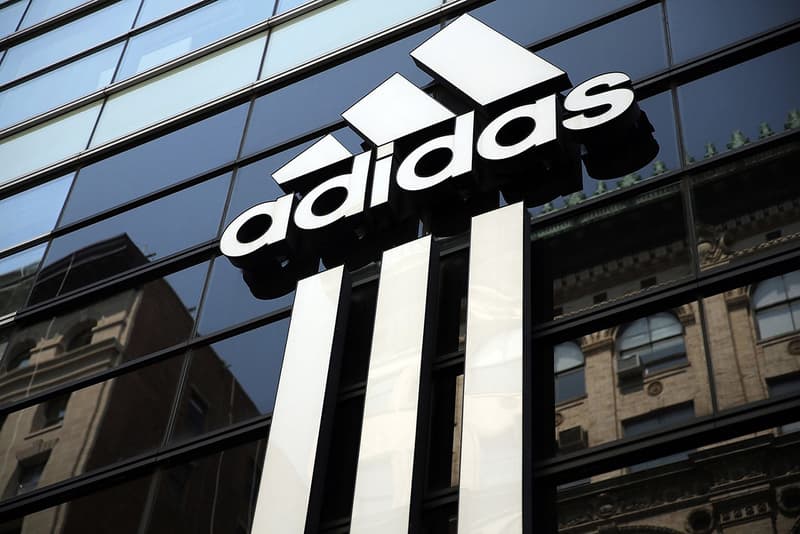 adidas is rolling out a new sustainable initiative that works with the London-based start-up Stuffstr to reward customers with vouchers in exchange for old clothes.
The sportswear giant aims to address the growing waste generated by the fashion industry, and is doing so by offering this program to those signed up to its loyalty program in the UK. The online take-back scheme will allow customers to give back any clothing they have purchased from the Three Stripes in the last five years, regardless of its condition.
Stuffstr will then take the necessary steps to either repair the clothing where needed, resell it if possible, or break it down to its original form to be reused in brand-new products. The initiative follows recent environmentally-friendly advancements from adidas this year, such as its recyclable FUTURECRAFT.LOOP runner and its sustainable sportswear collection with collaborator Stella McCartney.
The bring-back scheme will be valid for those providing garments with a combined worth of £20 GBP ($25 USD) or over through its Creator's Club app, which translates into buy-back vouchers to UK consumers through Stuffsr's logistic program. Stuffstr will pick-up or provide pre-paid postage for items and will manage the reselling of clothing, further feeding into the sustainable cause.
adidas, which launched a similar scheme in Brazil in 2012 and in Canada in 2016, is expected to roll out its take-back initiative in select countries next year.
In a similar move, Burberry and The RealReal recently announced its circular fashion-forward consignment program.