SiR Will Never Stop Chasing Summer
The Inglewood artist on Top Dawg Entertainment, the rocky road to success and his definition of love.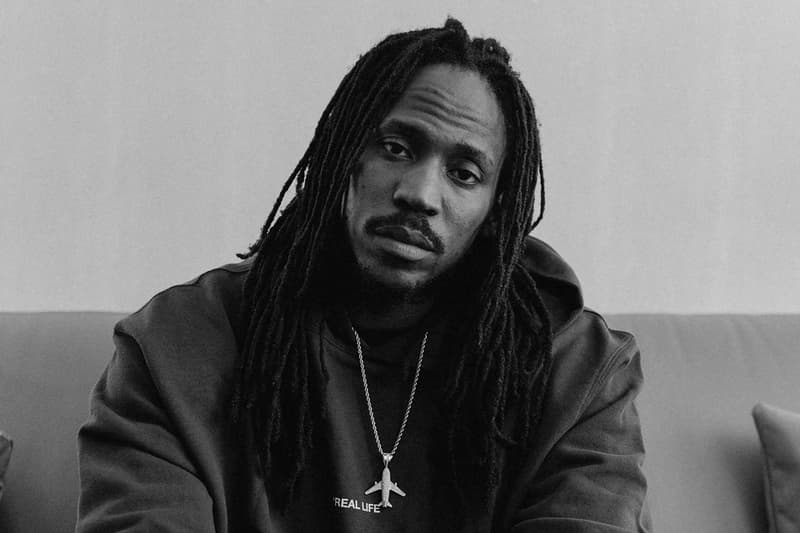 1 of 5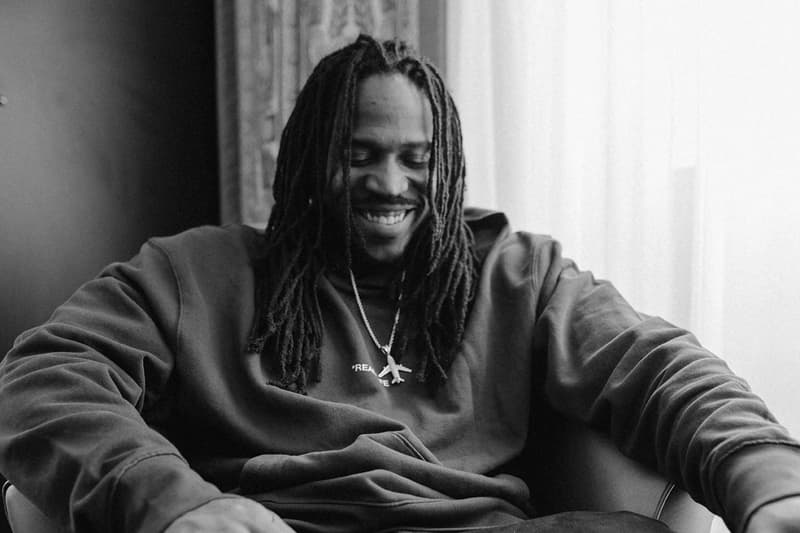 2 of 5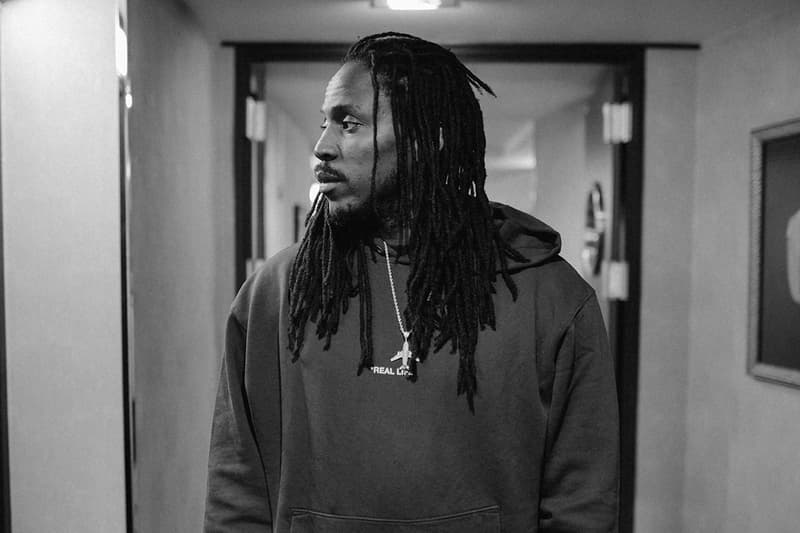 3 of 5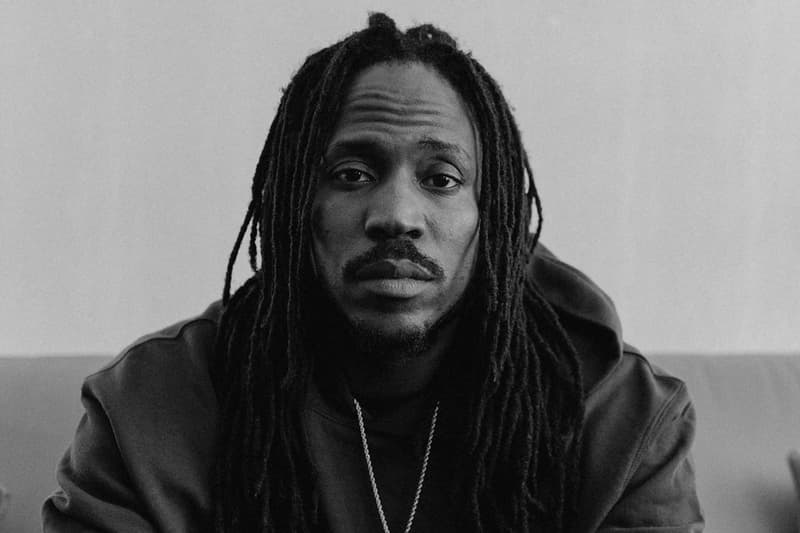 4 of 5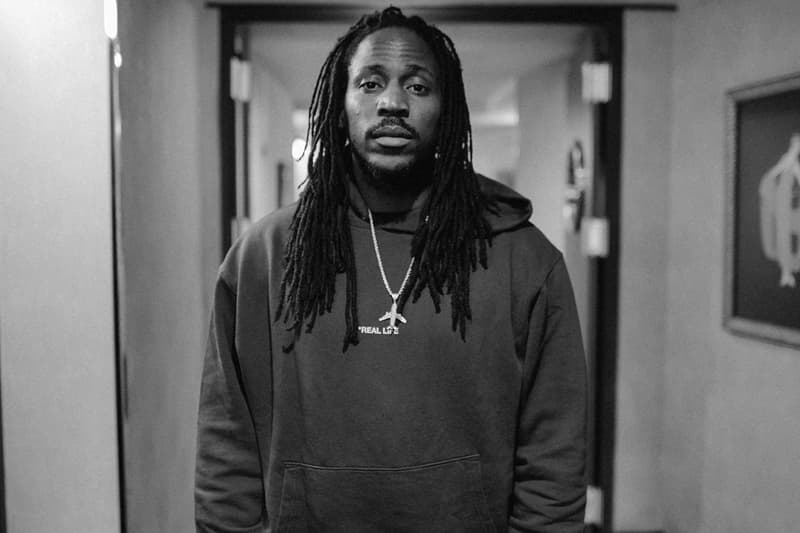 5 of 5
For someone whose music has become inescapable, SiR keeps a low profile. The artist's relaxed sounds have become synonymous with a new type of that R&B nods to earlier eras without wallowing in nostalgia.
The Top Dawg Entertainment singer released Chasing Summer earlier this year, his second full-length project after 2018's November. He's still most known for his breakout single "D'Evils," which has maintained a pride of place on just about every summer playlist imaginable since its 2017 release.
HYPEBEAST FRANCE met the artist during a pitstop in Paris and spoke to him about everything from his definition of love to signing with RCA. Read on to see what he had to say.
HYPEBEAST FRANCE: Congratulations on signing with RCA. What does it mean to be part of a label that had Elvis Presley and The Beatles on its roster? 
SiR: It means everything, man. I didn't come into [music] to be an artist with expectations. I really just love music. And to be respected enough to step into these rooms and have people acknowledge you is more than enough. The affiliation is everything.
I felt the same way when I first signed with Top Dawg Entertainment. They've done so much for the West Coast music and hip-hop in general, it's an honor to be apart of that. RCA is just another step in the right direction but there is so much more in store. It's so early.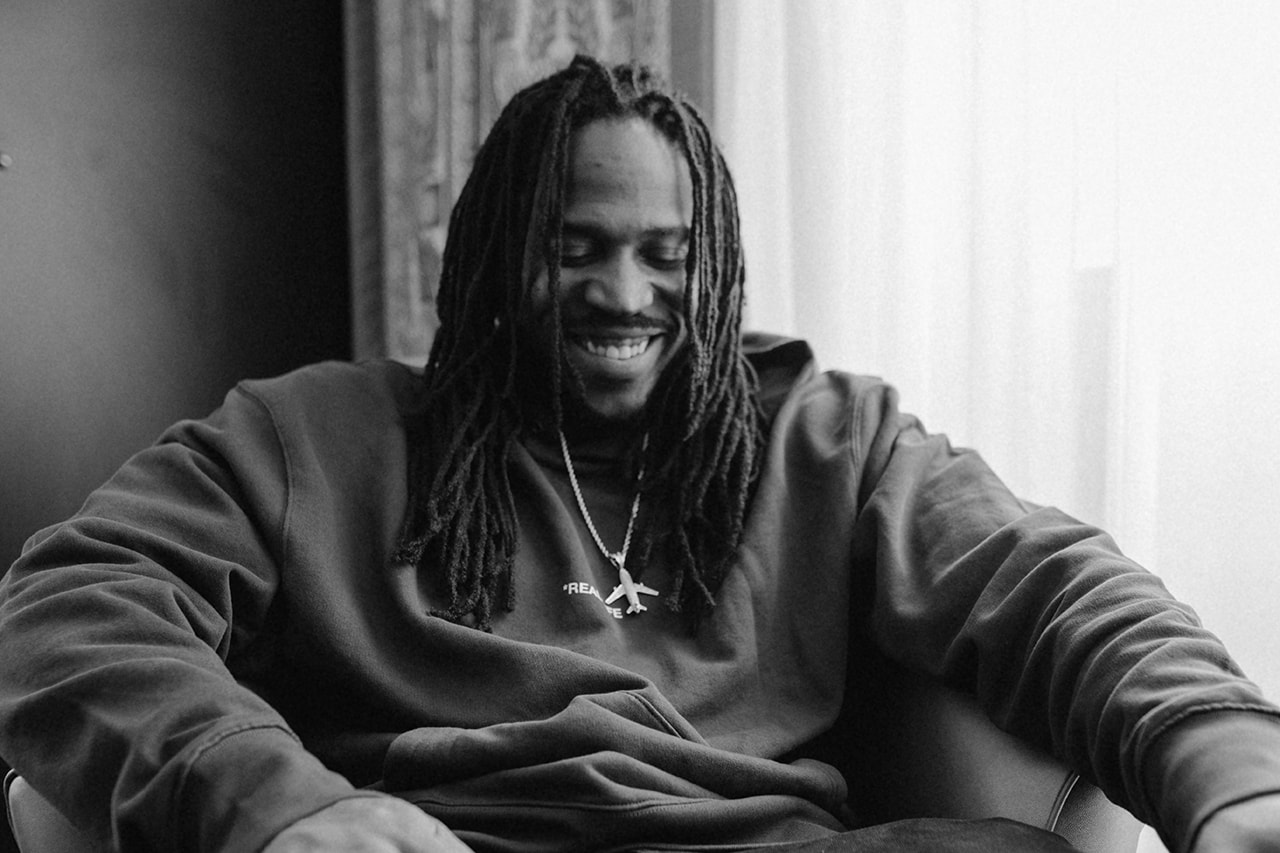 How did you end up signing with them?
I met Peter Edge in NY and just had a good meeting [with him]. It was very honest. We weren't trying to be nice with each other, we tried to be straight forward. I noticed that right away and I loved it. It helps me to be a better me when people are honest. I felt like he had my best interests in mind and wasn't worried about trying to coddle me.
You just dropped Chasing Summer in late august, how has been your journey in the music industry so far?
(Sighs). It's been long. I try to not think too far back and try to move forward. I'm always trying to improve myself, so it's hard to really look back at everything we've done, but if you're describing the road, I would call it rocky.
Your album is called Chasing Summer and your tour is "Never Ending Summer." What does summer represent for you?
Summer is freedom. When you're a kid, you think summer means no school, you think fun in a beach, family time. When you're an adult, you think vacations, warmth, comfort and relaxing sessions. Summer is success. It's being able to enjoy yourself through the fruits of your labor.
I always envision summer being freedom. With this album I was chasing a certain type of freedom but I was battling with myself trying to find something I already had. I just used that analogy in relation to relationships. I feel like we definitely paint a vivid picture with Chasing Summer. I found out that I already had my summer.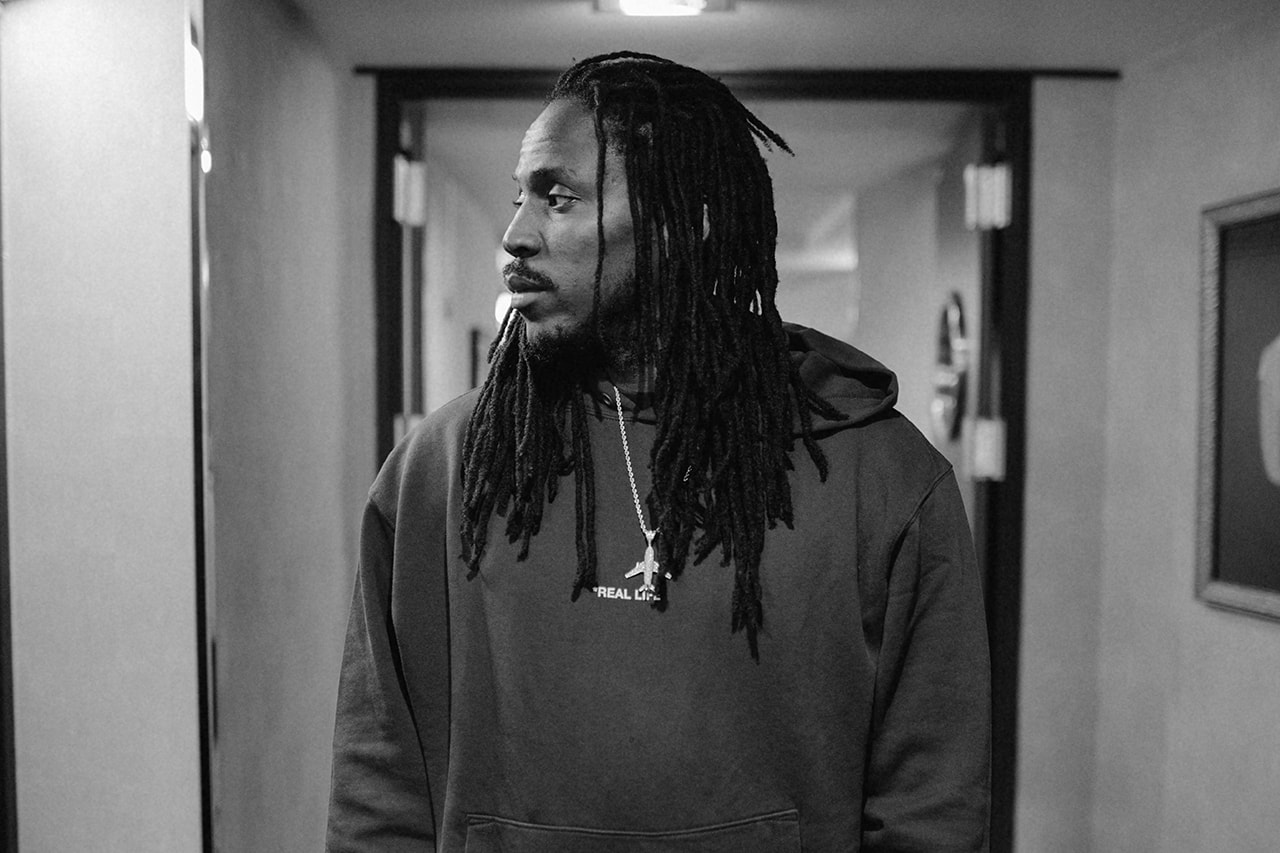 A number of artists feature on Chasing Summer, did you feel the need to be more open on this project?
No, I feel like I should have opened up more on my other albums. One of the problems with reaching out is that you have to have the courage to ask, you know what I mean? But one thing I learned is that a closed mouth doesn't get fed. So if I don't ask, I'm never getting the answer. Even if it's a no, I need to hear. So this time around I asked. And I got more yes replies than I thought [I would].
There were a couple artists that I wish could've been on the album that weren't able to make it, but I got a lot of features this time around. There are probably three amazing features that didn't make the album. They're not dead songs, there are just for another time.
What was it like taking part in Kendrick Lamar's "DAMN" Tour?
It changed my perception so much on touring outside of the States, because they didn't understand any of what I was saying, but when I said "hands up," 20,000 people put their hands up and waved like me. They were matching my energy and they weren't worried about the words. It was about me actually giving myself to the crowd and they returned it, it was wonderful, the best.
Seeing Kendrick Lamar perform in three different countries and do it so effortlessly helped me understand what I needed to be in those settings, because it's a lot different performing for a 100 people than 10,000 people. It helped me to gauge how I should be with the audience.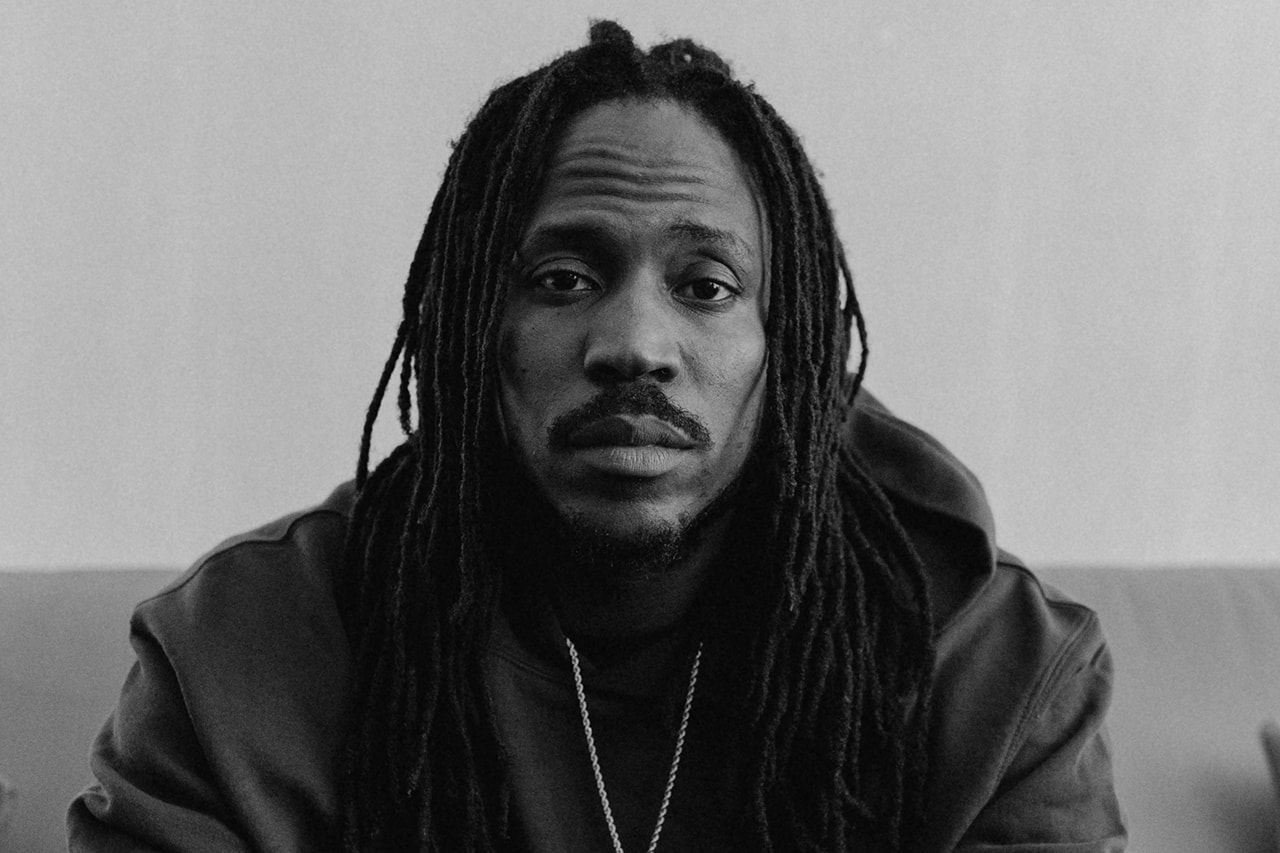 How would you define your music? We could say it's R&B as an easy answer but I feel it is more than that…
My music is Inglewood. It's L.A. R&B. It's got a little bit of hip-hop twang to it. If we're cooking in a pot, I always start with like soul music and stuff like that but I don't think my music would be the same if I didn't had the bottom, drums kicking my snare and my base sitting in a hip-hop pocket. I would say it's like a great blend of L.A. R&B and hip-hop, you know what I mean? And a little bit of rap in there too.
What's your definition of love and how do you put it into practice everyday?
Love is a choice. A lot of people think love is automatic and you just love people like, "I love him because he is my dad, she is my mom," but it's a choice that people have to make consciously everyday and I think once you start realizing that you're loving people with a purpose. Love is hard to define because it's not tangible or visible, but I still feel like that's the best way I'll describe it it's with choice. I choose everyday to love my family, to love myself. I definitely feel like it's something that gets confused. People think what they're experiencing is love but mostly it's misguided delusion. A lot of people are walking on the wrong path.
What message do you want to musically convey?
That I'm honest. I'm trying to paint the full picture. Music for me is therapy, so I just hope that I'm honest enough with myself and my writing and that it connects with other people.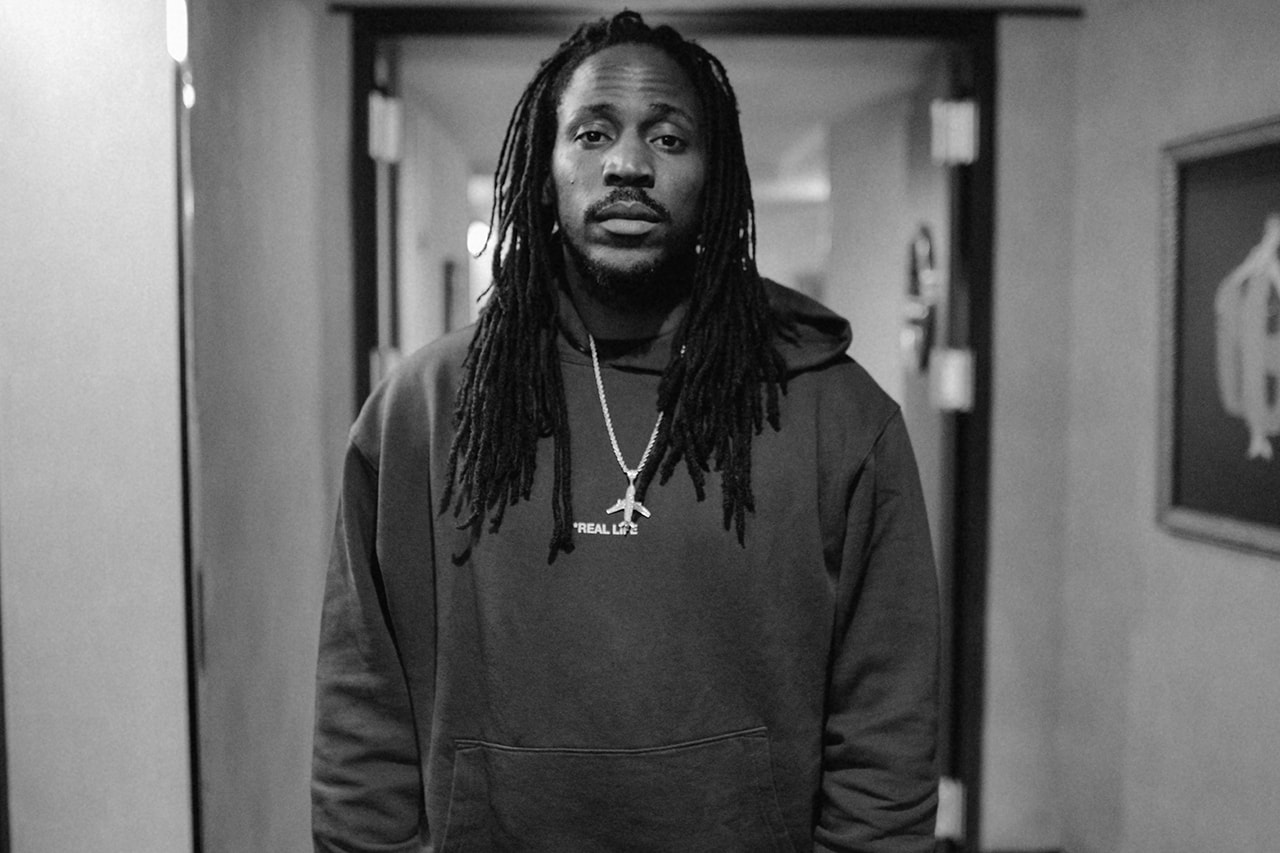 What is your least favorite thing about the music industry?
L.A. shows. In fact, not just shows in L.A., radio shows in L.A. Radio shows are bad because a lot of time if your music isn't on the radio you're performing for people that don't know who you are, don't care that you're on stage and don't care that they look bored. They are staring at you like, "Where is Kendrick?"
[Also] traveling. The interviews are fun and I love meeting new people. But getting from one place to the next, like last week we were in NY and we had to drive down to Philadelphia, then we had to drive to D.C. And that was just one day. It's crazy.
What are your plans for the future?
We are going to be a lot of touring. Back in November 2018 we left home and went touring for a year straight. That was a lot of fun and [we had] so many experiences packed in one adventure. I'm ready to re-up. I don't like the actual traveling but I like the destination, not the journey. I'm ready to connect with fans. We did a lot of seed planting in the right places and now it's just about us going back in water. It's definitely the time and I'm excited.