Relive the Glory Days of Cult London Hairdressers 'CUTS' in Second-Edition Portrait Book
Following the sell-out of its first edition, Steve Brooks' photo book will re-release with more than 100 pages of unseen imagery.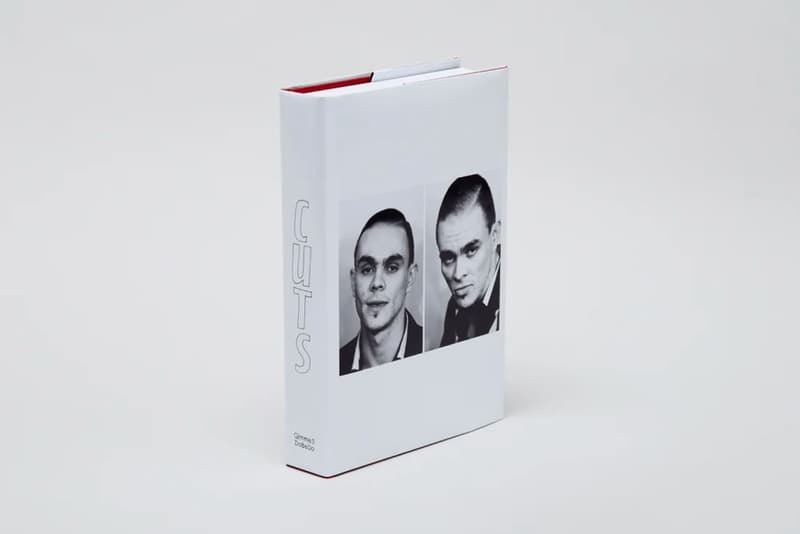 1 of 5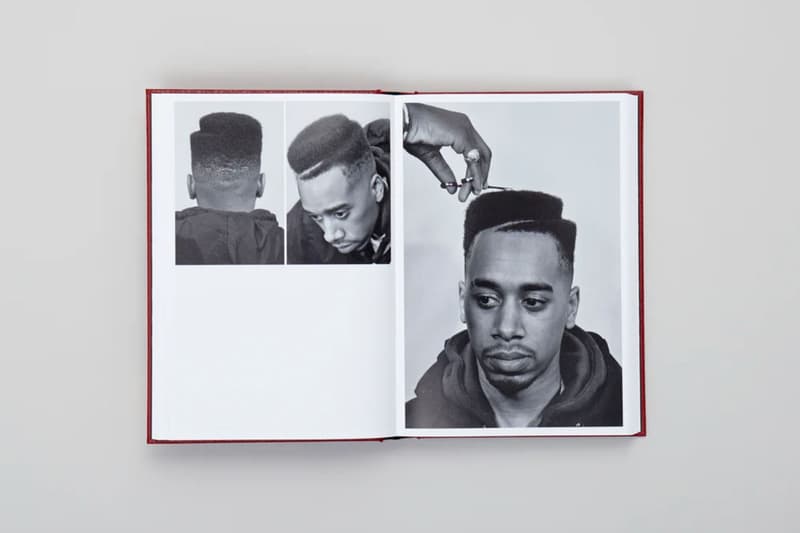 2 of 5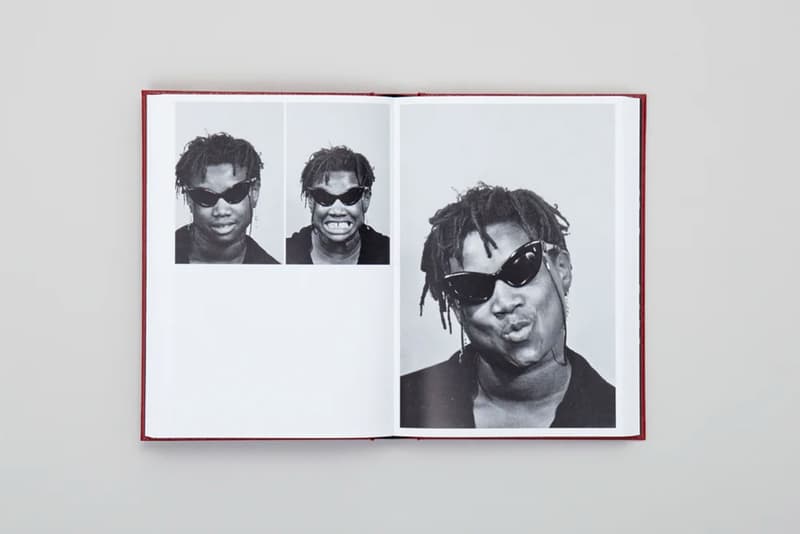 3 of 5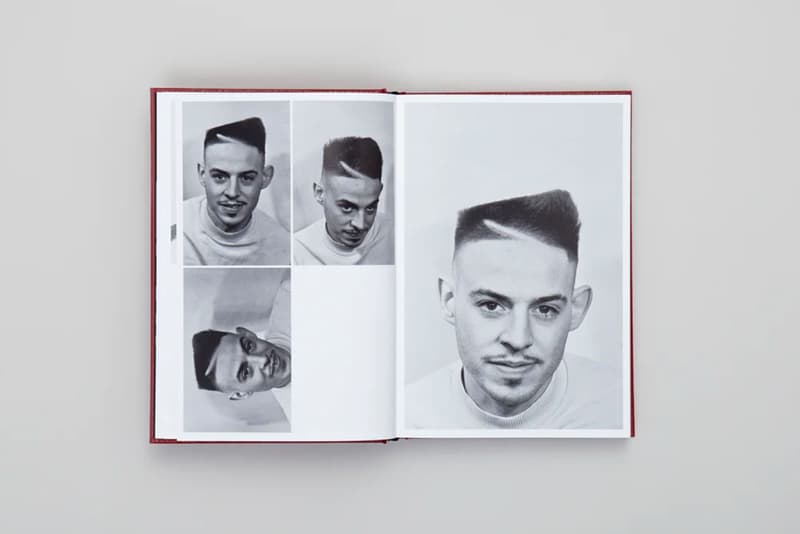 4 of 5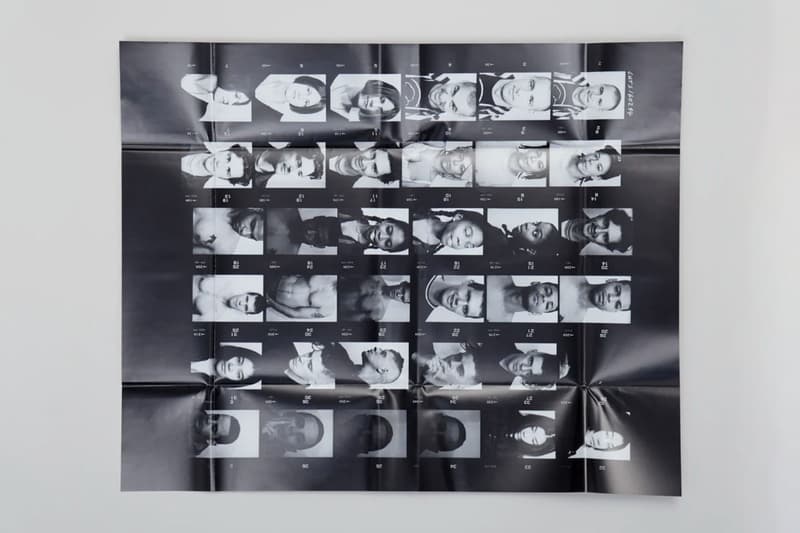 5 of 5
Steve Brooks' CUTS, a book of portraits shot in the '90s and '00s at the cult London hairdressers of the same moniker, will re-release in an expanded version, thanks to photographer Tyrone Lebon's DoBeDo Projects.
The book showcases the triptychs that were displayed as enlarged 35mm black and white contact sheets in the Soho shop's windows, where they were promptly replaced and forgotten once the next roll of images had been developed. Brooks' initial photo book, which sold out within one month of its release, served to memorialize the iconic salon's role in conceiving several timeless hairstyles (think the Buffalo, by the late stylist Ray Petri). The second edition copy will include over 100 pages of unseen and newly-discovered rolls of images.
Brooks was the co-owner of CUTS, alongside founder James Lebon, who sadly passed away in 2008. The shop, which opened in Kensington Market in 1978, fostered a reputation as not only the best hair salon in the city, but also the premier source for street culture in London's Soho district, with legends like Boy George stopping in for appointments. While Lebon later found success as a photographer and filmmaker, CUTS maintained a prominent influence over London style, and much of its work will soon be revisited through decades of archival footage.
All profits from the books' sales will fund the completion of the CUTS documentary film, titled No Ifs Or Buts, which has been in the making for more than 20 years by director Sarah Lewis. The film, which chronicles 25 years of the hairdressers' trailblazing styles, will be shown in festivals before receiving a wider release in 2023.
CUTS by Steve Brooks is now available for pre-order on DoBeDo Projects' webstore for £45.00 GBP. Take a look at the portrait book in the gallery above.
Elsewhere, peruse Nothing's new flagship store in London.