PnB Rock Makes a Posthumous Appearance on A Boogie Wit Da Hoodie's "Needed That"
Adding on to Boogie's new LP 'Me vs. Myself.'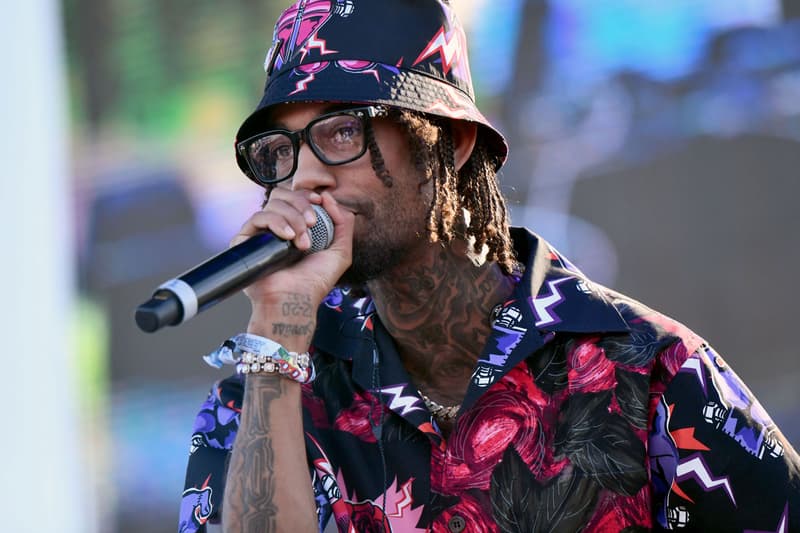 On Friday, A Boogie Wit Da Hoodie shared his fourth studio album, Me vs. Myself. The album arrived following an initial delay in its release, bringing together 22 tracks across approximately one hour.
The Bronx-born rapper has now added on to the project with a single featuring the late PnB Rock. "Needed That" has been tacked onto the LP as a bonus track.
Rock, whose real name is Rakim Hasheem Allen, was tragically shot and killed in September during a robbery at a restaurant in Los Angeles. He was 30-years-old.
The lovesick track features bars that Rock recorded prior to his death, centered on themes of heartbreak and infidelity.
"Tryna drown my pain out with this Styrofoam / And on days when you see me I be all alone," Rock raps. "Birthday in December, she left me in the winter / Everything was different, that's what I remember."
Boogie joins in with his own verse, rapping, "Any time you needed me, I was a phone call / Louie V every season, 'cause you love to show off."
Listen to A Boogie Wit Da Hoodie and PnB Rock's "Needed That."
In other music news, SZA's SOS is projected to debut at No. 1 on the Billboard 200.