Bjarke Ingels Completes First Project in South America
The "Iqon" tower is the tallest building in Quito.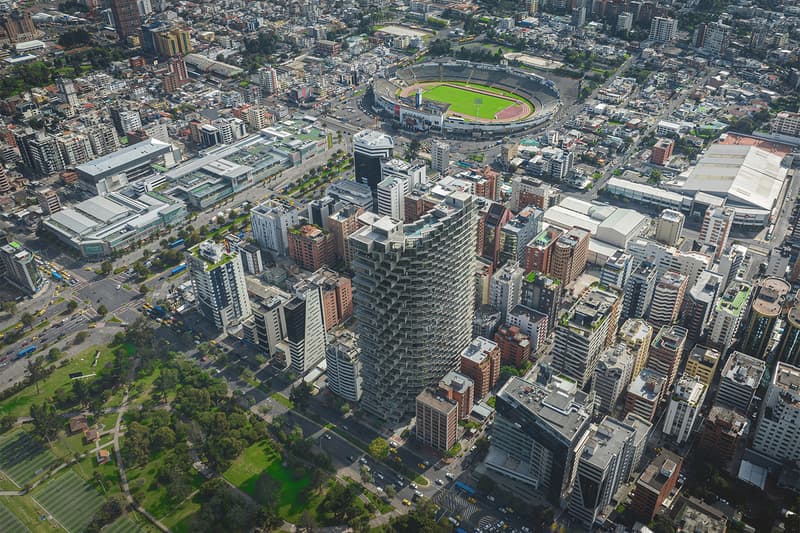 1 of 9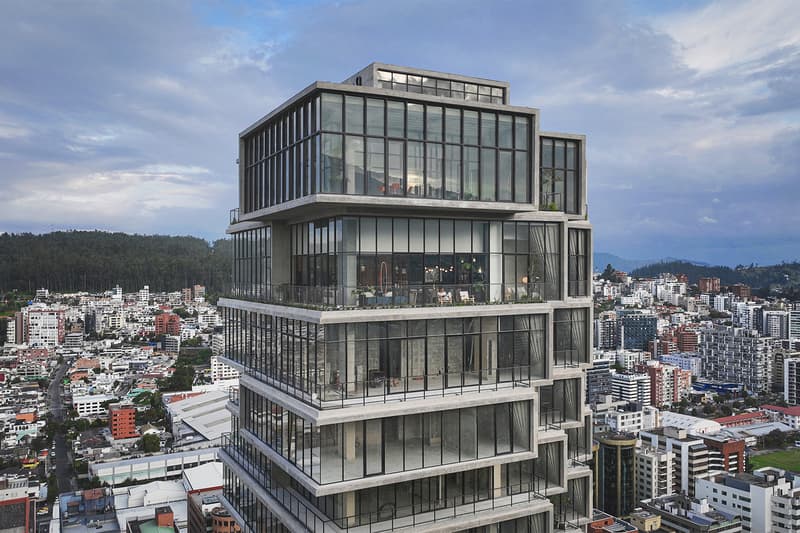 2 of 9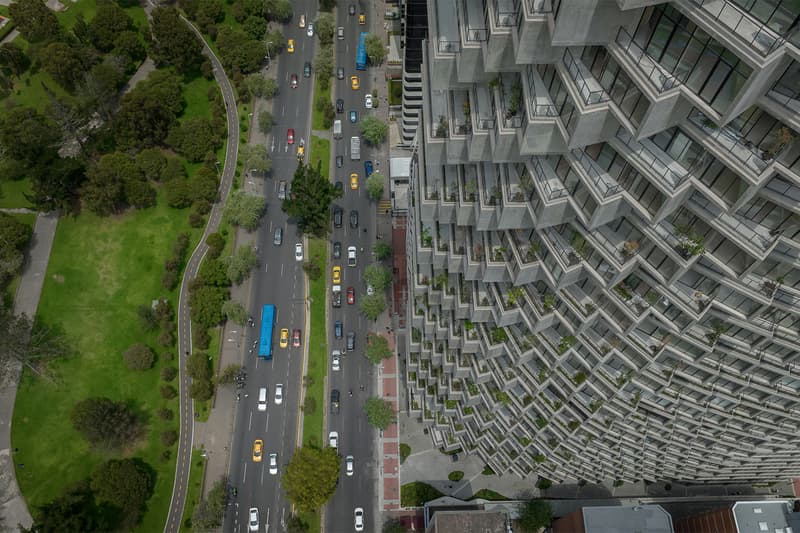 3 of 9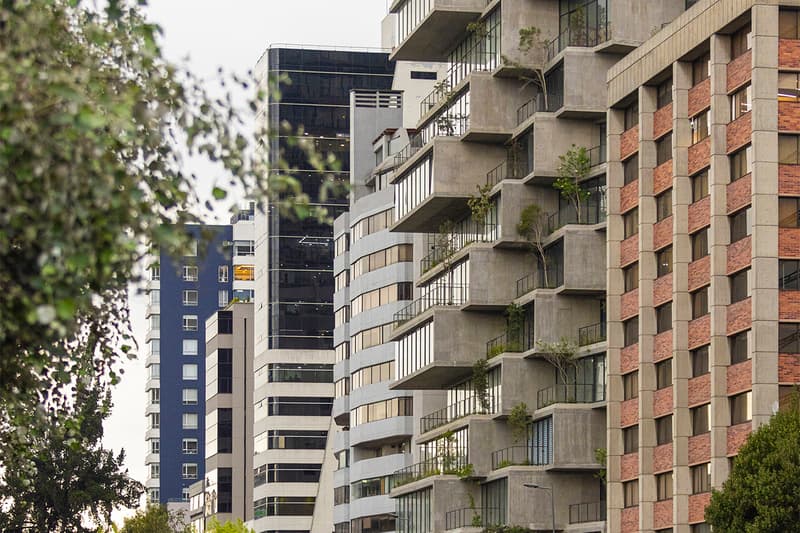 4 of 9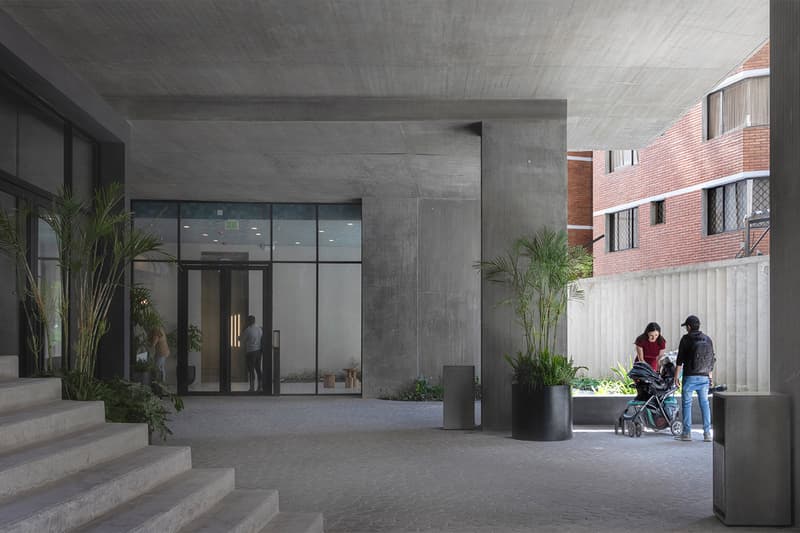 5 of 9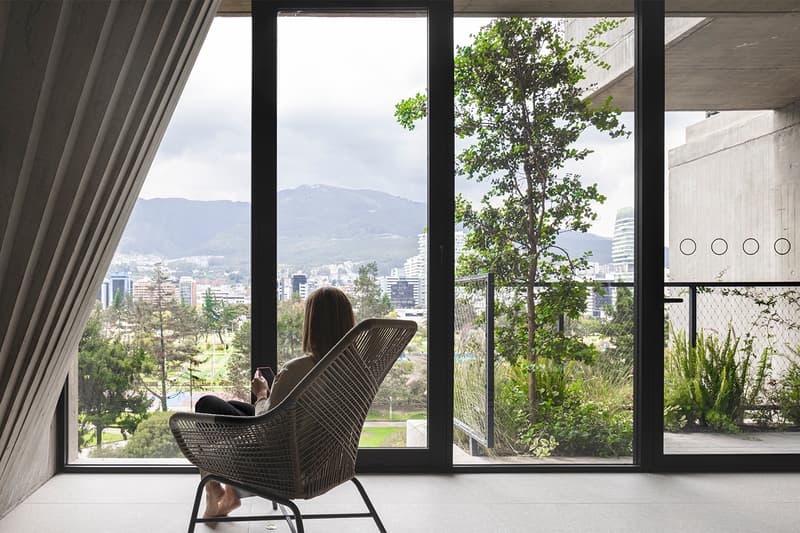 6 of 9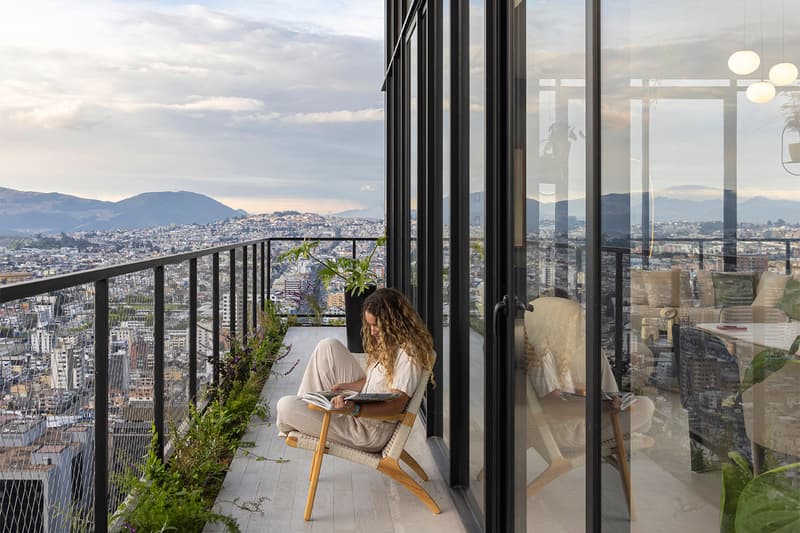 7 of 9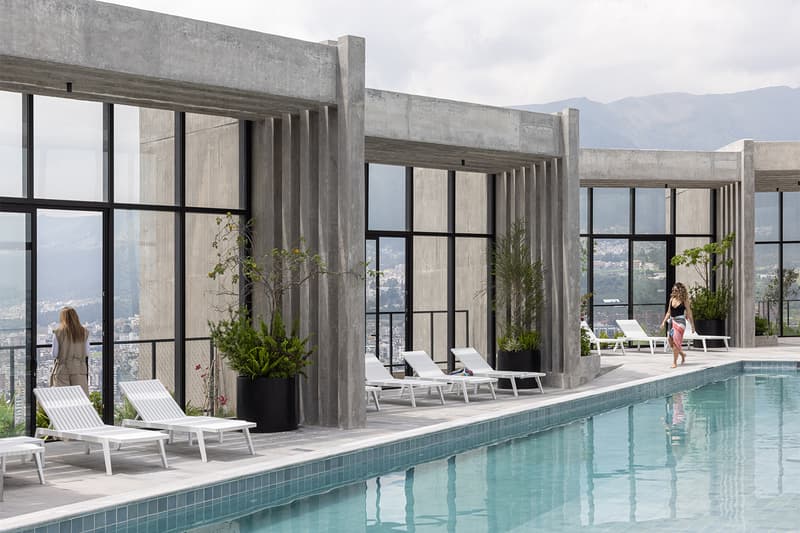 8 of 9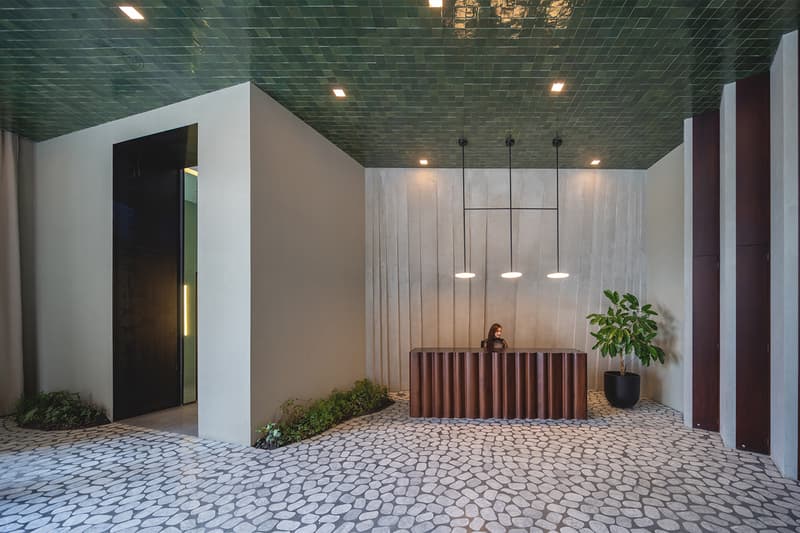 9 of 9
Danish firm Bjarke Ingels Group (BIG) has completed its first building in South America, with the completion of its "IQON" tower in the Ecuadorian capital of Quito.
BIG began work on the building over four years ago – a time at which the city's skyline was undergoing a number of changes, owing to the relocation of the city-center airport. Up until then, buildings had remained low-rise, for obvious reasons, but once it was moved, new buildings were able to be built higher than before.
IQON rises up 130 meters, making it the tallest building in Quito. It has been designed as a "vertical community" and houses apartments, retail spaces, public art programs, and communal residential areas. In terms of its design, the main architectural identity comes through its "stripped-back" facade, in which the concrete structure doubles up as the building's overriding aesthetic. The team describes the blocks making up the structure as "individual pixels", which are each stacked up across the 32 floors to create terraces and offer expansive views of the surrounding city and parks.
"We've tried to take all the iconic qualities of Quito – such as the enjoyment of living in one of the most biodiverse places on the planet, in a city on the equator where the seasons are perfect for both human and plant life – and bring that experience into the vertical dimension," Ingels says. "IQON is an entire vertical community of individual homes; an extension of La Carolina Park that now climbs all the way up to the rooftop."
On the ground floor, public spaces, stores, and a pathway connecting the park to the neighborhood have been created. While raw concrete defines the exterior of the building, inside, the material palette becomes more refined – for example, custom marble elements and warm woods create a sense of arrival in the lobby. The surrounding biophilia became a major inspiration for the building's interior scheme too, and planters were interjected around the public spaces into the private homes. Each of the planters features space for the roots of the tree to grow, and once the tree outgrows its planter, it will be replanted in parks all over the city.
Take a look around IQON above, and for more architecture, check out Sydney's new modern art gallery designed by SANAA, which is entirely powered by renewable energy.