Proenza Schouler Pre-Fall 2023 Looks to Break Conventions
With androgynous tailoring and the subversion of seasonal norms.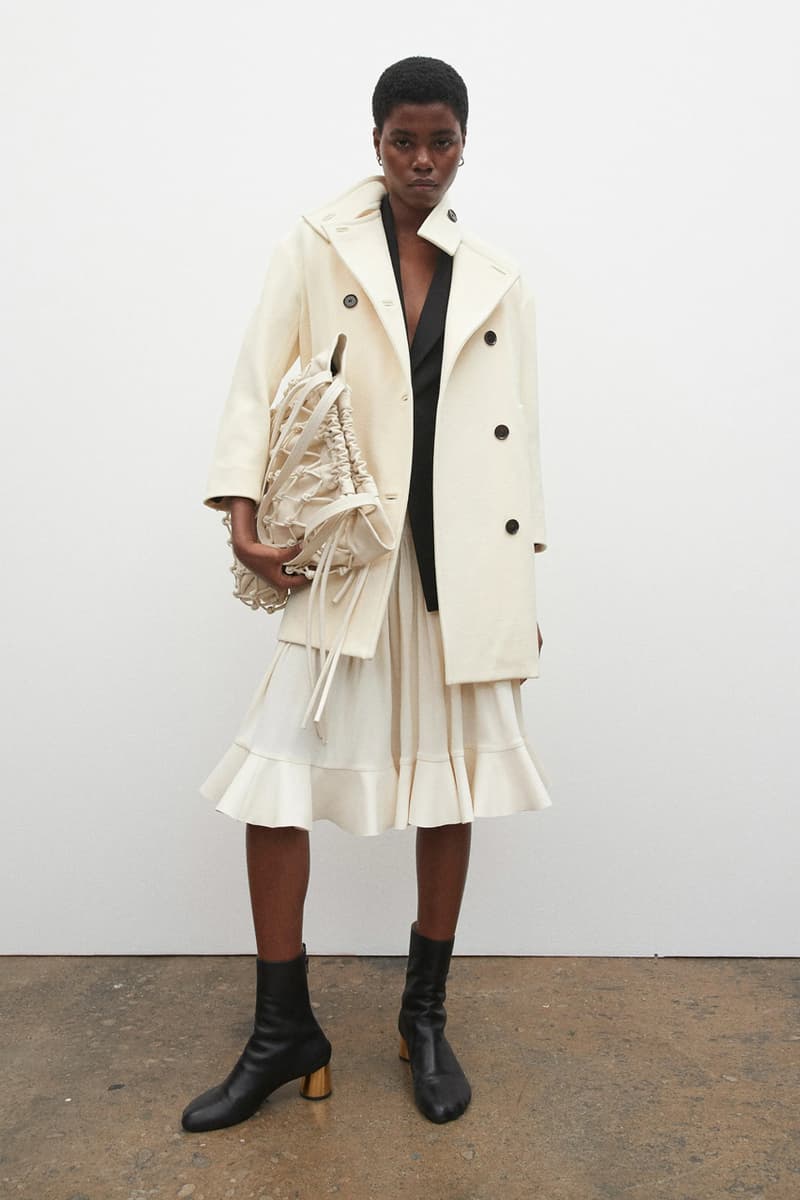 1 of 25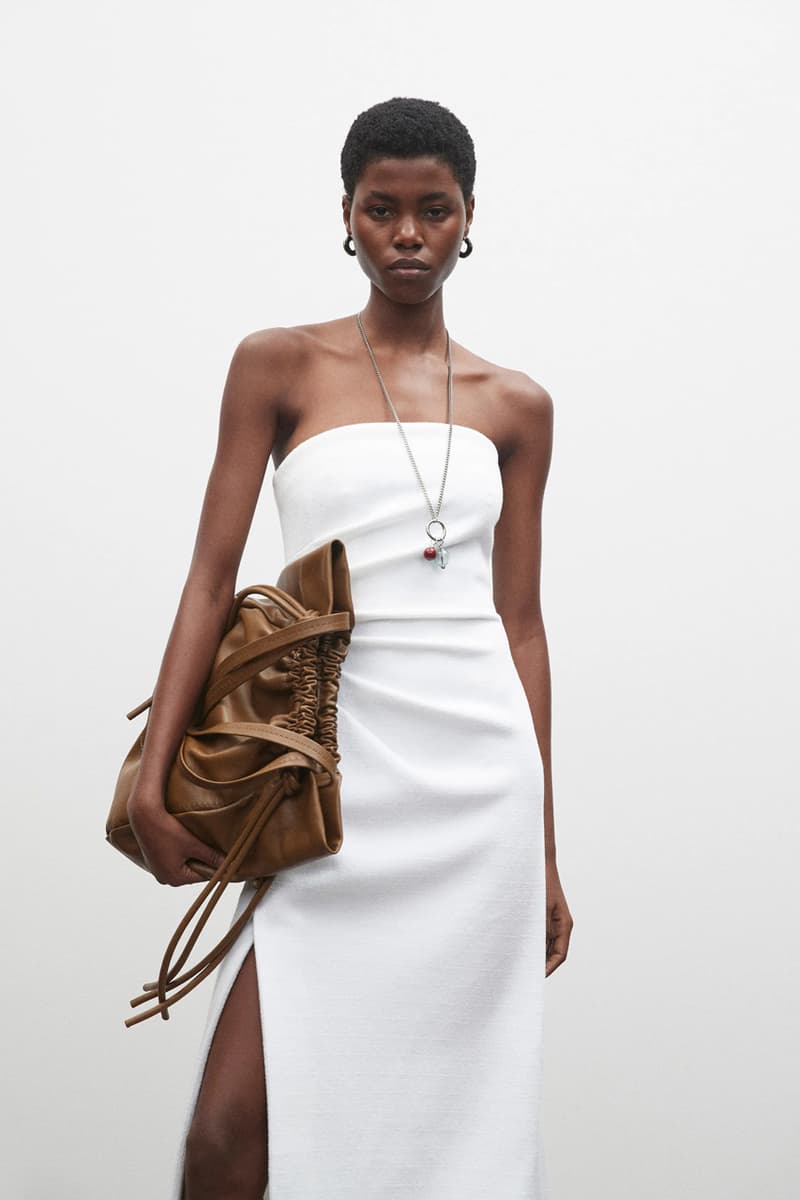 2 of 25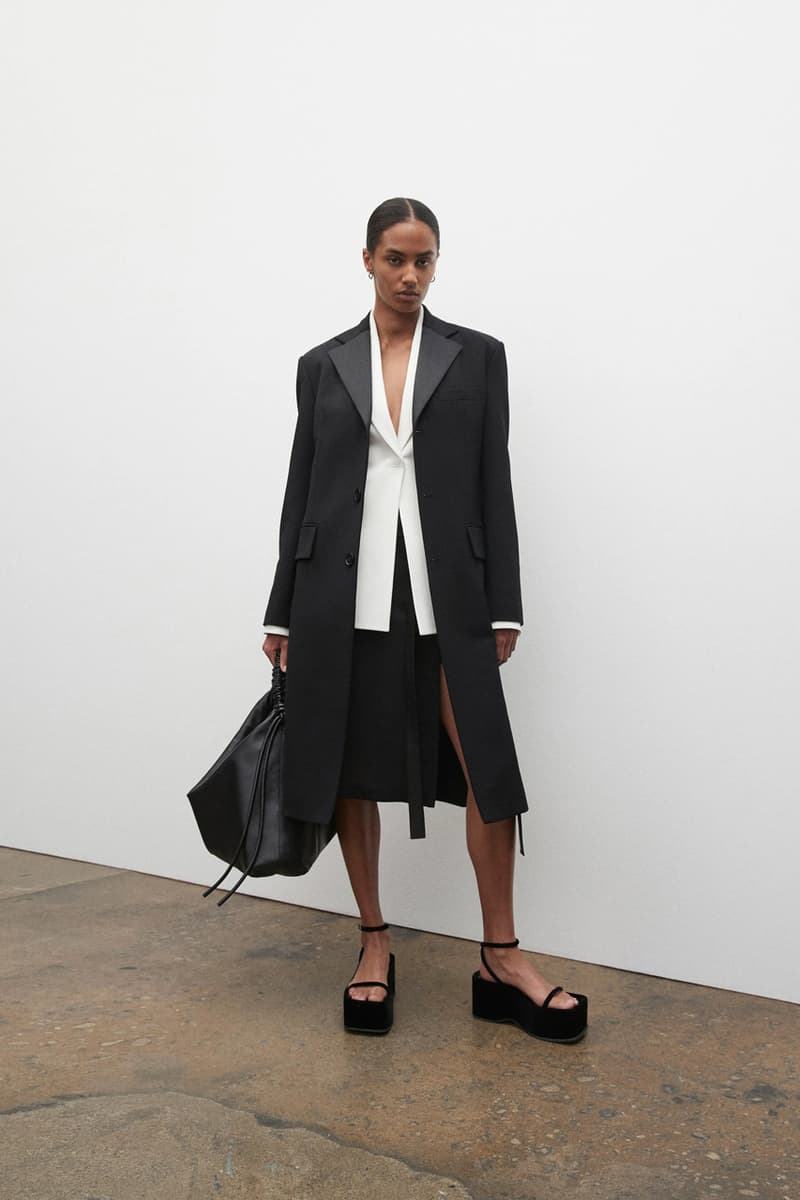 3 of 25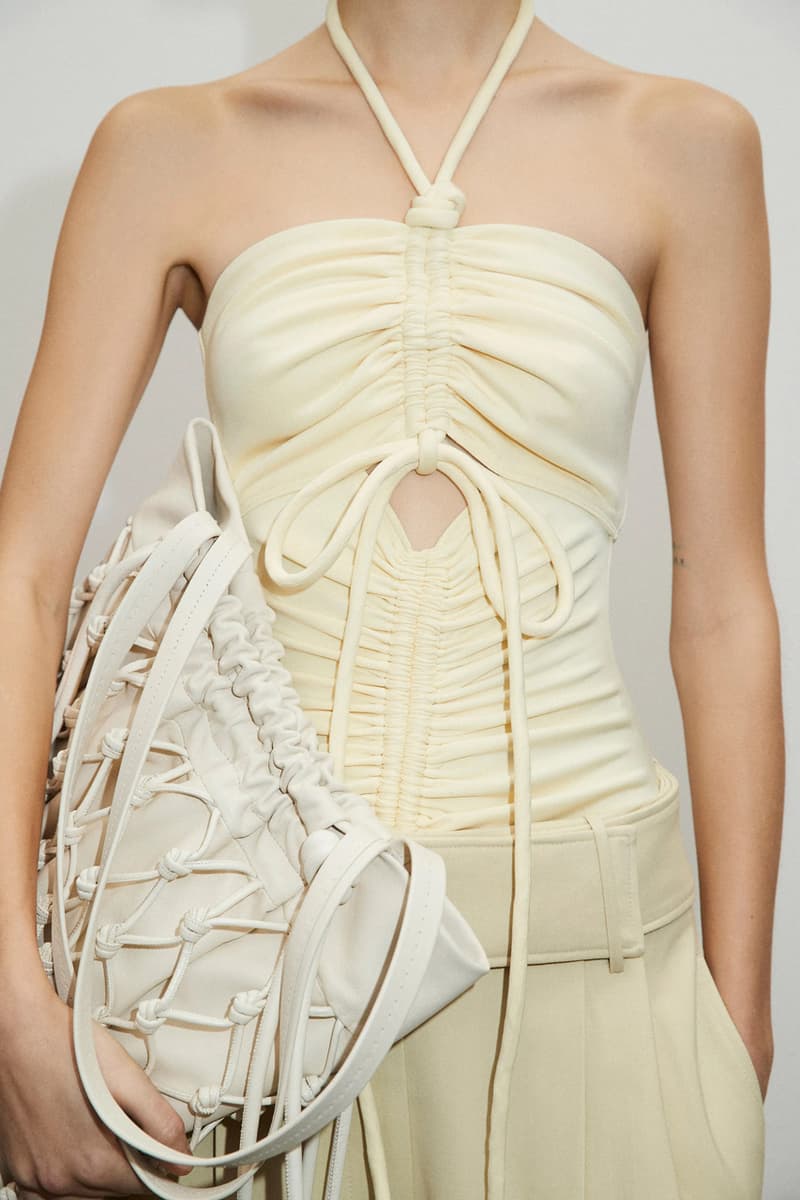 4 of 25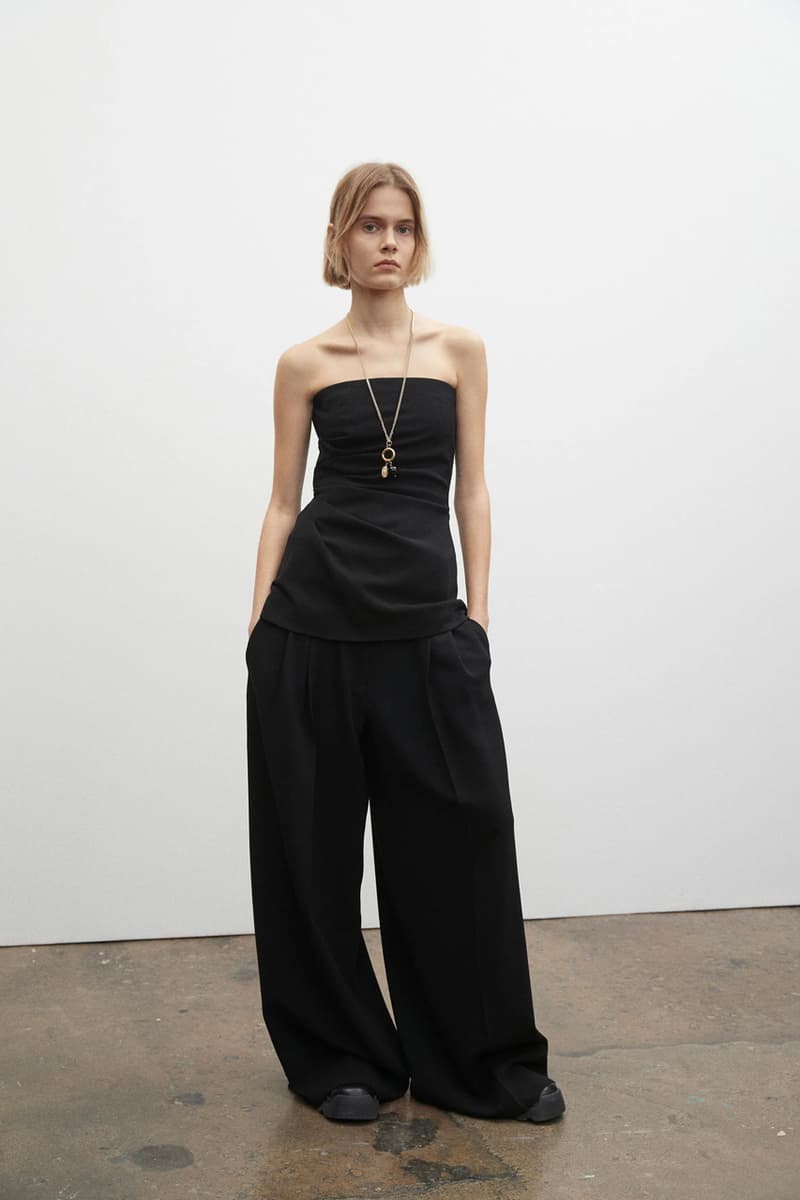 5 of 25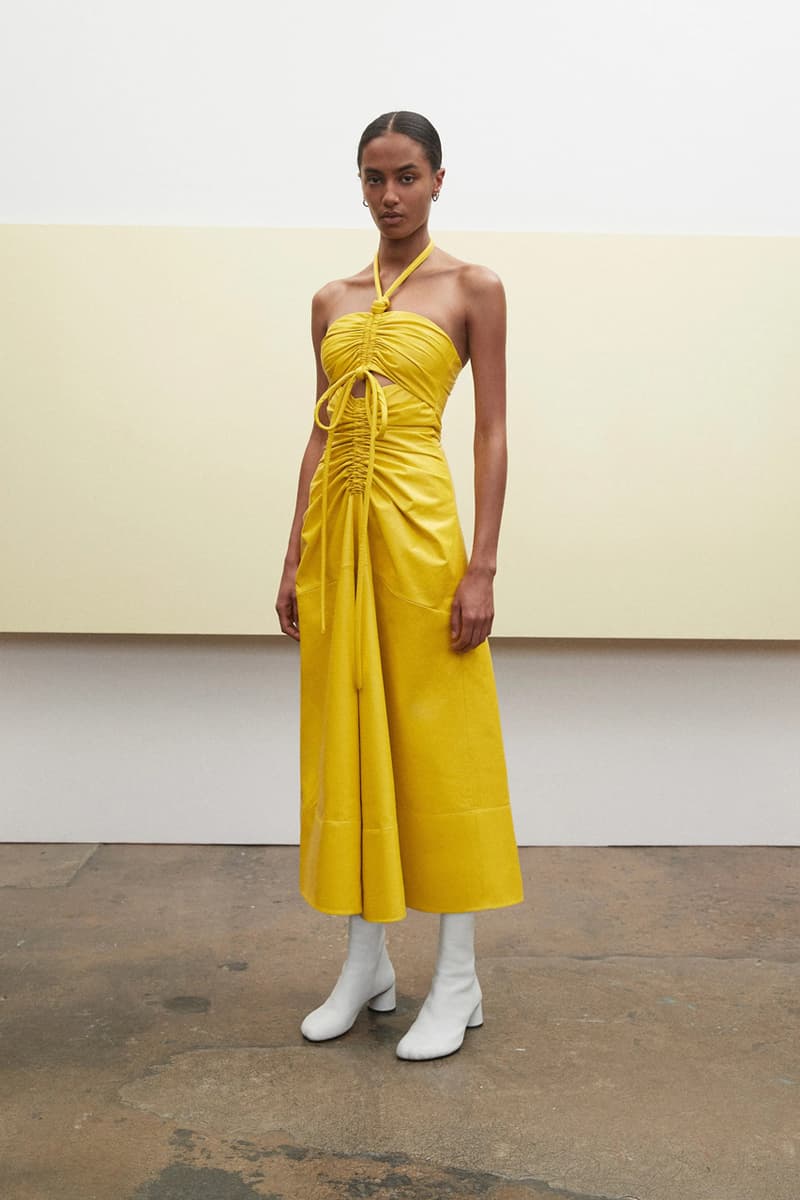 6 of 25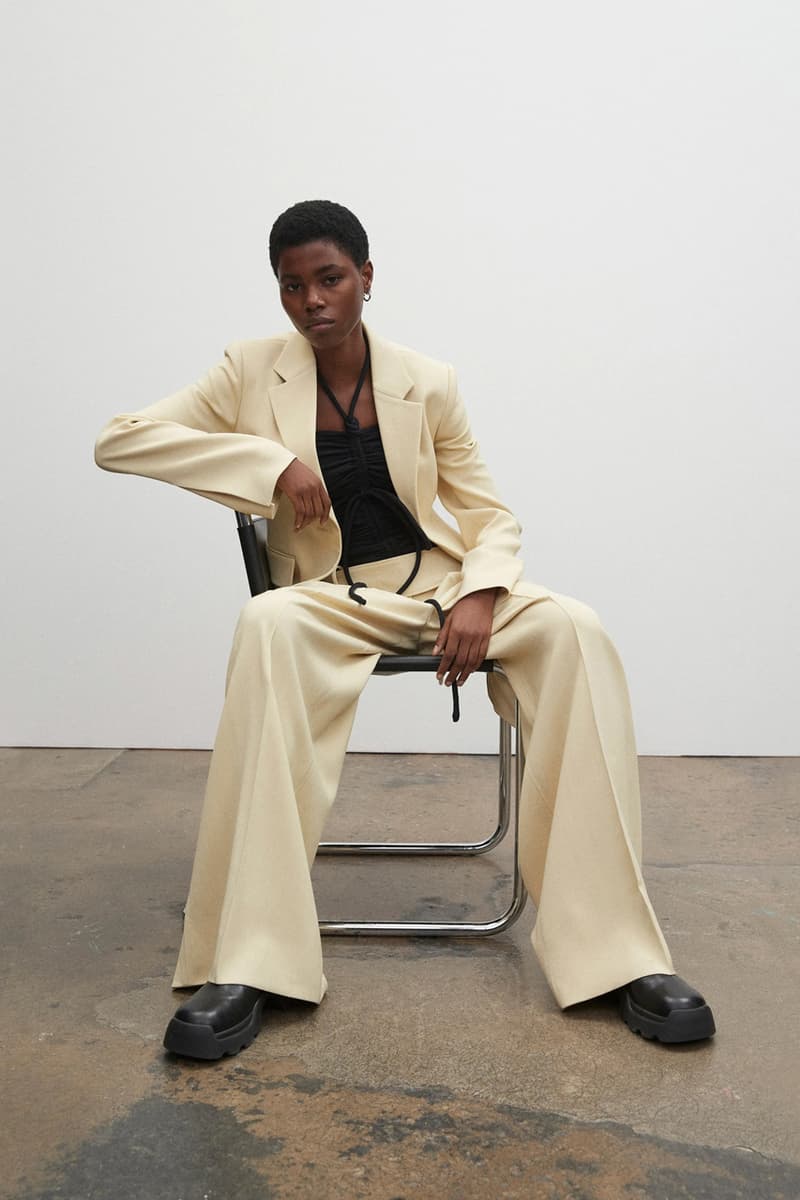 7 of 25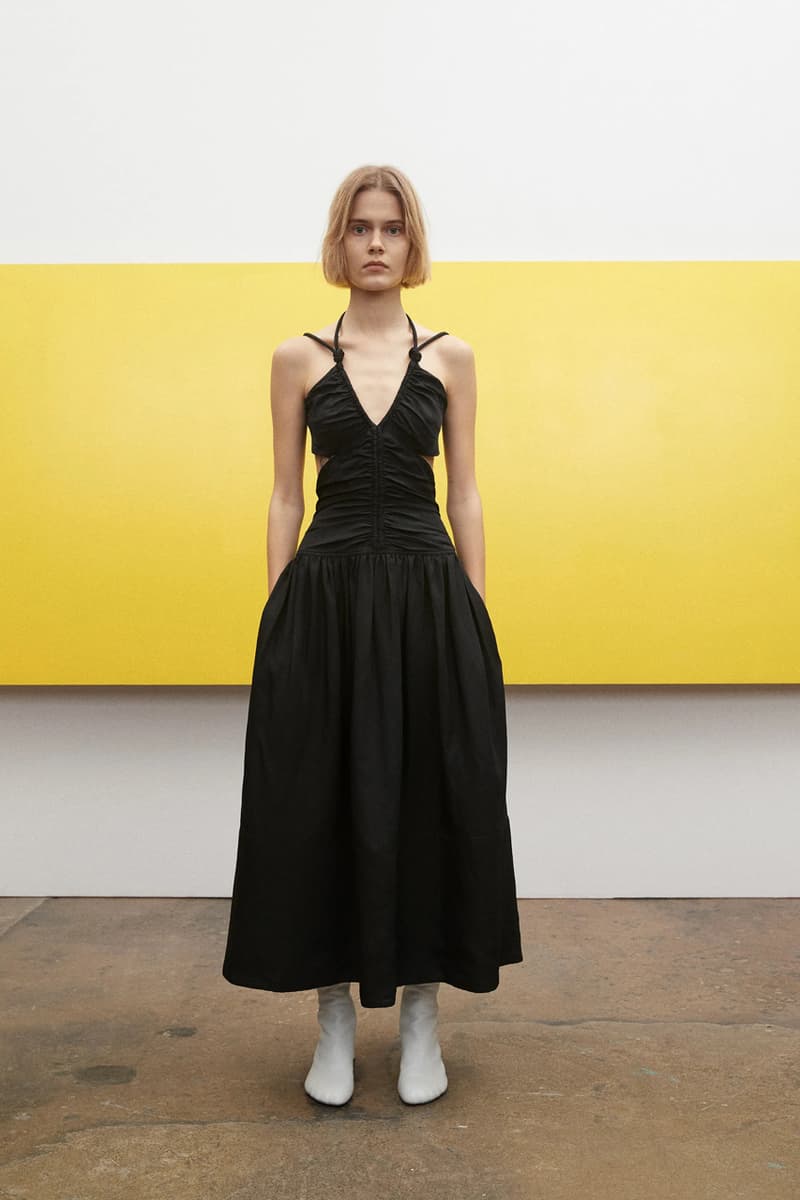 8 of 25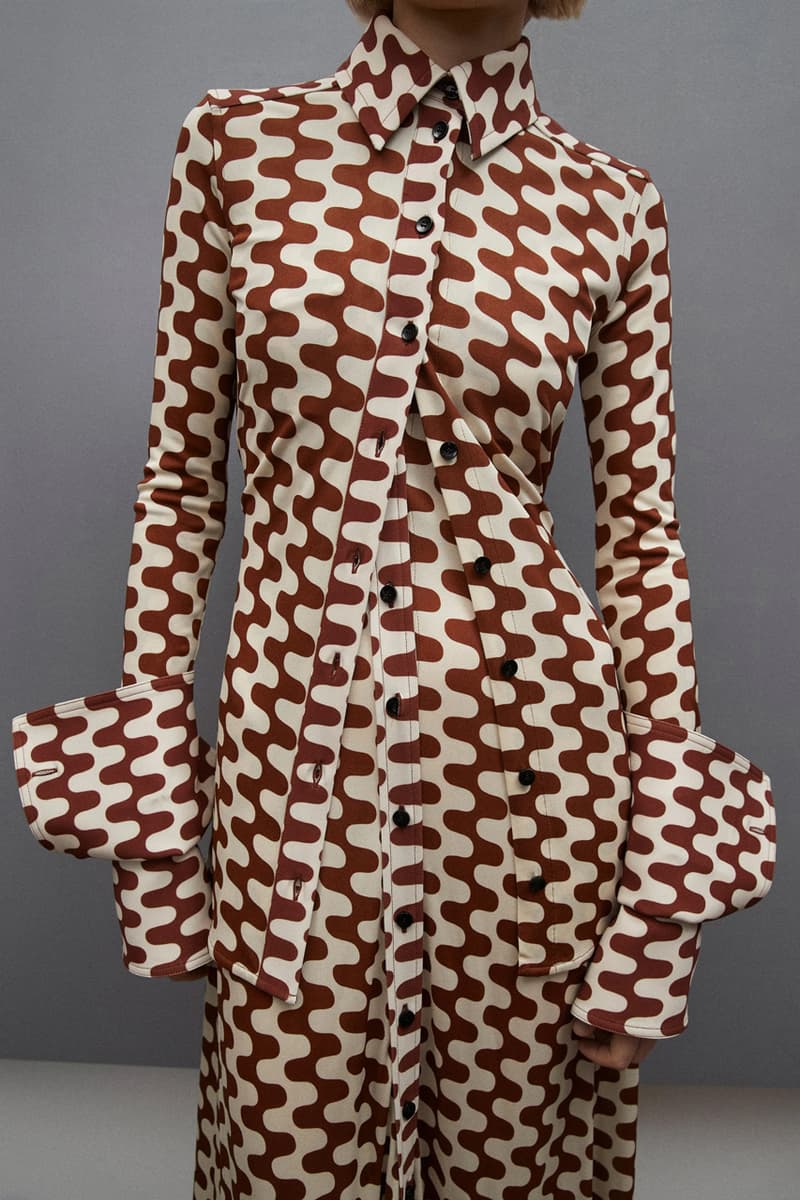 9 of 25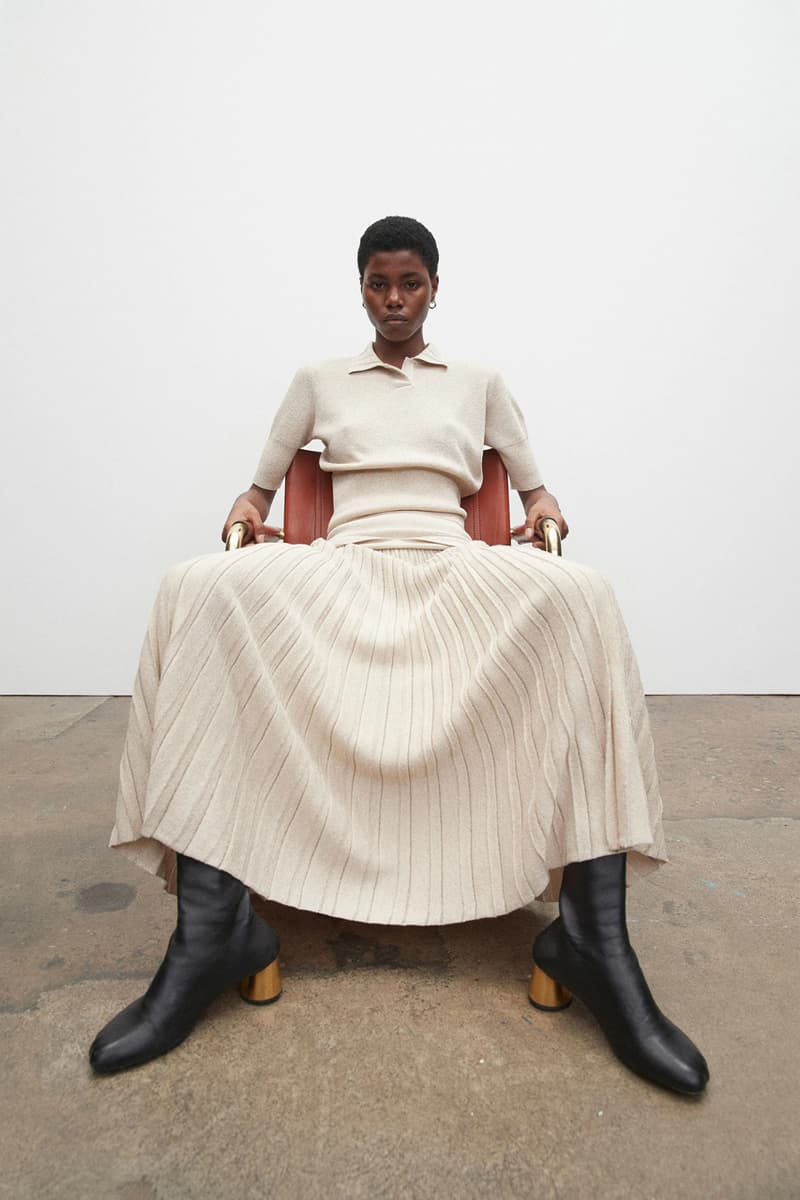 10 of 25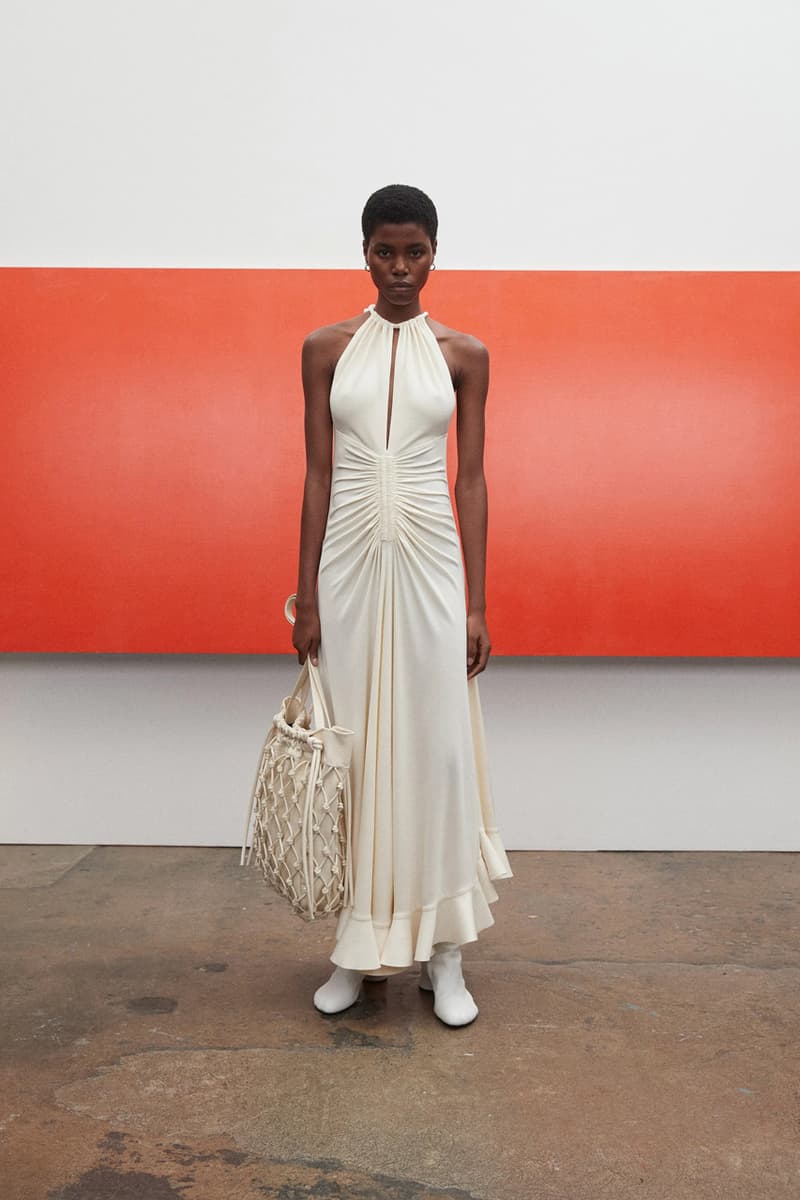 11 of 25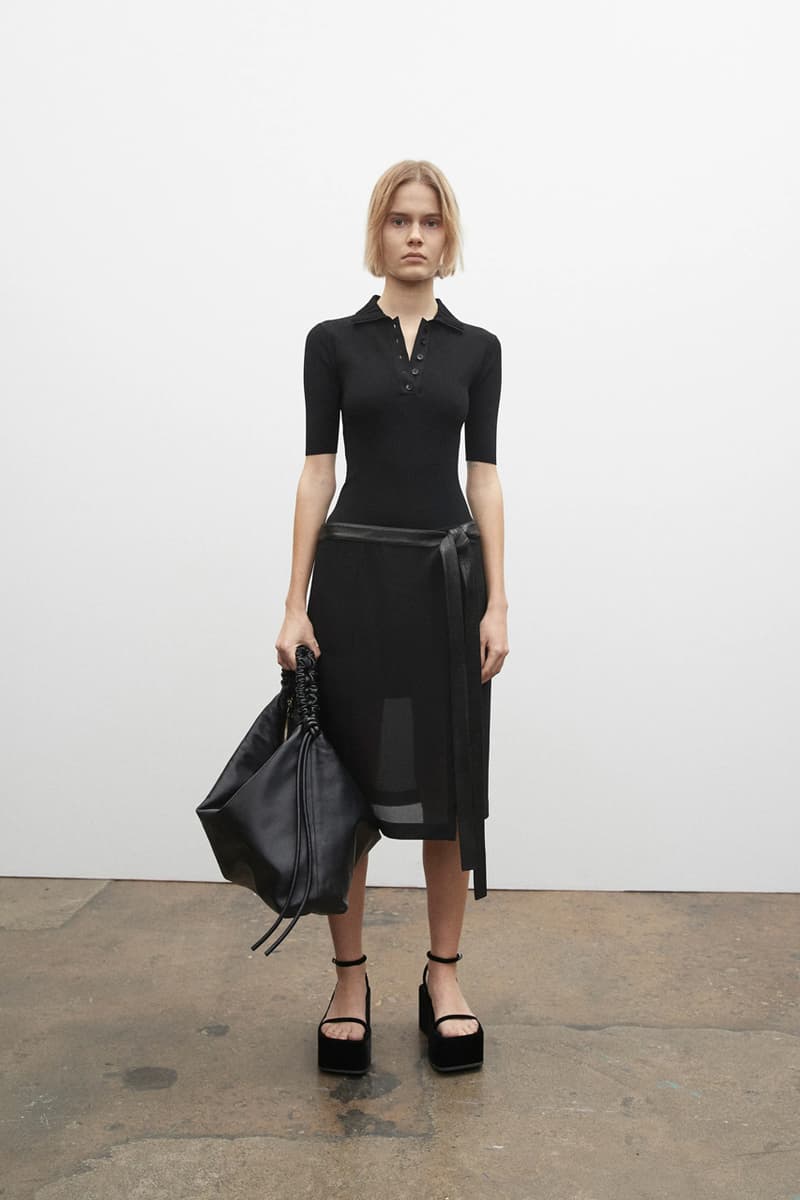 12 of 25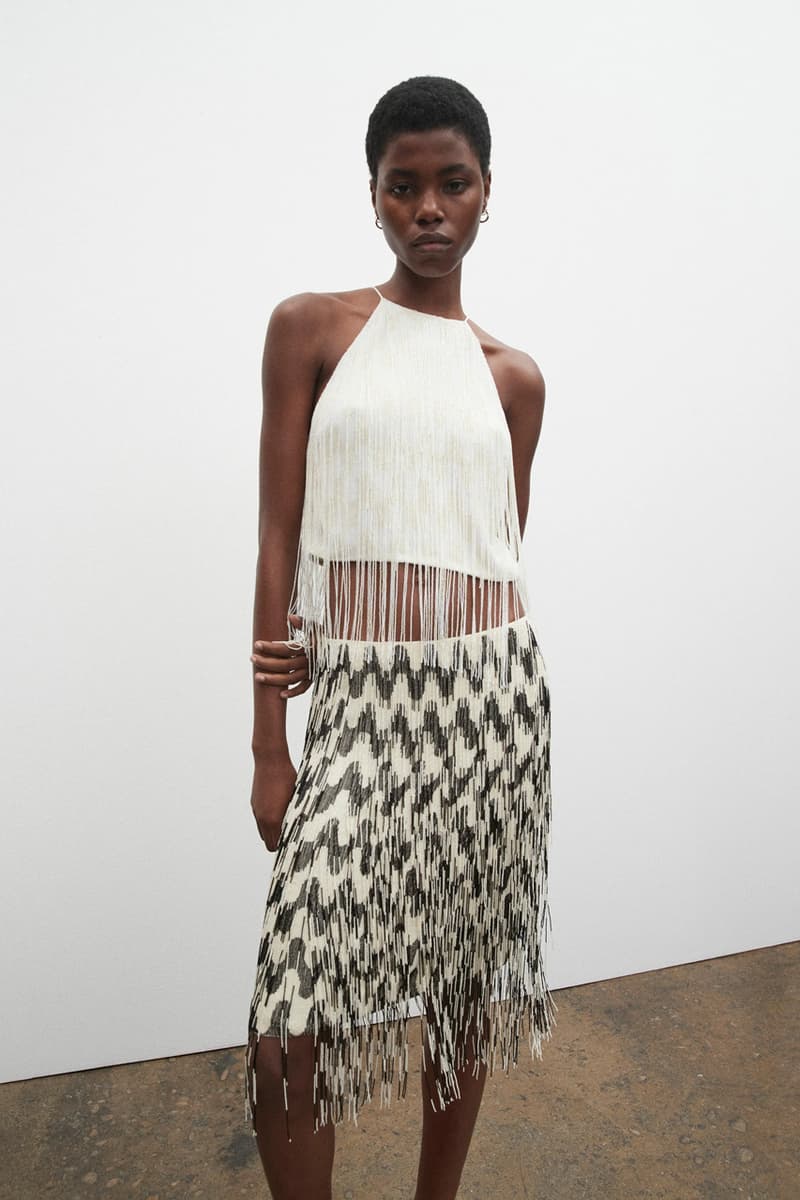 13 of 25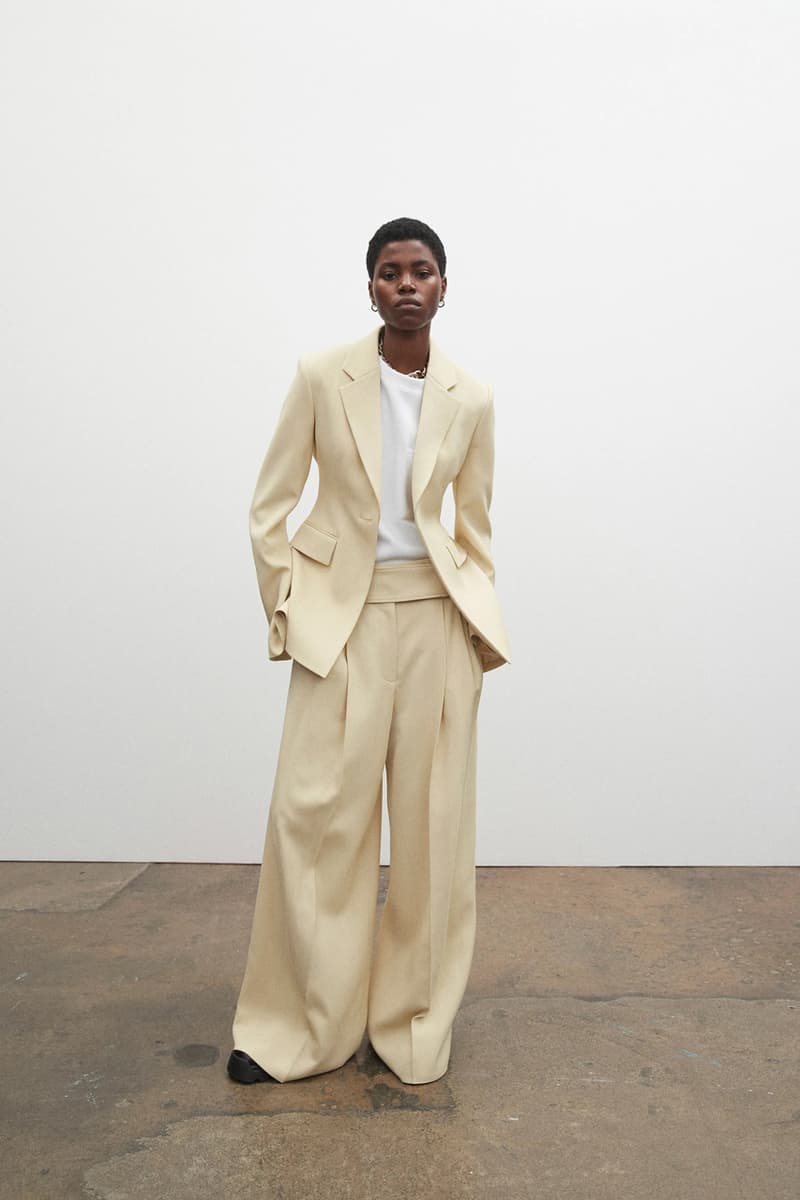 14 of 25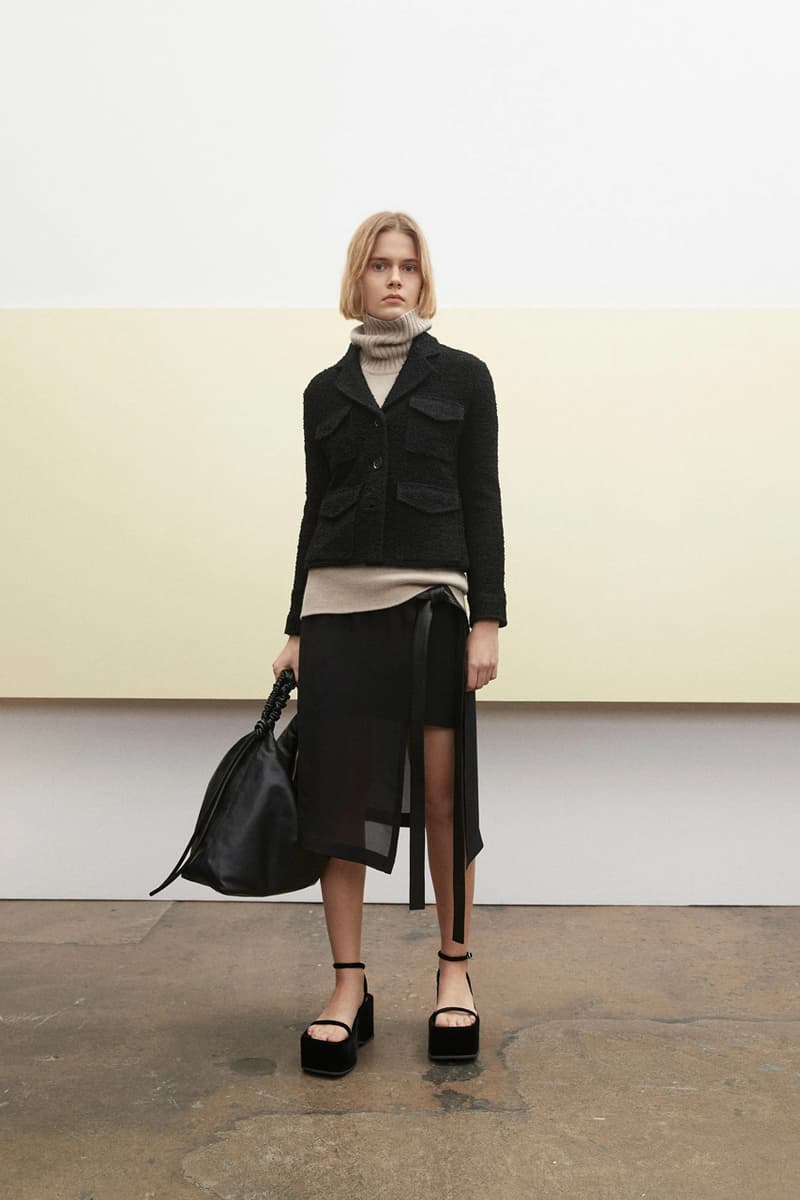 15 of 25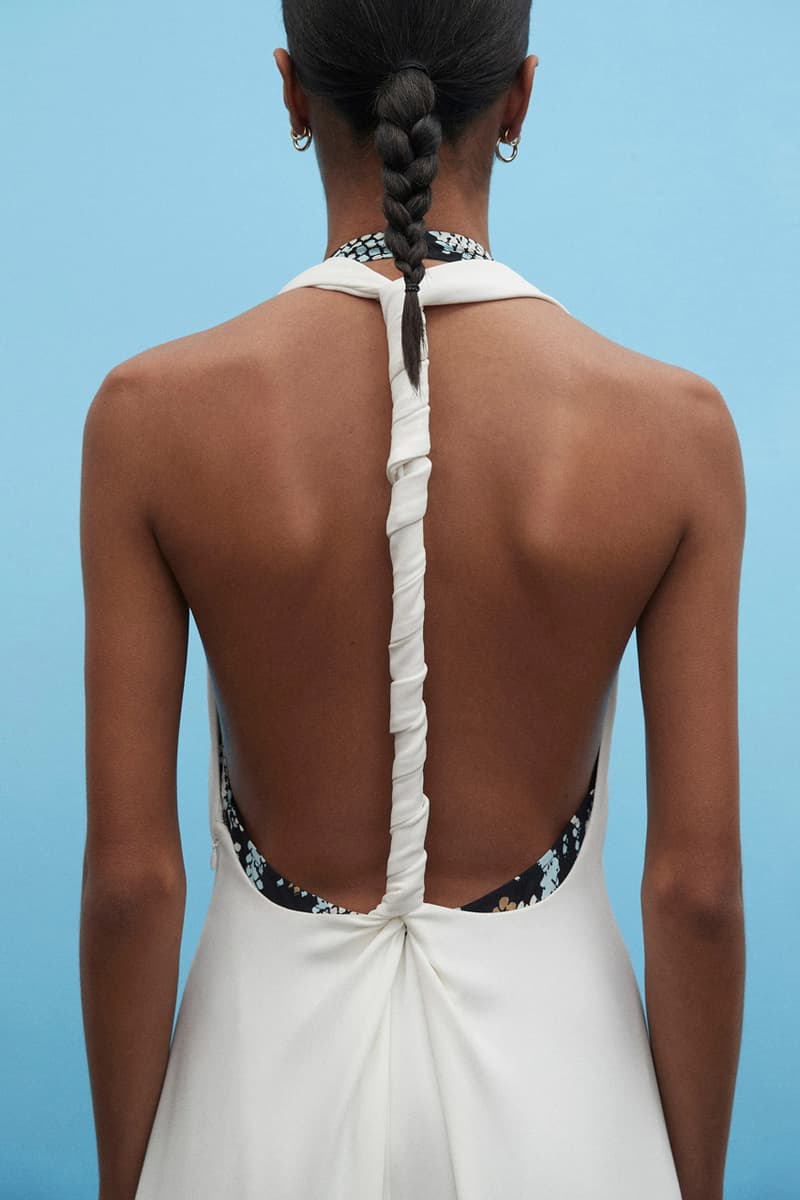 16 of 25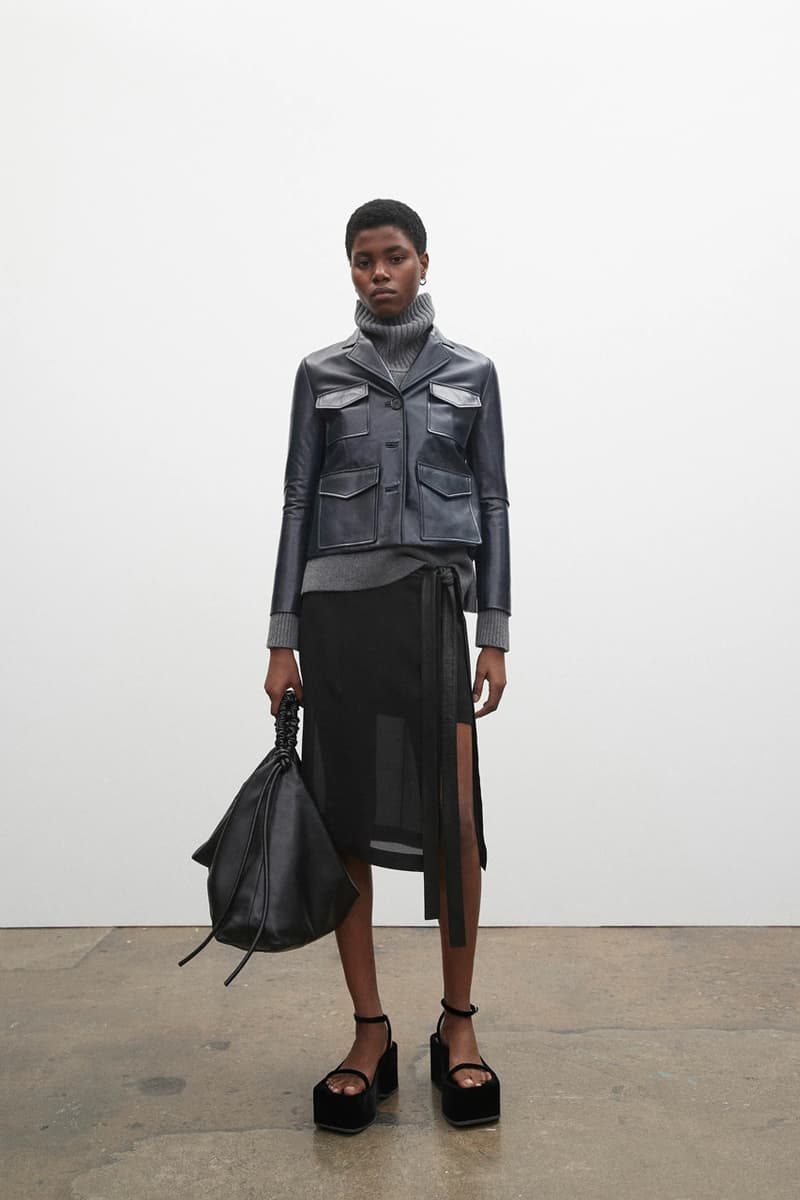 17 of 25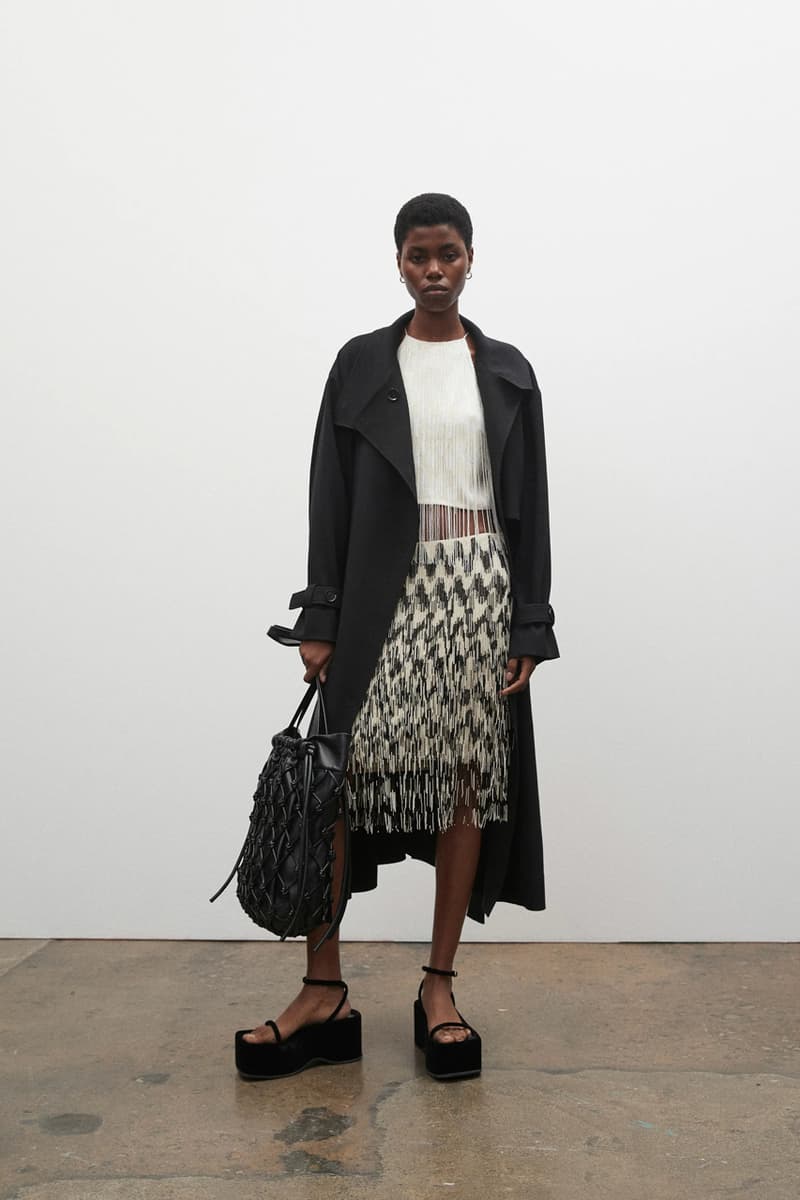 18 of 25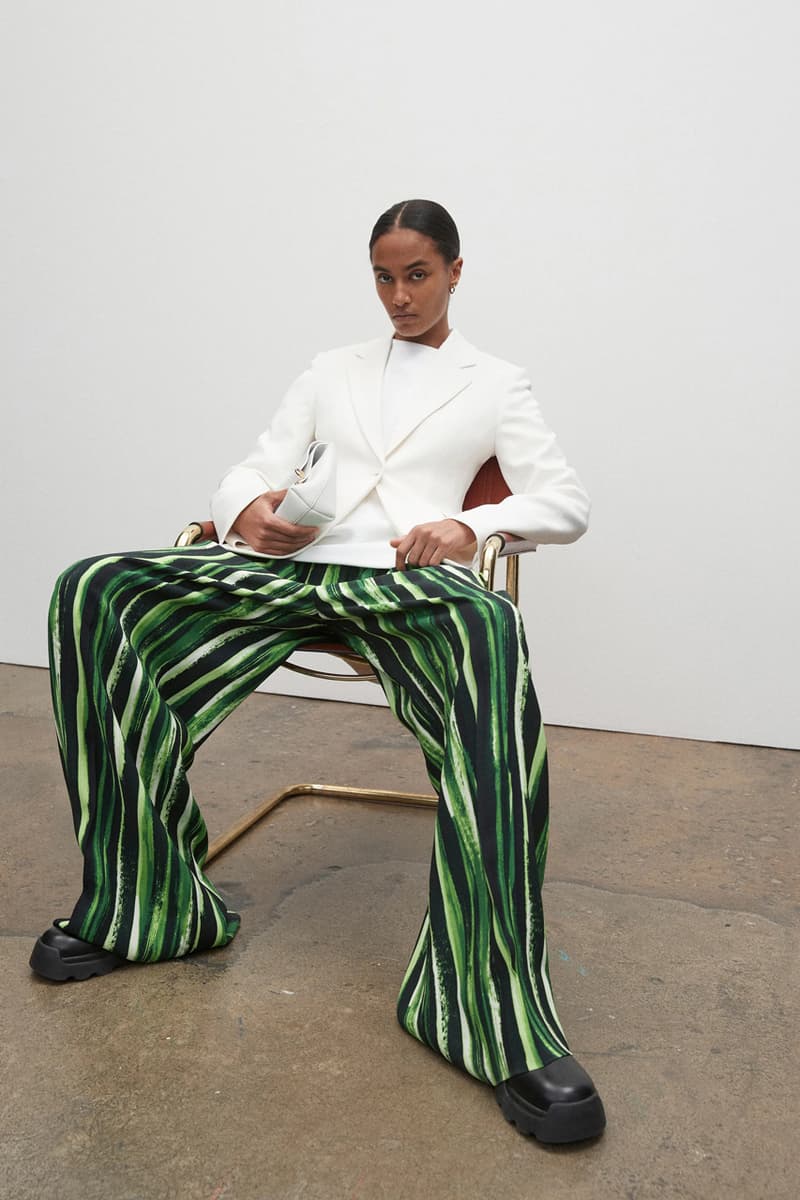 19 of 25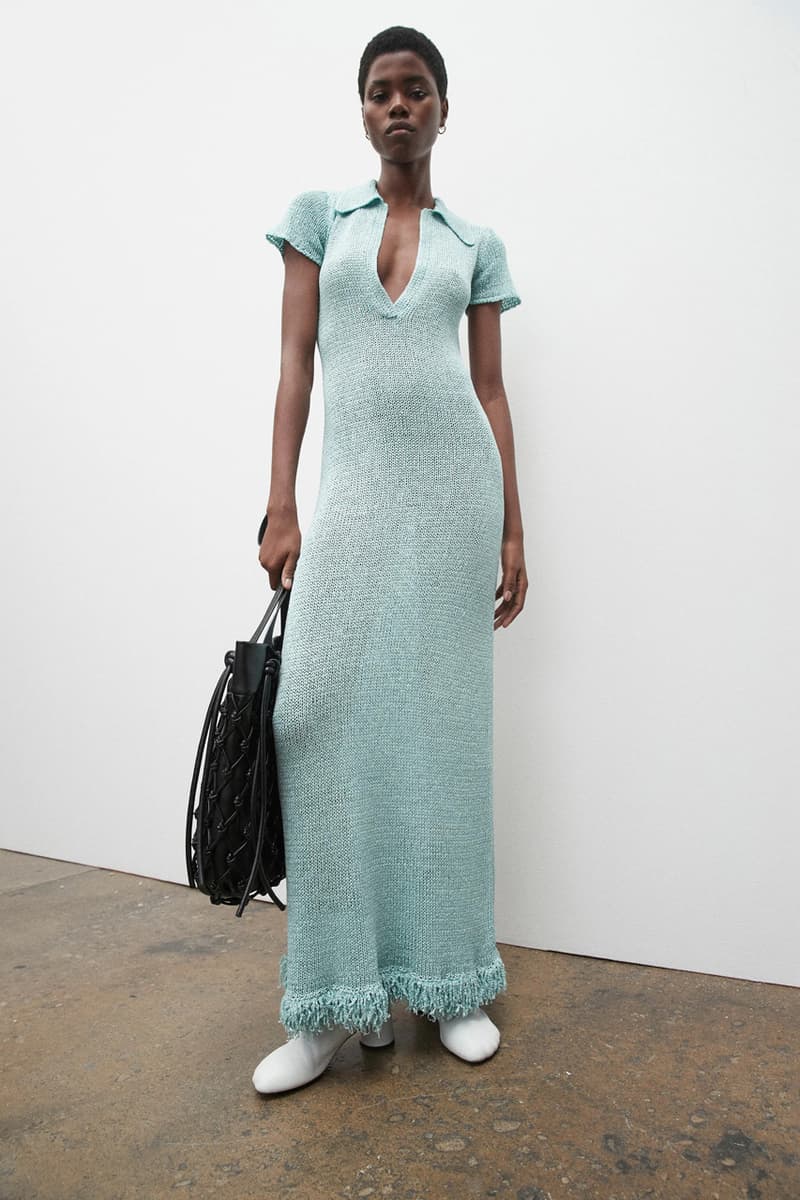 20 of 25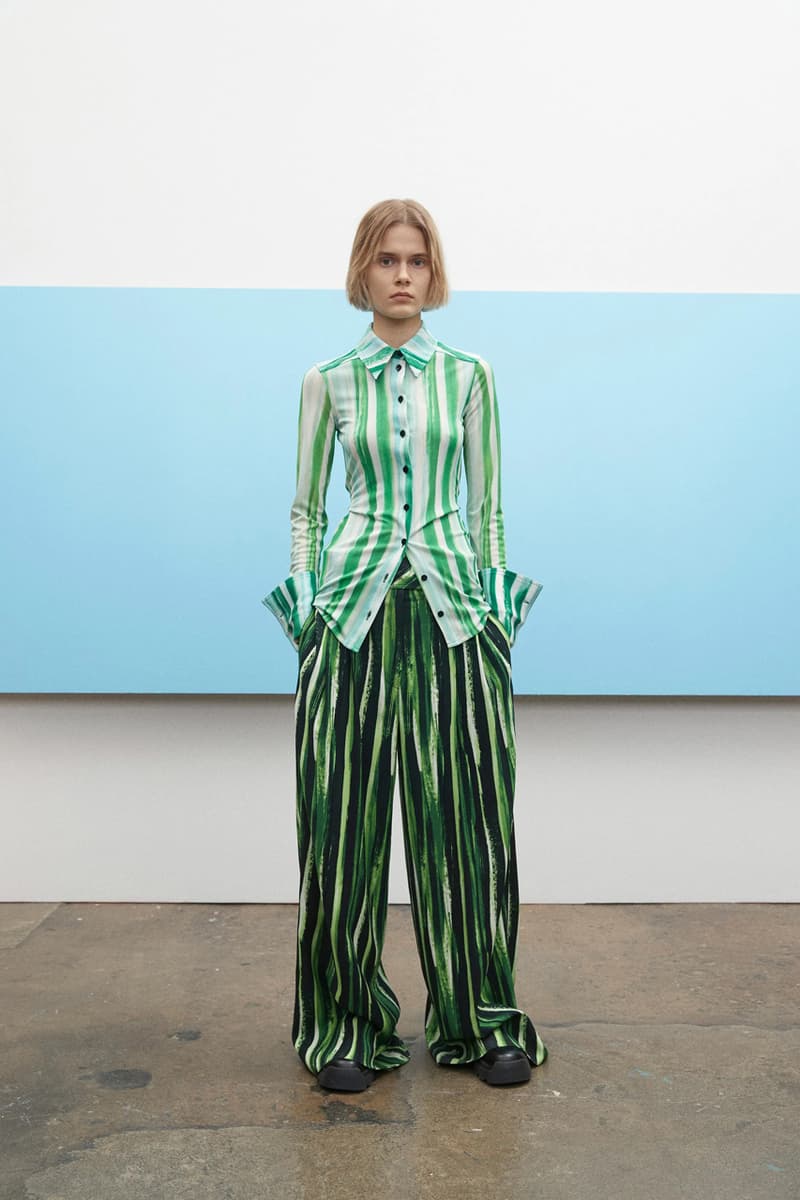 21 of 25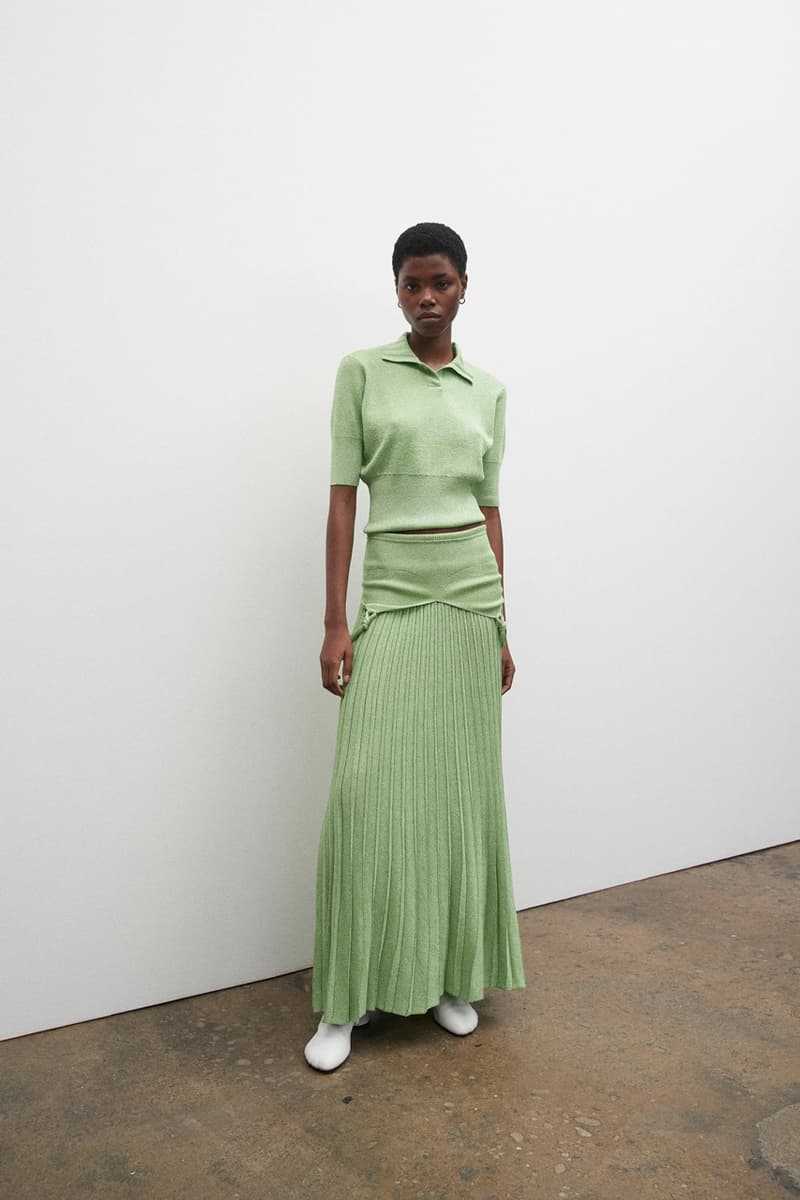 22 of 25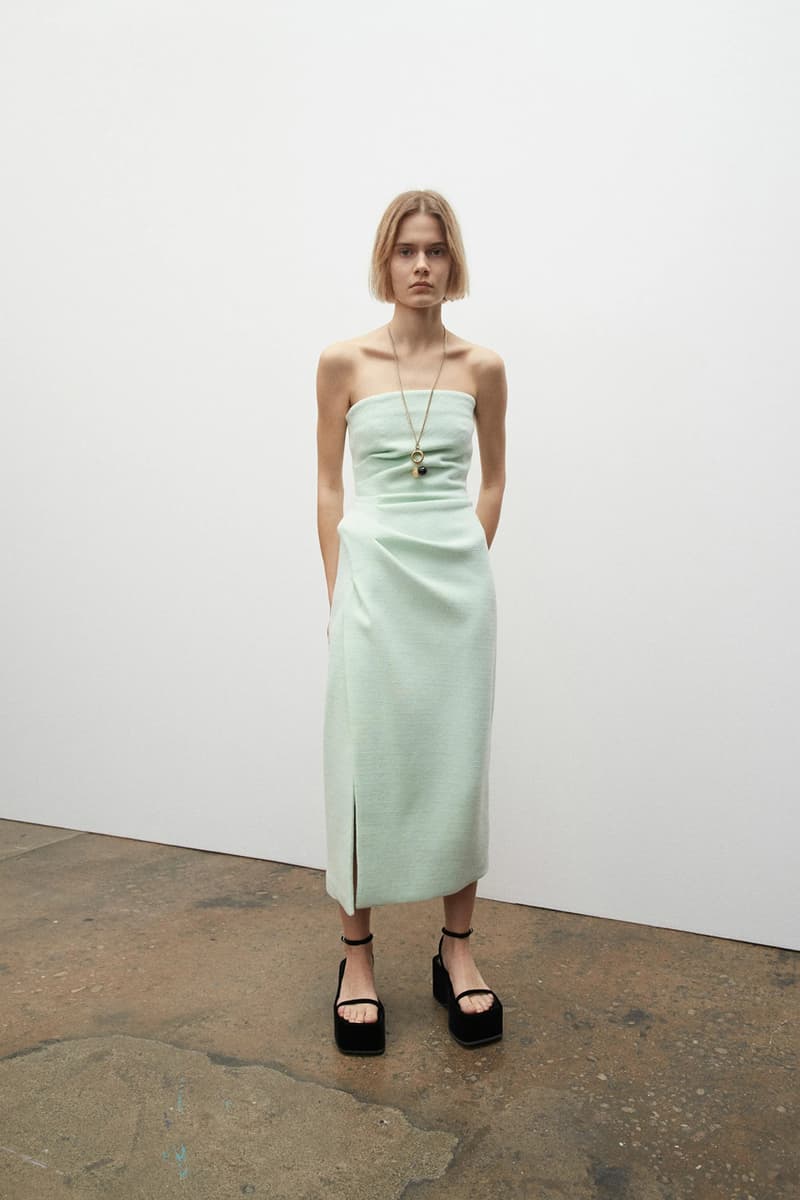 23 of 25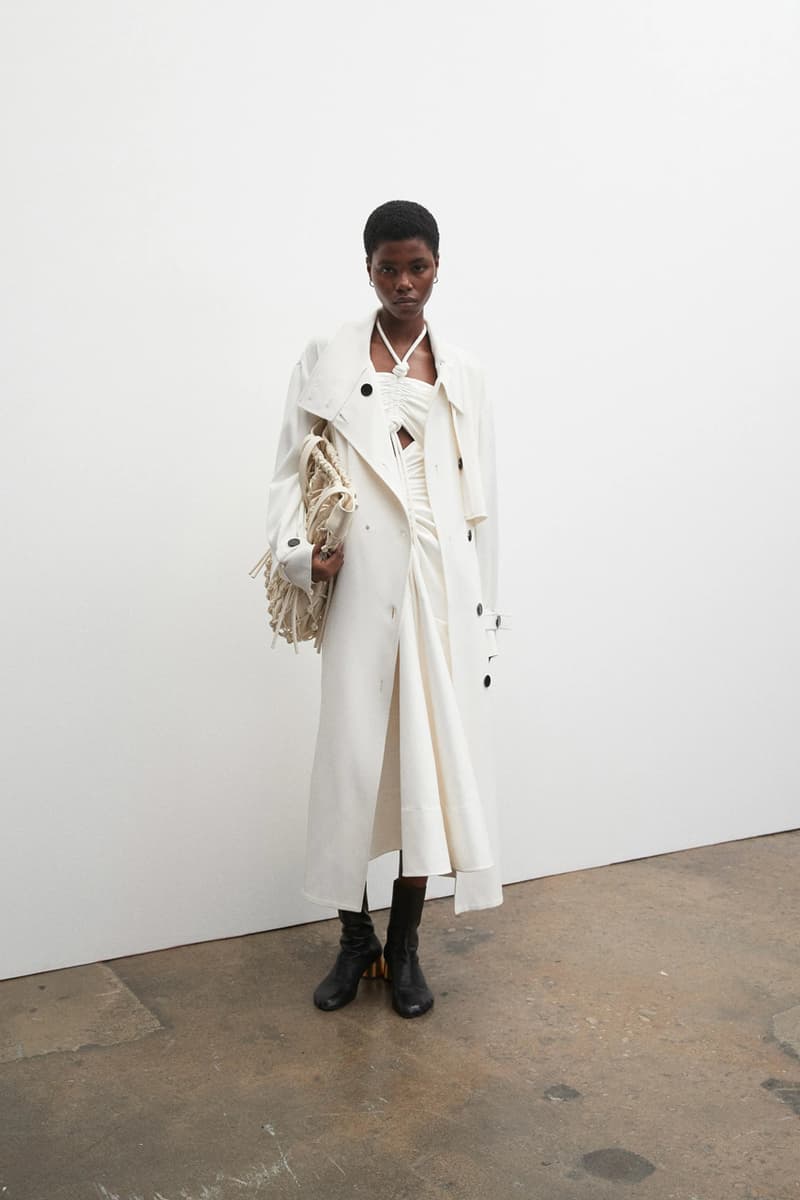 24 of 25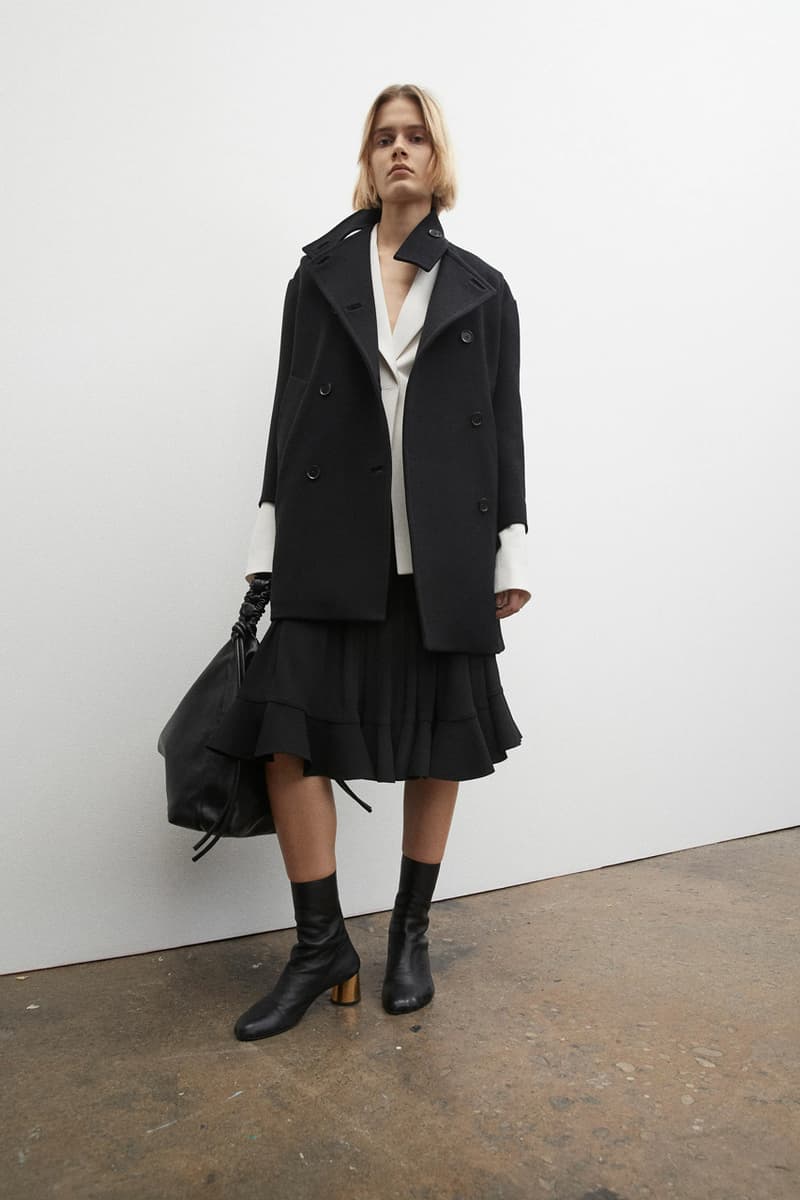 25 of 25
Jack McCollough and Lazaro Hernandez's New York label Proenza Schouler has eschewed seasonal norms for Pre-Fall 2023. While Diesel layered up in denim, Dior served excess, and Thom Browne wrapped up warm, these two Creative Directors see the somewhat less official PF23 period as a chance to create looks and pieces fit for every day — even if some are fit for a festive celebration or two.
As a womenswear label its garments are centered in femininity, but as the brand and its loyal followers have shown this doesn't mean it can't be worn by all. Take this season's cream suit for example; a blazer that sports a mildly-nipped waist is balanced with strong architecture on the shoulders, while below trousers billow with single pleats on each leg and a thick waistband bringing the silhouette to the waist. Likewise, leather jackets are done with utilitarian references with four pockets and a cropped cut bringing a contemporary twist to the daily essentials, while trousers — this time sporting a cucumber-green striped pattern — are perfect for playing with colors and silhouettes.
Of course, more traditional pieces like a sky blue knitted dress with a fringed hem, ribbed floor-length skirts, and dresses that play with knots and ruching to reveal skin are aplenty, but PF23 predominantly explores relaxed ease — and with that comes fluidity for all.
Stark white coats, black duffles, skirts that could be paired over some of its own trousers, fine woolen polo shirts and more wide-fit pants all make an appearance. Take a look at the tightly-edited but well-considered variety from Proenza Schouler Pre-Fall 2023 above.
In other news, Palace and C.P. Company have connected for a knock-out collaboration.