adidas Introduces a 100% Recyclable Performance Runner, the FUTURECRAFT.LOOP
A potential game-changer and a new way of fighting global waste.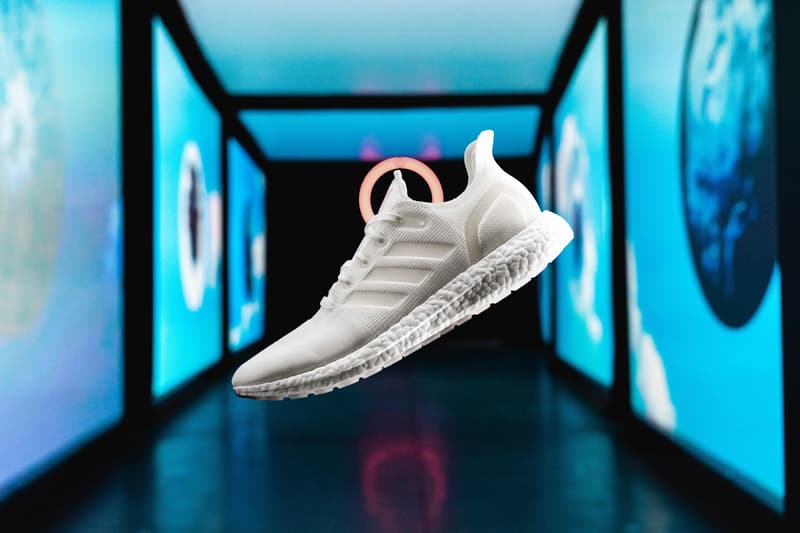 1 of 11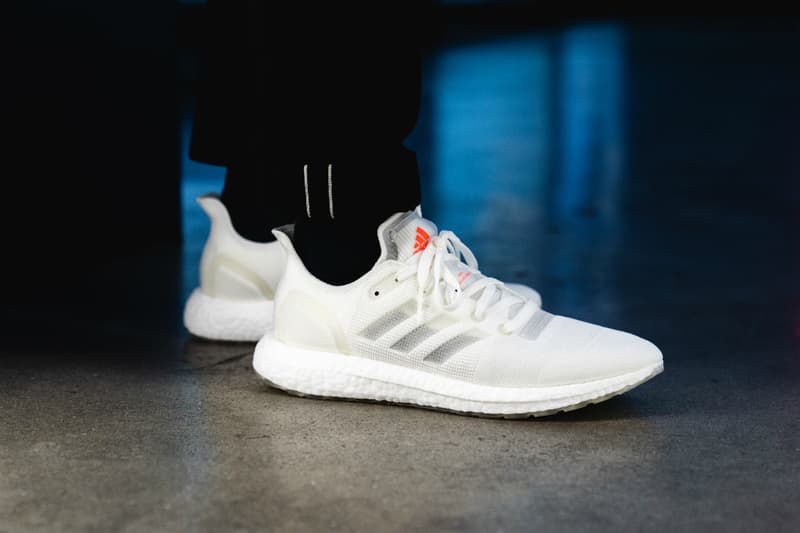 2 of 11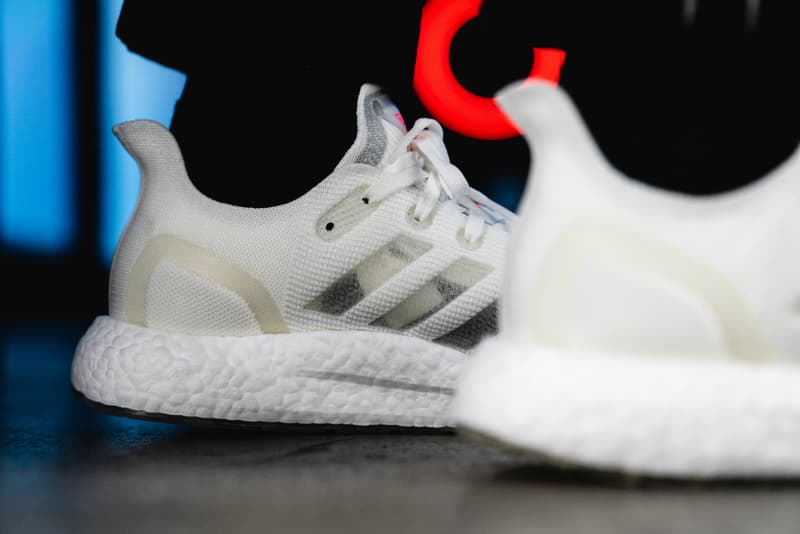 3 of 11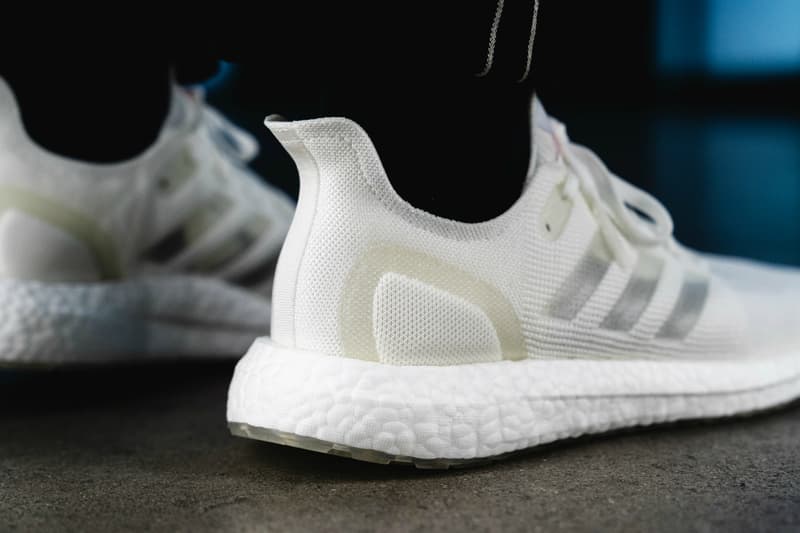 4 of 11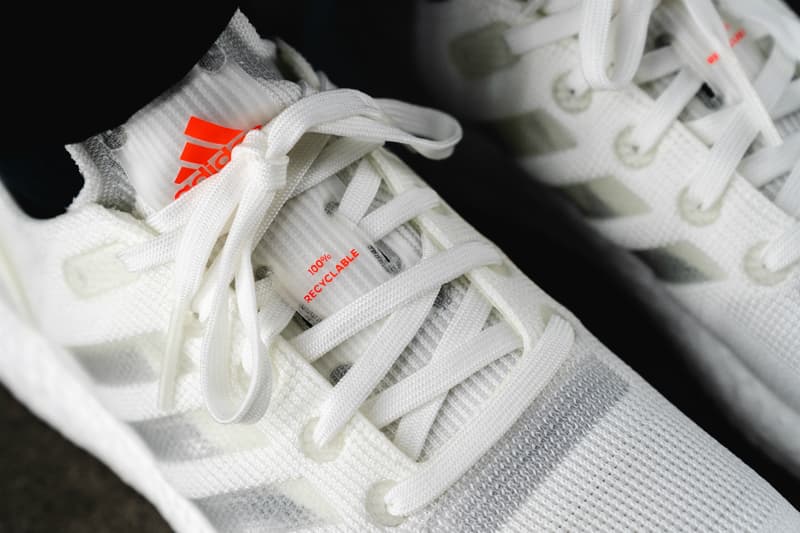 5 of 11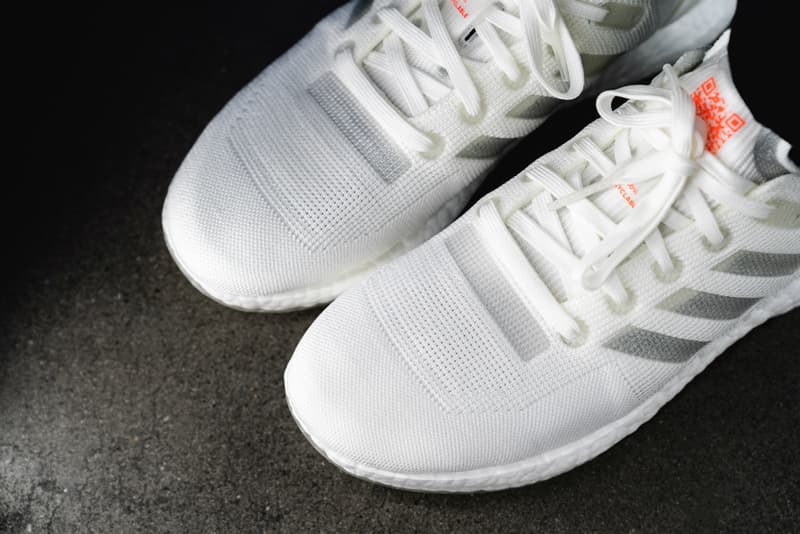 6 of 11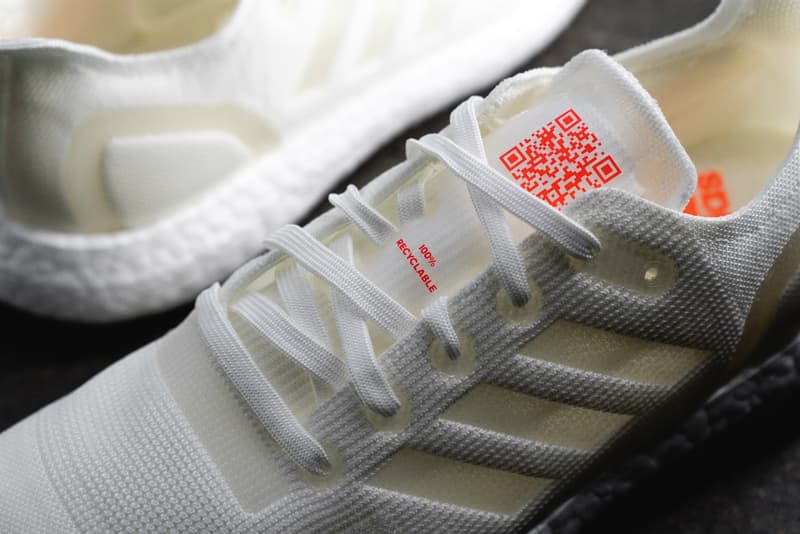 7 of 11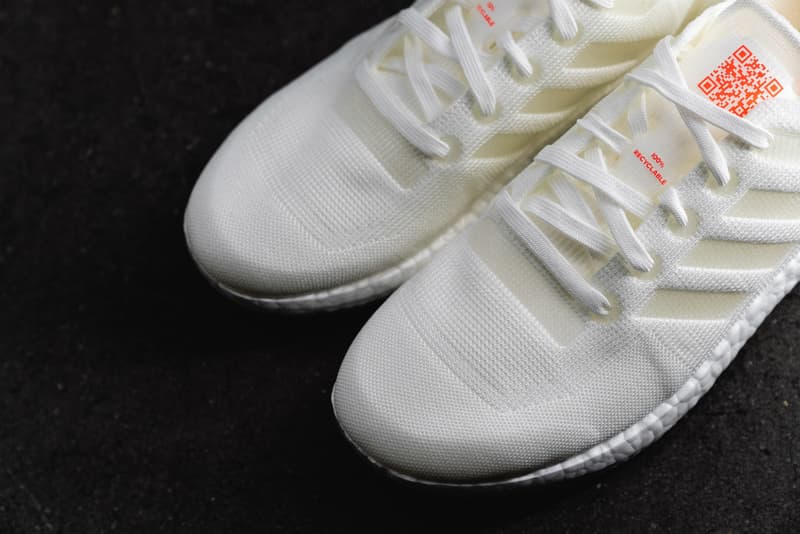 8 of 11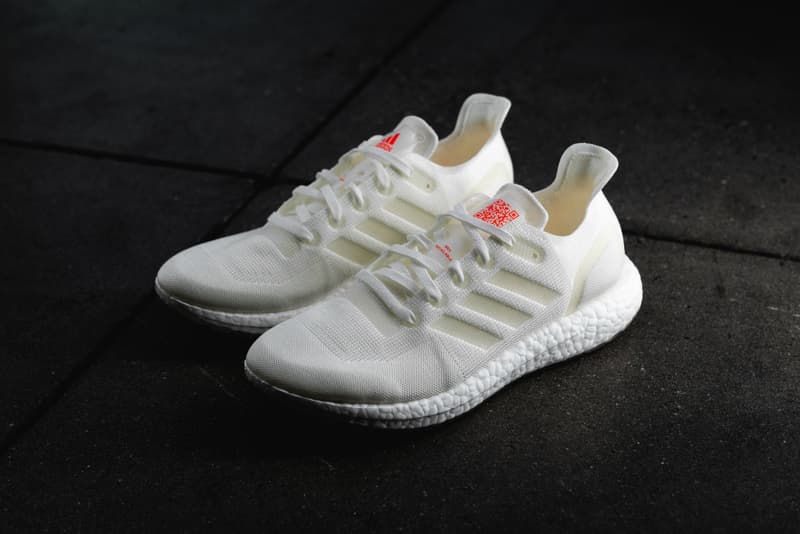 9 of 11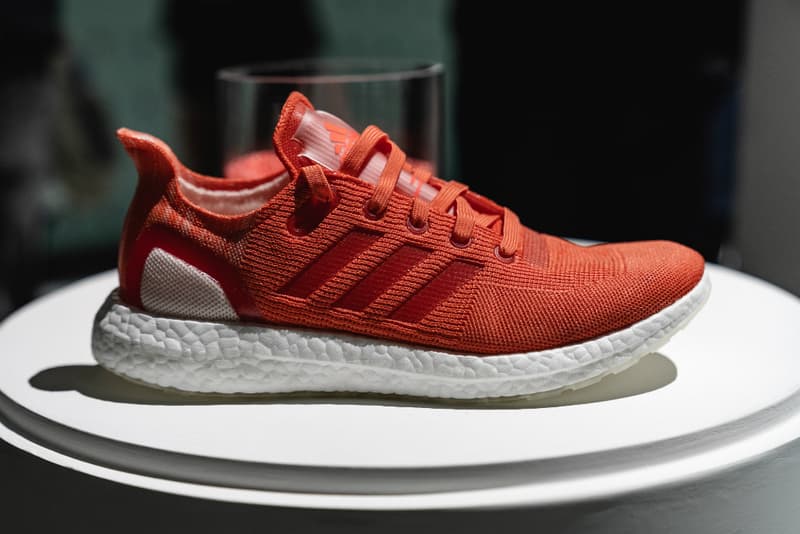 10 of 11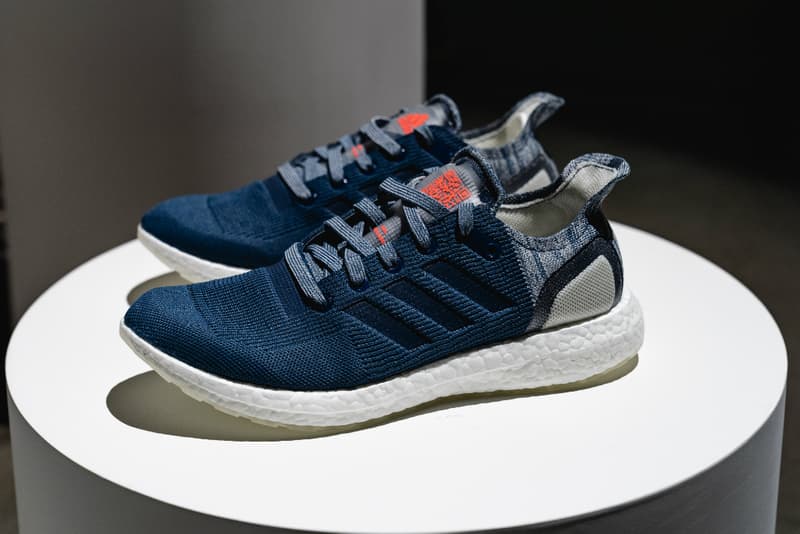 11 of 11
adidas is introducing a new performance running sneaker known as the FUTURECRAFT.LOOP. A completely recyclable runner, the FUTURECRAFT.LOOP was created with the aim of contributing to the global battle against plastic waste; the shoe can be used, returned to the manufacturer, "broken and reused" to create completely new sneakers in the near future as well.
For the adidas FUTURECRAFT.LOOP's construction, the designers utilized reclaimed and recycled "yarns and filaments" from "marine plastic waste and illegal deep-sea gillnets," allowing each bit of the shoe to be crafted using 100% reusable TPU. Instead of using glue, adidas opted for a forward-thinking knitting, moulding and clean-fusing process for the midsole area, employing adidas SPEEDFACTORY technology in the process.
"What happens to your shoes after you've worn them out? You throw them away – except there is no away. There are only landfills and incinerators and ultimately an atmosphere choked with excess carbon, or oceans filled with plastic waste. The next step is to end the concept of 'waste' entirely. Our dream is that you can keep wearing the same shoes over and over again," Eric Liedtke, the Executive Board Member at adidas responsible for Global Brands, shares via an official press statement. "FUTURECRAFT.LOOP is our first running shoe that is made to be remade. It is a statement of our intent to take responsibility for the entire life of our product; proof that we can build high-performance running shoes that you don't have to throw away."
"We set out to create a new type of product that we can take back, grind up and reapply into new adidas product," explains Tanyaradzwa Sahanga, Manager of Technology Innovation at adidas, "We knew this was a far-reaching vision in every way … We cannot create a circular future on our own, we are going to need each other."
"FUTURECRAFT is our design and innovation ethos," adds Paul Gaudio, SVP Creative Direction & Future at adidas. "It is about the intersection of art, science, technology, humanity, engineering and craft. It's applying creativity to reimagine the world we wish to see. FUTURECRAFT seeks to break new ground, bringing new materials and processes to bear against the many challenges and opportunities we face in helping athletes make a difference in their game, in their life and of course, in the world they live in – the world we all live."
You can take a look at the current trio of FUTURECRAFT.LOOP colorways being offered by adidas above, and check out a short documentary about the sneaker below. The release of the FUTURECRAFT.LOOP will be a part of adidas' "widest ever global beta" initiative, which will then be followed by a proper, standard commercial release during the Spring/Summer 2021 lineup.