Comethazine's New Project 'Bawskee 2' Is Here
With production from BHUNNA, Trillogy, Shoki, NYOMBO and more.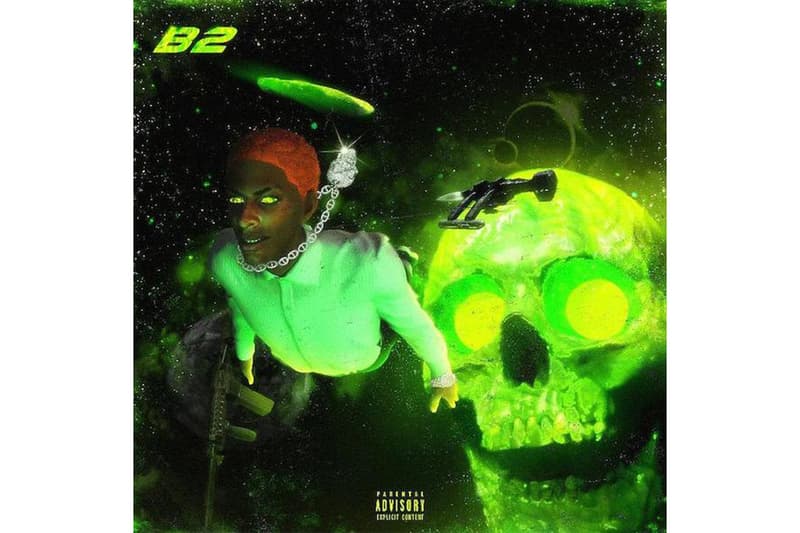 Comethazine's new project is here. The second installment of Bawskee is out now and features production by BHUNNA, Trillogy, Shoki, NYOMBO, among others. The 10-track tape doesn't have any guest features but is led by the previously released track "DeMar Derozan."
The St. Louis rapper has been gradually making a name for himself, releasing the first of his installments to his debut project Bawskee. He has already received co-signs from the likes of Rich the Kid and ASAP Rocky, Comethazine looks like will continue to get bigger throughout the year.
He's currently on his Bawskee 2 Tour with Lil Gnar and JayDaYoungan, which kicked off this week. Fans can also see Comethazine on select dates of Rocky's Injured Generation Tour.