UPDATE: Rae Sremmurd Promise Fans They're Not Breaking Up After Slim Jxmmi' Recent Tweets Spark Rumors
"I'm not Rae Sreummurd I'm Slim Jxmmi."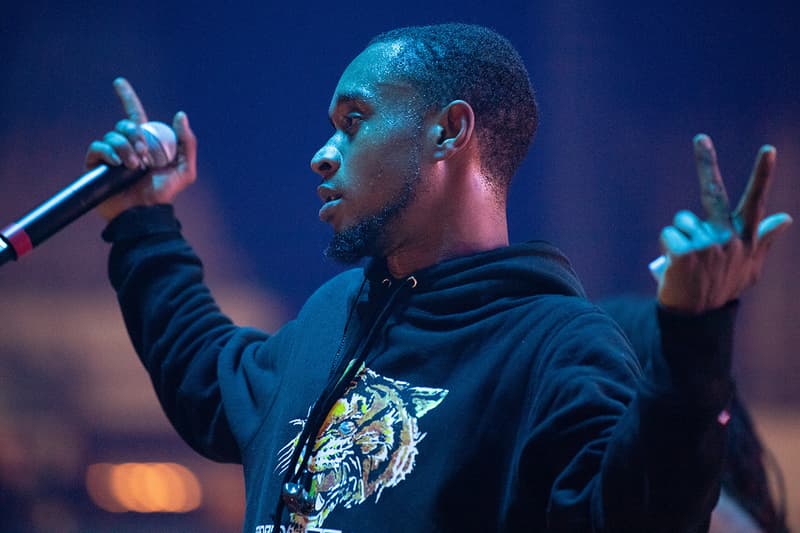 Update: Following Slim Jxmmi's tweets that sparked the rumors that Rae Sremmurd are breaking up, a tweet from the official Rae Sremmurd Twitter account over the weekend assured fans that the duo are not splitting up. "Brothers gonna be brothers, it's SREMMLIFE forever," the tweet read. Later on, Swae Lee took to Twitter to double down on the Rae Sremmurd tweet. See below.
Brothers gonna be brothers, it's SREMMLIFE forever ???

— Rae Sremmurd (@RaeSremmurd) January 12, 2019
Real ones know https://t.co/2ZxSKLmB9J

— Swae Lee Lee Swae (@goSwaeLee) January 14, 2019
Original Story: For the past few years Rae Sremmurd has delivered a high octane discography comprised of SremmLife 1, SremmLife 2 and the triple disc dubbed SR3MM. Along with additional features and small projects, the duo has also managed to carve out their own respective lanes. With features on French Montana's "Unforgettable" cut and the track "Sunflower" alongside Post Malone on the Spider-Man: Into the Spider-Verse soundtrack, Swae Lee's mainstream success has constantly generated curiosity regarding a potential breakup of the tandem. Today Slim Jxmmi shared a series of now-deleted tweets that may hint at a Rae Sremmurd split. Earlier this morning he shared thoughts via his personal Twitter account such as "Not SremmLife" and "I'm not Rae Sremmurd I'm Slim Jxmmi and ima sink or swim by myself."
Take a look at some of Slim Jxmmi's tweets below and let us know if you think they should stick together or not. In related music news, Lil Uzi Vert may have said his goodbye to the music industry.