A$AP Bari Pleads Guilty to One Charge of Sexual Assault
On the first day of his trial in London.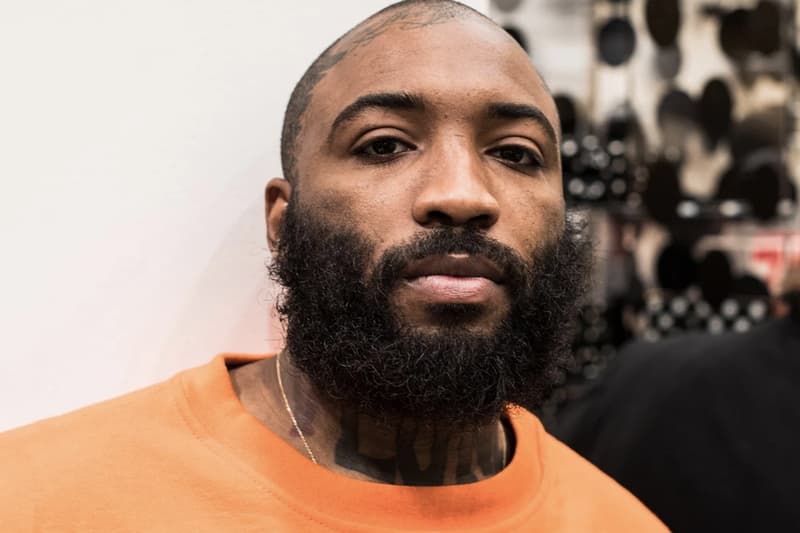 A$AP Bari's sexual assault trial has began in London, with the New York-based designer pleading guilty to one charge. The charges relate to a video that surfaced in July 2017 and appeared to show A$AP Bari sexually assaulting a woman at a hotel in London.
Following the incident, Bari released a statement describing the video as "misleading" and adding that he has "resolved this issue amicably among all parties as adults." More recently, Bari had reportedly been countersuing the woman for "defamation and civil extortion for allegedly pressuring him into settling." Before today's guilty plea, A$AP Bari had been expected to deny both charges.
According to UK-based newspaper Daily Mirror, Bari's guilty plea means that he will avoid jail time. Bari was ordered to pay a fine of £4,500 GBP (approx. $5,600 USD) as well as compensation of £2,500 GBP (approx. $3,150 USD) to the victim.
Bari is a founding member of A$AP Mob, and rose to prominence after launching his VLONE label. The brand showed at Paris Fashion Week and released a Nike Air Force 1 collaboration back in 2017, before Nike ended its relationship with the label and designer following the previously-mentioned video.