Ninja Earned $10 Million USD in 2018
Cementing gaming as a legitimate career.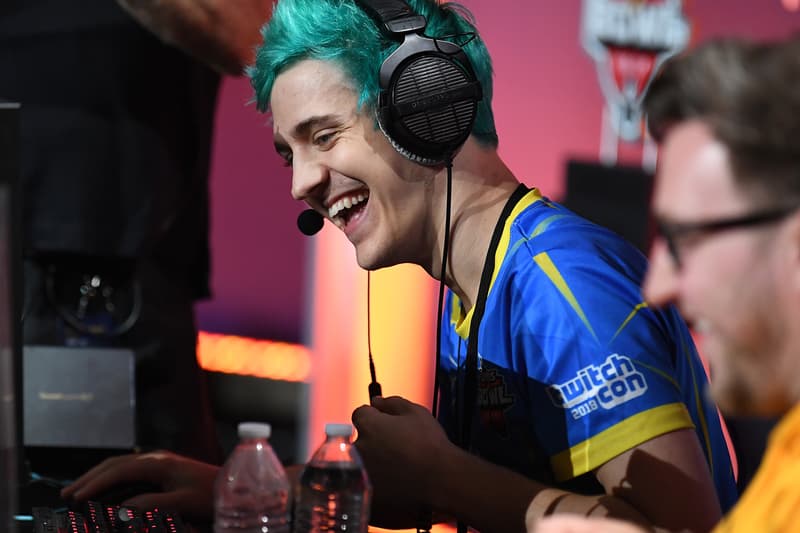 According to reports, gaming superstar Tyler "Ninja" Blevins made close to $10 million USD in 2018.
Cementing the legitimacy of gaming as a career, the Fortnite player's earning are the culmination of an impressive number of ad revenue, paid subscriptions, donations, tournament wins and sponsorships. Ninja now has more than 20 million subscribers on YouTube and 12.5 million followers on Twitch, with 40,000 of them being paid subscribers.
Aside from streaming for roughly 12 hours a day (over 4,000 hours of gaming over the year), Ninja's success is largely due to the mainstream success of Fortnite. The battle royale game has impressively opened up the world of gaming, and has progressed the state of eSports.
In case you missed it, Soulja Boy recently pulled sales of his emulator consoles.