Cartier's Attempt to Impose Its "Love" Trademark Has Been Rejected
Guess you can't buy "love."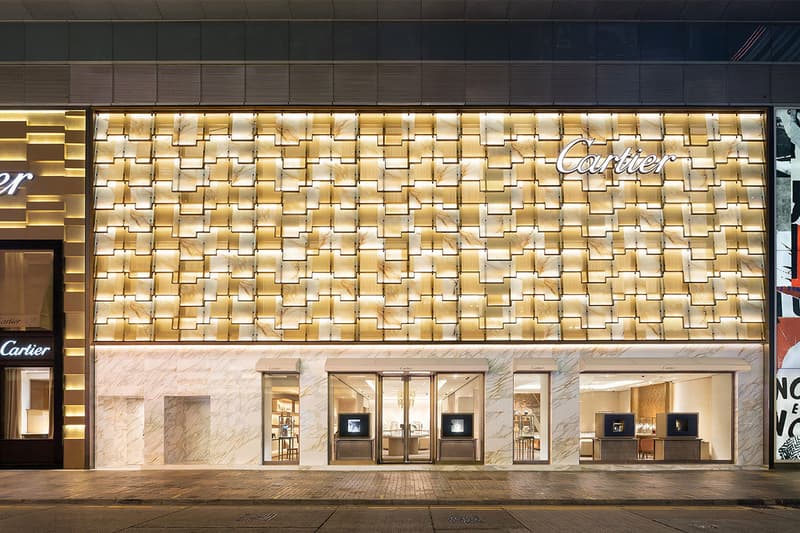 According to reports, Cartier's attempts to impose its "Love" trademark has been rejected in court.
In 2017, the French luxury brand launched a counterclaim to stop MoneyMax, a Singaporean pawnbroker and retailer, from receiving trademark protection for its "Love Gold" jewelry line. Cartier's claim references its signature Love Bracelet and argues MoneyMax's use of "love" is not distinctive, which is necessary for trademark protection, and therefore not eligible for legal protection.
After years of review, the Singaporean courts have rejected the counterclaim, citing "a single company should not have control over the word 'love.'" Also, noting that the only similarities between MoneyMax's line and Cartier's offerings is the use of the actual word "love."
No official word from Cartier regarding the ruling just yet, but stay tuned for more developments as the story unfolds.
In case you missed it, Louis Vuitton was recently sued by "Pooey Puitton" toymaker MGA Entertainment.