Judge Sides With Louis Vuitton Over "Pooey Puitton" Toymaker (UPDATE)
MGA Entertainment pre-emptively sued the luxury conglomerate.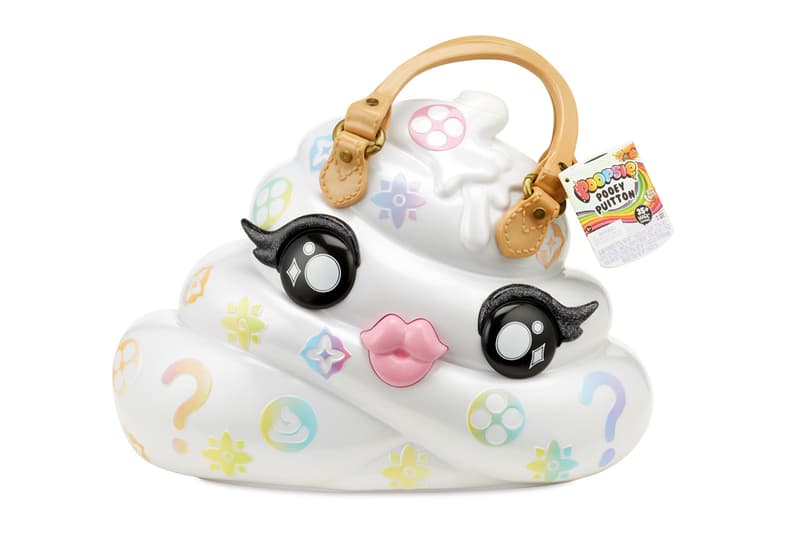 1 of 2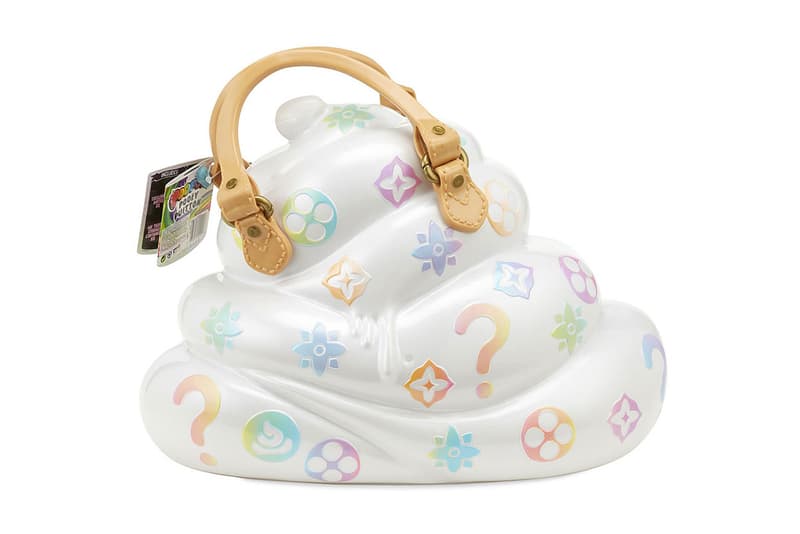 2 of 2
UPDATE: As reported by The Business of Fashion, an American judge has dismissed a lawsuit initiated against the luxury company by MGA Entertainment, the maker of "Pooey Puitton" toy purses. Los Angeles Judge John Walter asserted on May 14 that MGA Entertainment's case didn't demonstrate "actual controversy" between the two companies.
MGA Entertainment's suit, filed in 2018, accused LVMH of attempting to disrupt sales of "Pooey Puitton" purses for children and purported that the average consumer would immediately identify the toy purses as distinct from Louis Vuitton's own handbags. Known for its Bratz and Lol Surprise toys, MGA asserted that LVMH has a "history of not respecting parody rights in the US and filing vexatious lawsuits against such protected parody."
LVMH didn't sue or even counter MGA's suit; instead, the conglomerate moved to simply dismiss the case. Judge Walter approved the dismissal, noting in his statement, "The court need look only to the fact that Louis Vuitton has not sued MGA based on its trademark rights in the US."
---
ORIGINAL STORY: Louis Vuitton, like all major fashion labels, is very willing to get litigious over its protected logos. Los Angeles' MGA Entertainment thinks the LVMH-owned house too overprotective, however, and has filed a lawsuit against Louis Vuitton.
The subject of the lawsuit is MGA's $59.99 USD "Pooey Puitton" purse, a plastic case that carries a surprise selection of candy and toys. The Pooey Puitton is painted to resemble Louis Vuitton's iconic Takashi Murakami-designed handbags, though "no reasonable consumer would mistake the Pooey product for a Louis Vuitton handbag," MGA asserts in its complaint.
On or around December 7, 2018, Louis Vuitton claimed to one of MGA's customers that the Pooey name and Pooey product infringed upon or diluted one or more of Louis Vuitton trademarks. … The use of the Pooey name and Pooey product in association with a product line of 'magical unicorn poop' is intended to criticize or comment upon the rich and famous, the Louis Vuitton name, the LV marks, and on their conspicuous consumption.
MGA Entertainment elected to preemptively file the suit against LV due to the fashion house's "history of not respecting parody rights in the US and filing vexatious lawsuits against such protected parody." In the most recent example, an all-out legal attack on My Other Bag over canvas tote bags, Louis Vuitton lost the case. Louis Vuitton moved to dismiss, instead of countersuing in response.
In other fashion lawsuit news, Marc Jacobs has been targeted by Nirvana over the brand's signature smiley face logo.
⁦@LouisVuitton⁩ ⁦@LVMH⁩ What in the hell is going on here? #PooeyPuitton #LV #LouisVuitton #Peasanting pic.twitter.com/xu9AdcwWPY

— CamNero (@CamNero) December 3, 2018