Hear Slowthai Perform a Live Cover of Lil Nas X's "Old Town Road"
Giving the hit single a British twist.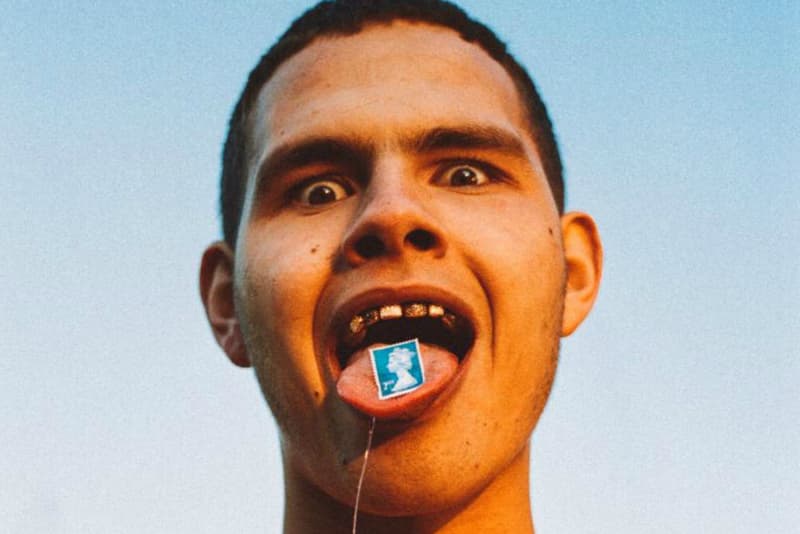 An unlikely cover from Slowthai has emerged on the BBC Radio 1 show Future Sounds with Annie Mac, hearing the British rapper add his twist to "Old Town Road" by Lil Nas X and Billy Ray Cyrus.
In his live performance, Slowthai jumped onto the "Old Town Road" bandwagon by giving the hit single a remix. The rapper changed up the opening line to "I'm gonna take what's yours on the old town road," and continued to add numerous colloquial British twists to the song.
When asked why he wanted to take on Lil Nas X's single, Slowthai said he "thought the tune was hard" and added that as "there are no cowboys in England" he wanted to put his twist on it. The cover comes just days before his much-anticipated debut album Nothing Great About Britain and follows in the footsteps of rappers such as CupcaKke, who reworked "Old Town Road" in her own X-rated way.
You can hear the live performance on BBC Radio 1's website — skip to approximately 1 hour and 20 minutes in (track 20) for the full-length remix.
For more remixes, take a listen to Charli XCX's new song "Blame It on Your Love" featuring Lizzo.