LN-CC to Sell STEVE OKLYN's YSL "LESMOKING.COM" Domain for $1.2M USD
Preserving the legacy of Yves Saint Laurent's 1966 suit design.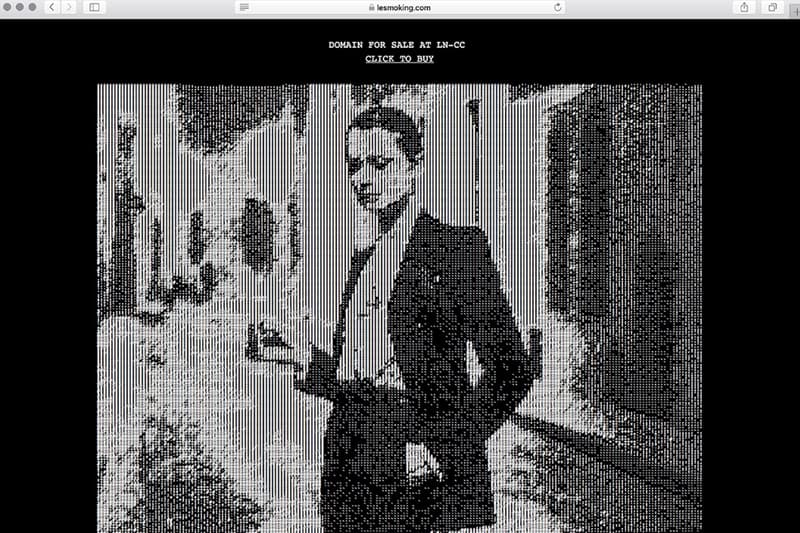 1 of 4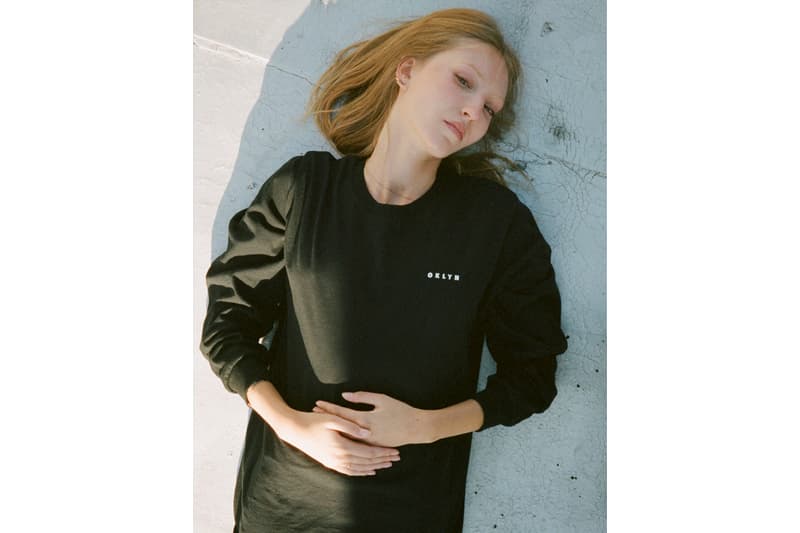 2 of 4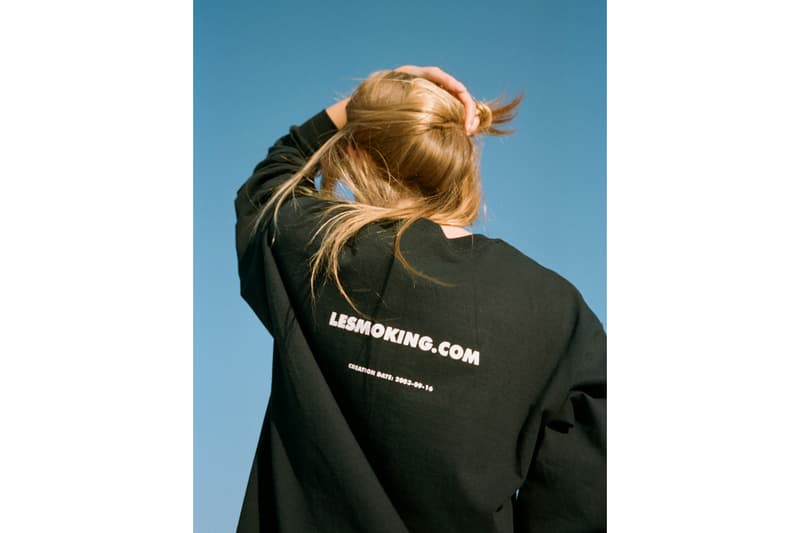 3 of 4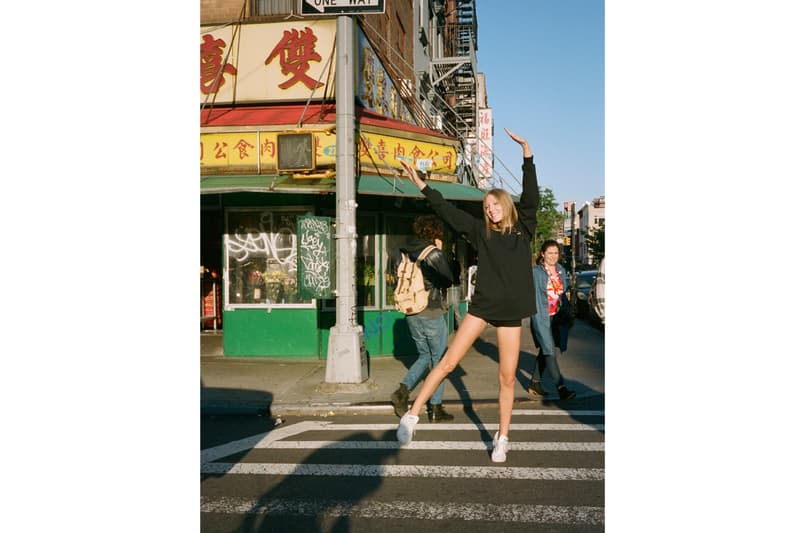 4 of 4
London-based concept store LN-CC has announced it will be selling the domain "LESMOKING.COM" for £1,000,000 GBP (approx. $1.28m USD). The sale of the domain, which will take place on behalf of its owner STEVE OKLYN, will be accompanied by a one-off T-shirt.
Le Smoking is Yves Saint Laurent's 1966 suit designed for women. At a time when it was unconventional for women to wear suit pants, Saint Laurent created a tuxedo-style suit which would soon become a symbol of the '60s. The jacket retails today for $3,490 USD and is a piece of Saint Laurent history.
STEVE OKLYN said in a statement, "In 2003 I realized that the domain name "LESMOKING.COM" had not been registered. I decided to secure the URL as a preservationist action. Given the fervor and seriousness of the new generation of gender and identity activist energy, I feel that it's the perfect time for Saint Laurent to understand the obvious business value but also the importance of the social value of the URL. My hope is that Kering will immediately grasp the need to own the domain and use it as a platform to continue Yves's deeply rooted love, respect, and support for women and bring his spirit to their causes in the 21st century."
LN-CC captured Ella Richards, the great-niece to Loulou De La Falaise who was a muse to Saint Laurent between the 1970s and early 2000s, wearing the one-of-a-kind T-shirt in New York. Rounding off LN-CC's partnership with OKLYN is an auction of his personal copy of Vincent Gallo's Costume National Summer 1998 lookbook, as well as a LAWLESS [99% Youth] long sleeve T-shirt, produced under one of STEVE OKLYN aliases.
To find out more about OKLYN and his work, head to the LN-CC website, where the domain will be up for sale on May 17.
For more rare sell-offs, here's everything you need to know about the Grailed x Polo Sport New York pop-up, featuring a dozen rare Polo pieces up for grabs.