Steve Lacy Announces Debut Solo Album 'Apollo XXI'
Dropping this May.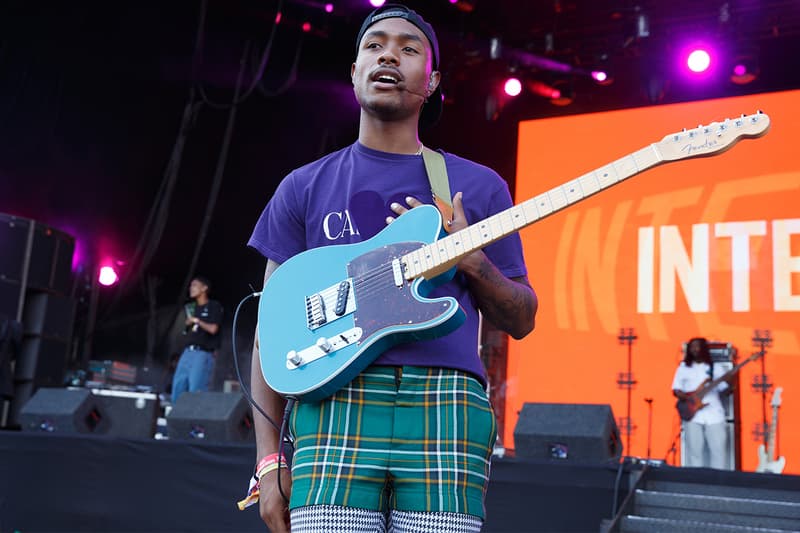 Steve Lacy is gearing up for the release of his debut studio album, Apollo XXI. Keeping mum about most of its details, The Internet guitarist has only released one single: "N Side" back in April.
In a recent interview, the artist labeled the album "very fun and witty," revealing the narrative of Apollo XXI is his personal journey. Although he's also known for collaborative efforts with the likes of Solange and Vampire Weekend, Lacy explained that it's always a different energy and that they will never be similar to one another. "I like to be a chameleon, blend into any situation I'm given, whether it's musically, or with life. It's cool, I just like to read them, and their personalities before, and like present an idea," he continued. "I'm not as limited to resources anymore. I've made a little money, so I have a laptop now and some instruments. I think the process is still the same, I've just got some better gear that's all."
Steve Lacy's Apollo XXI drops May 24, the day after his 21st birthday, via 3QTR.
In other music news, listen to Ghostface Killah and RZA's "Off That Sh*t Again."