Ghostface Killah & RZA Link on Boom Bap Cut "Off That Sh*t Again"
The first single off the forthcoming Wu-Tang Clan EP.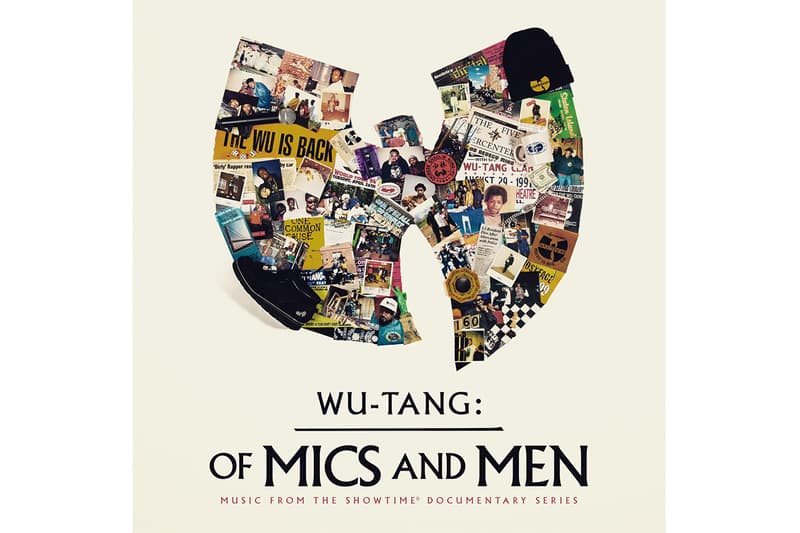 Following the success of their recently released Showtime documentary series and the new episode dropping this May 17, East Coast hip-hop titans Wu-Tang Clan recently announced that a new EP from the group would be arriving on the same day. Named after the show, the new project is titled Wu-Tang Clan: Of Mics & Men, and will release exactly 25 years after the group's infamous debut LP, Enter the Wu-Tang. Now the group has shared the first single off the EP, a track by Ghostface Killah and RZA titled "Off That Sh*t Again."
Maintaining the iconic New York hip-hop sound, Ghostface and RZA lay down hot-laced bars over a battering boom-bap beat, which incorporates classic snares alongside a catchy piano accompaniment. RZA, of course, holds down the production side of things, with the two of them laying down their verses just like the group's early days. It seems the crew hasn't shuttered from their OG sound.
You can listen to "On That Sh*t Again" below. The new Wu-Tang Clan: Of Mics & Men EP drops May 17.
For more related news, ScHoolboy Q released his video for "Floating" feat. 21 Savage.

You've seen episode 1/ Wu documentary by now (and if you haven't, what were you doing last weekend), now listen to the music inspired by the series. On Friday, we're coming with a new Wu-Tang EP from @36ChambersALC and Mass Appeal, so let your boss know you'll be in late to work. pic.twitter.com/9tPXfDnWVv

— Wu Tang Clan (@WuTangClan) May 14, 2019