Apple Reportedly Delaying Its 5G iPhone Chip Till 2025
5G iPhones won't come until 2020.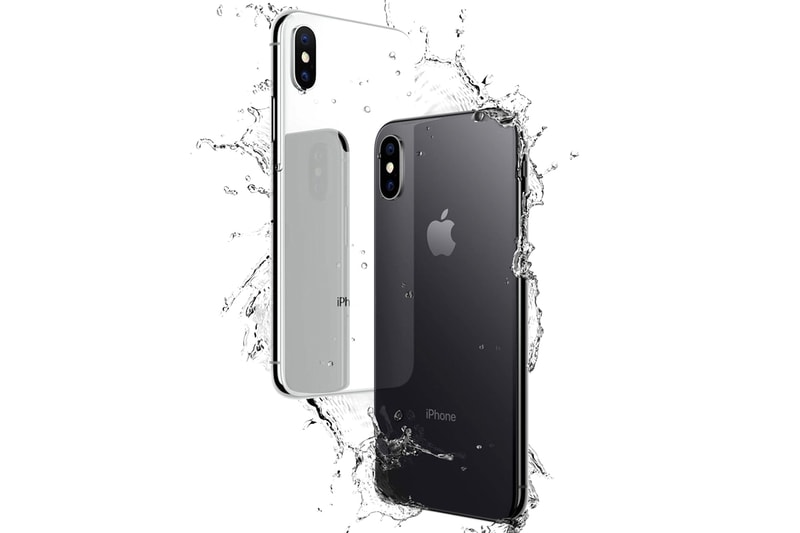 According to a report from The Information, tech giant Apple may not have its own in-house developed 5G modem for another six years. While most expected Apple to roll out 5G slower than its Android counterparts, the new report suggests that the company may not be able to develop its own 5G modem for its iPhones until 2025 due to complicated relationships with Intel and Qualcomm.
Intel at one point was Apple's only partner for 5G modems, but the chipmaker struggled with the process of developing the technology for Apple. At the same time, Apple and Qualcomm went into litigation over the latter's licensing fees, which Apple deemed were in contravention of anti-trust laws. Eventually, the two giants settled their litigation, and on top of that struck a new deal for Qualcomm to provide Apple with 5G chips, leading to Intel cutting ties with Apple and exiting of the 5G modem industry altogether. It is interesting to note the deal, however, restricts Apple from releasing a 5G-capable iPhone until 2020 at the earliest.
In an attempt to reduce reliance on suppliers, Apple has shifted a lot of its engineers and developers to produce in-house parts for its devices, but the change has proved more difficult than expected. An anonymous source told The Information that "in interviews with prospective hires for the team, Apple has told engineers that they expect to have their own [5G] modem ready by 2025." If true, it won't be anytime soon that we'll see Apple become independent from Qualcomm.
For more tech news, the new iPhone XR is rumored to drop in green and lavender.